The SME Chamber meets a delegation from the International Monetary Fund (IMF)
13 July 2022
On the 13th of July, President Mr.Paul Abela, Deputy President Mr.Philip Fenech, and Council Member Mr.Beppe Muscat met a delegation from the International Monetary Fund (IMF).
The IMF works to achieve sustainable growth and prosperity for all of its 190 member countries. It achieves this through backing economic policies that encourage monetary cooperation and financial stability, both of which are necessary to boost economic growth, job creation, and productivity.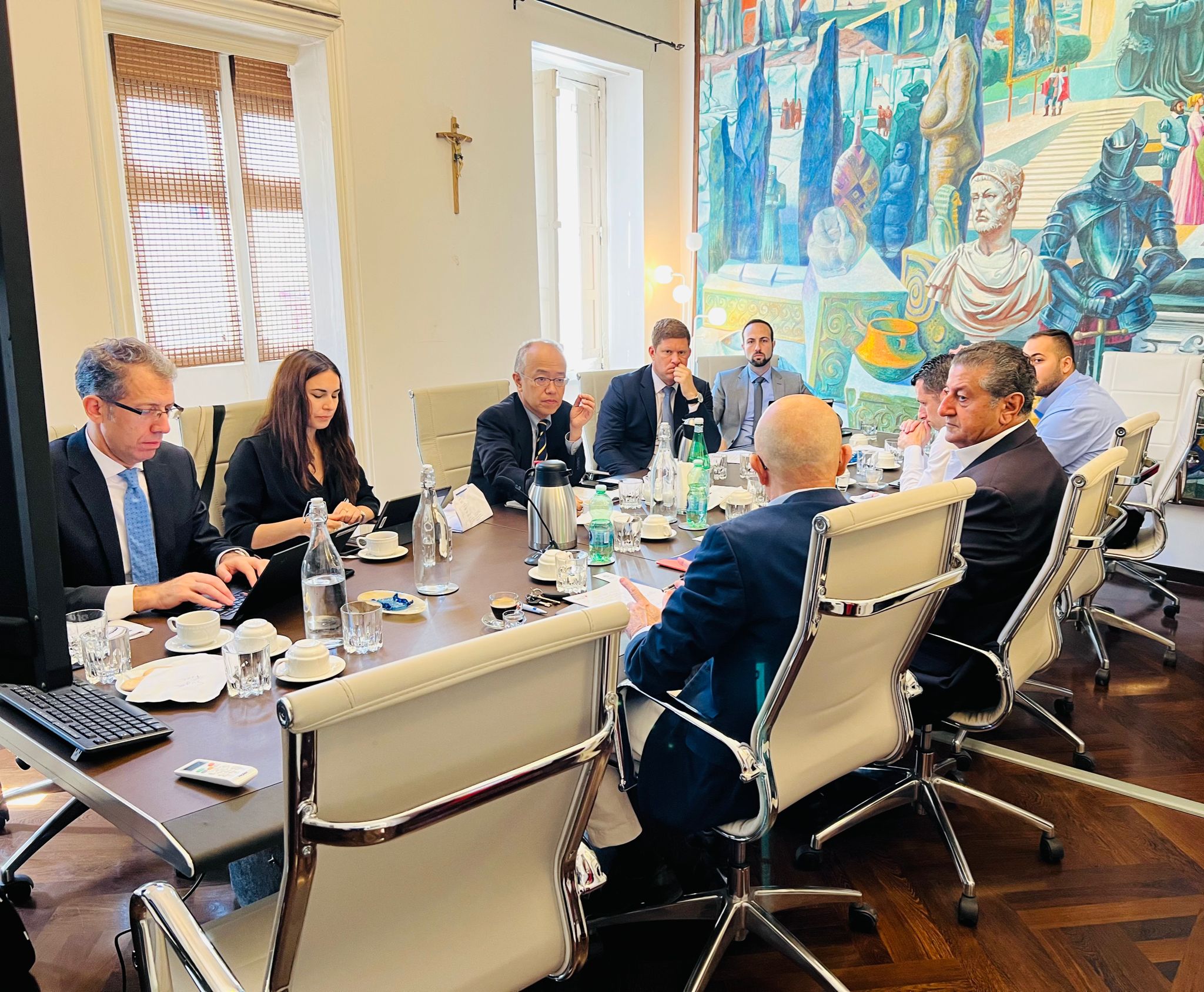 While on a formal visit to Malta as part of routine talks with member nations, the IMF officials met with the Malta Chamber of SMEs.
The Chamber of SMEs examined the present state of the economy, the primary difficulties facing SMEs today, and ultimately the best course of action for resolving these issues.