SME Chamber President meets EESC – European Economic and Social Committee President
03 October 2022
Malta Chamber of SMEs President Mr Paul Abela participated during a business breakfast organized by MCESD which included the participation of the President of the EESC – European Economic and Social Committee, Christa Schweng.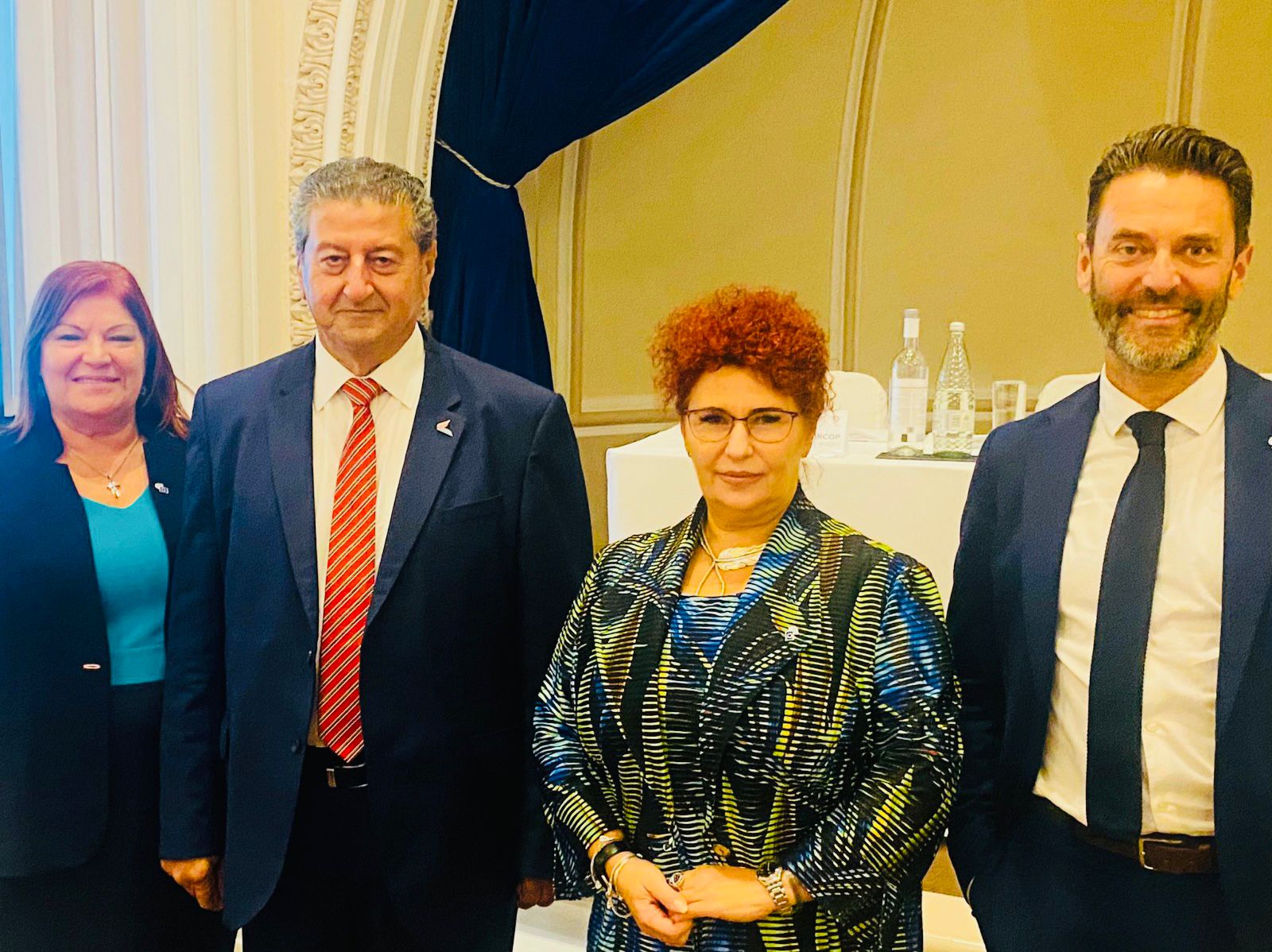 The Parliamentary Secretary for Social Dialogue Dr Andy Ellul also attended and participated in this business breakfast. The social partners and the civil society committee were also in attendance.
The Chairperson of MCESD Mr James Pearsall in his introductory speech, said that MCESD has strived hard during the years to forge the joint effort of unions, employers and the government so to have a solid base on social dialogue. Thus, social dialogue is a vital instrument in inspiring confidence and strengthening respect for and use of the mechanisms of social dialogue for both National and EU-related issues.
The EESC President Christa Schweng, stressed the link between MCESD and its European counterpart, the EESC. She spoke about the importance of the committee network which allows the sharing of best practices among members and allows for expressing different perspectives ensuring a rich debate.
The President highlighted the importance of cooperation between the EESC and the National ESCs across the European members and the intention to launch an online space to enable the exchanges of ideas.  It is felt that this initiative is of strategic importance to enable this network to discuss common interests and strengthen cooperation.
During his intervention, the Parliamentary Secretary for Social Dialogue Andy Ellul said that Social Dialogue is crucial, especially in the current times. He referred to the effective way the MCESD operated during the pandemic, as the workers, employers and the government came together and agreed on a plan that saved thousands of jobs.
Mr Stefano Mallia, President of the EESC Employers' Group, attended this meeting.