SME Chamber organises information session on free eTranslation services for SMEs
05 May 2022
Translate to and from 27 languages!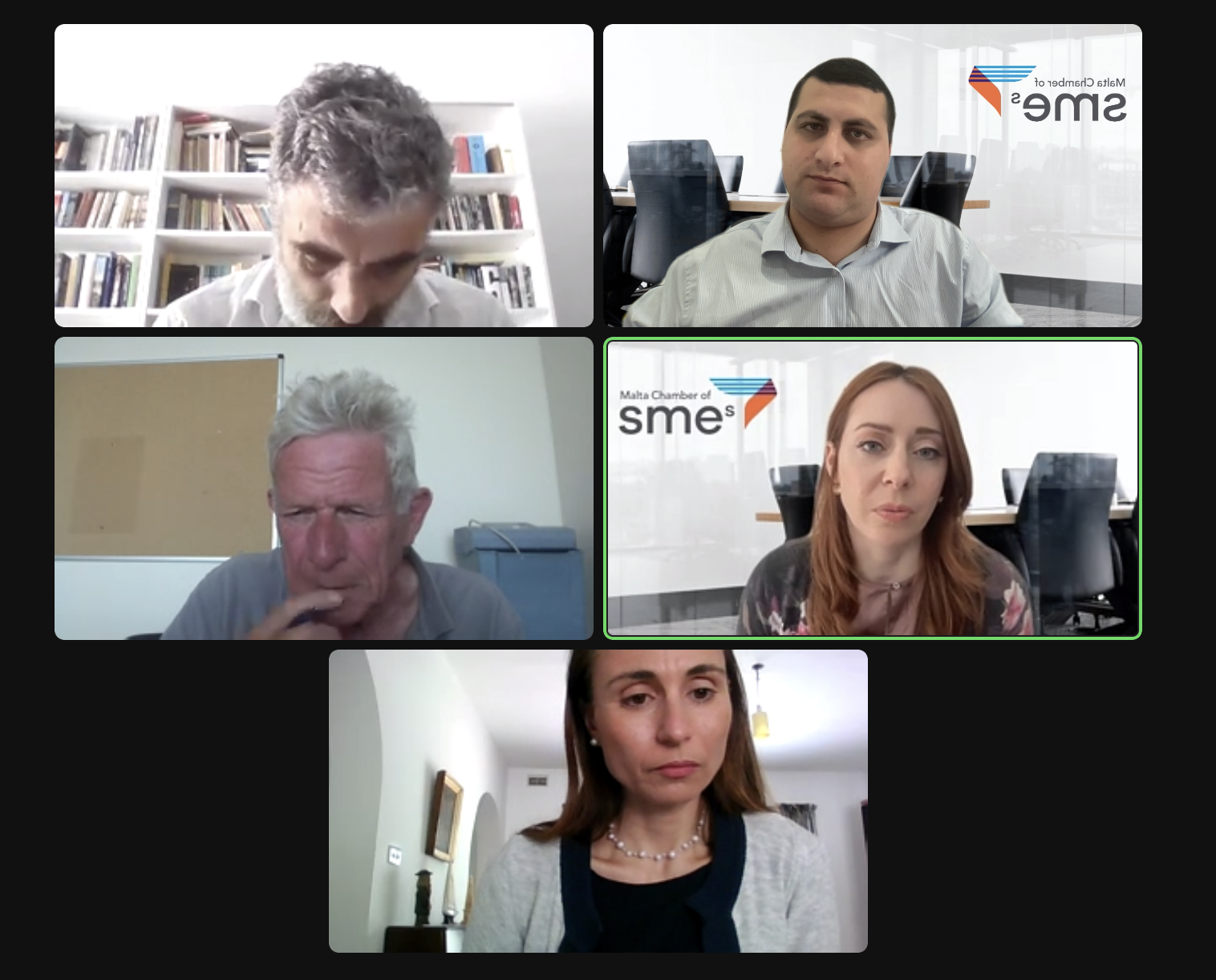 The Malta Chamber of SMEs and the European Language Resource Coordination (ELRC)  organised an information session about a free eTranslation service being offered for SMEs.
The informations session was presented by Dr Donatienne Spiteri, from the ELRC National Anchor Point (Malta) and Mr Mark Vella – DG Translation Language Officer at European Commission Representation in Malta.
eTranslation is provided by the European Commission, is a state-of-the-art online machine translation service. The eTranslation service is free of charge and will help you save time and money to translate your documents and text between any two official EU languages, and more! eTranslation guarantees the confidentiality and security of all your translated data.
During this information session, the speakers spoke about the advantage using this service and explained how SMEs can use it.
Those interested may watch the recording of this information session by clicking on this link.
You may also download the presentation used by Mr Mark Vella during the information session by clicking on this link.
To register for the Free etranslation service:
Step 1: Create an EU Login
Step 2: Click here and Register & Access
Those interested in using this service may also contact ELRC.