Malta Tourism Strategy 2021-2030 launched
24 February 2021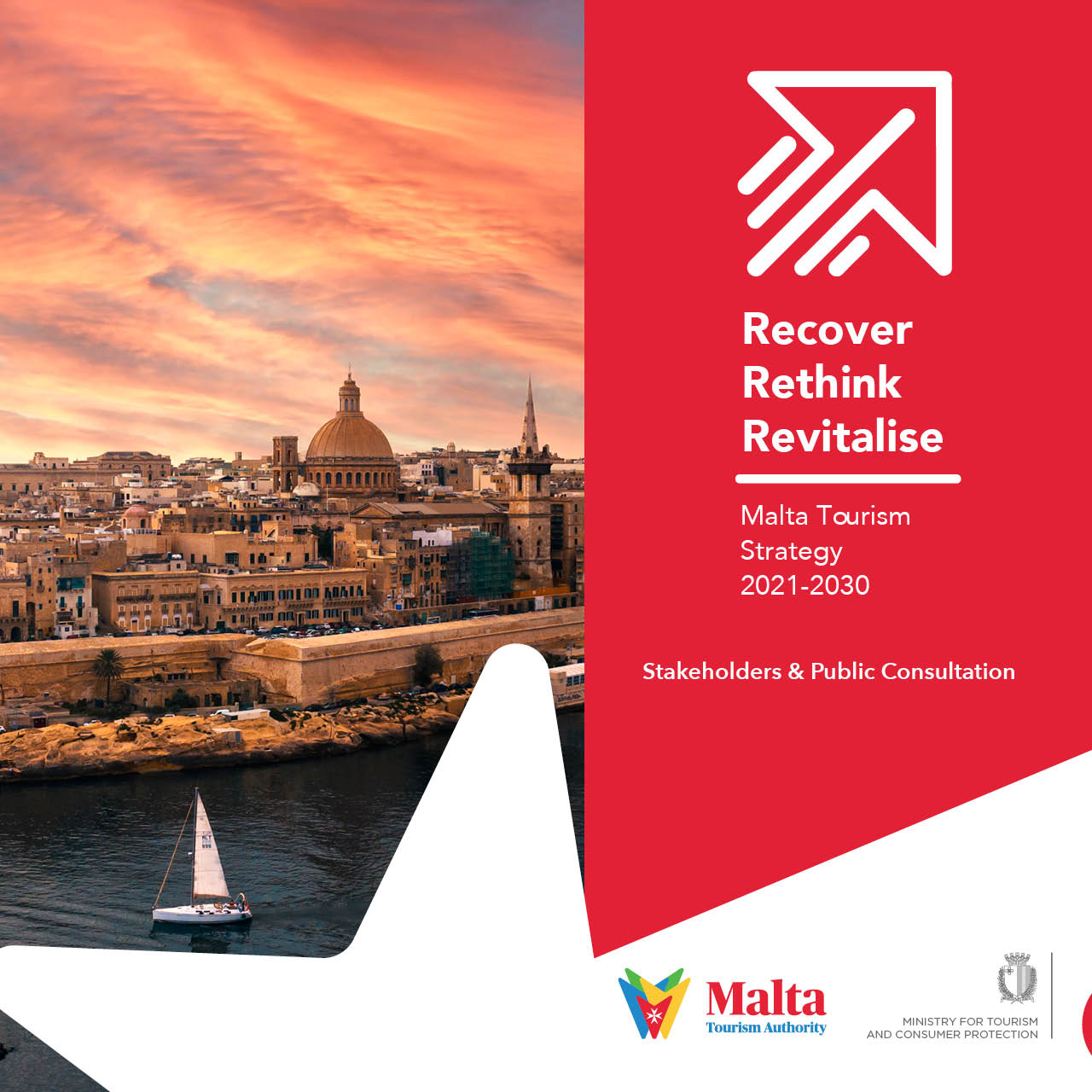 Covid has made everyone realise how important tourism is for all of us, due to Malta's limited population.
It is also clear that the tourism numbers we were used to will not return any tie soon. A tourism strategy is being put in place in order to lay out the strategy of how Malta will make itself one again attractive to tourists and make a leap of quality.
Following up the launch of the draft Malta Tourism Strategy 2021 – 2030, the Malta Chamber of SMEs is organising an online consultation meeting with the Malta Tourism Authority (MTA) on Thursday 4th March at 10a.m.
During this meeting, MTA officials will present a detailed overview of the Strategy and answer your questions.
Malta Tourism Strategy (2021-2030) Summary
The Malta Chamber of SMEs will gather your feedback, which will be then formally submitted.
This strategy will have an impact on various sectors and therefore we highly encourage you to participate.
Click here to download the full Malta Tourism Strategy 2021-2030