Malta Chamber of SMEs and EWA starting a new pilot project to assist outlets in efficient use of energy and water
26 July 2021
The Malta Chamber of SMEs will assist a number of retail outlets in the food and beverage sector to help them become more energy and water efficient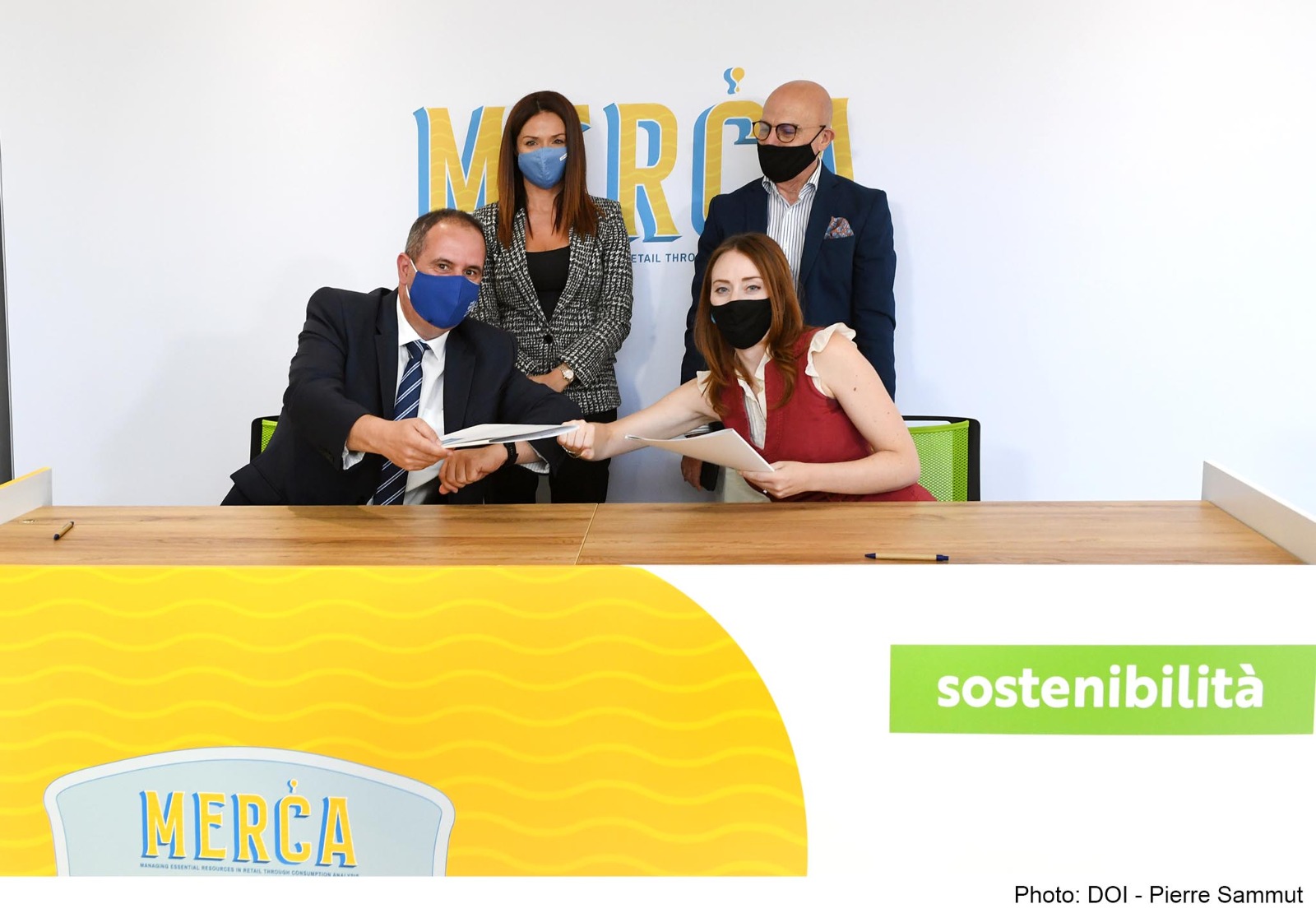 The Malta Chamber of SMEs and the Energy & Water Agency signed a memorandum of understanding for a new pilot project "MERCA" (Managing Essential Resources in Retail through Consumption Analysis).
The Malta Chamber of SMEs will assist a number of retail outlets in the food and beverage sector to help them become more energy and water efficient, whilst gathering best practices and identify replicable areas of recommendations.
The project, will spread over two years and will identify shops within NACE G which have a mix of space heating/cooling equipment, refrigeration, lighting and process water. It is expected that the project can engage with a significant number of enterprises and certain findings can be applicable and relevant to other retail groups.
The MERCA pilot project will, amongst other actions carry out a number of energy audits within the identified establishments to characterise the energy and water usage in these sub-groups, whilst assisting these outlets with the available opportunities to implement audit recommendations. The Agency will also gather information on the consumption patterns and savings achieved. In this way, enterprises will be able to assess their performance and potentially, similar enterprises can identify the opportunity cost of changing their approach.
This pilot project will cost €50,000 and will be implemented over two years. During these two years, data will be gathered, where practices and processes will be identified to make the necessary recommendations.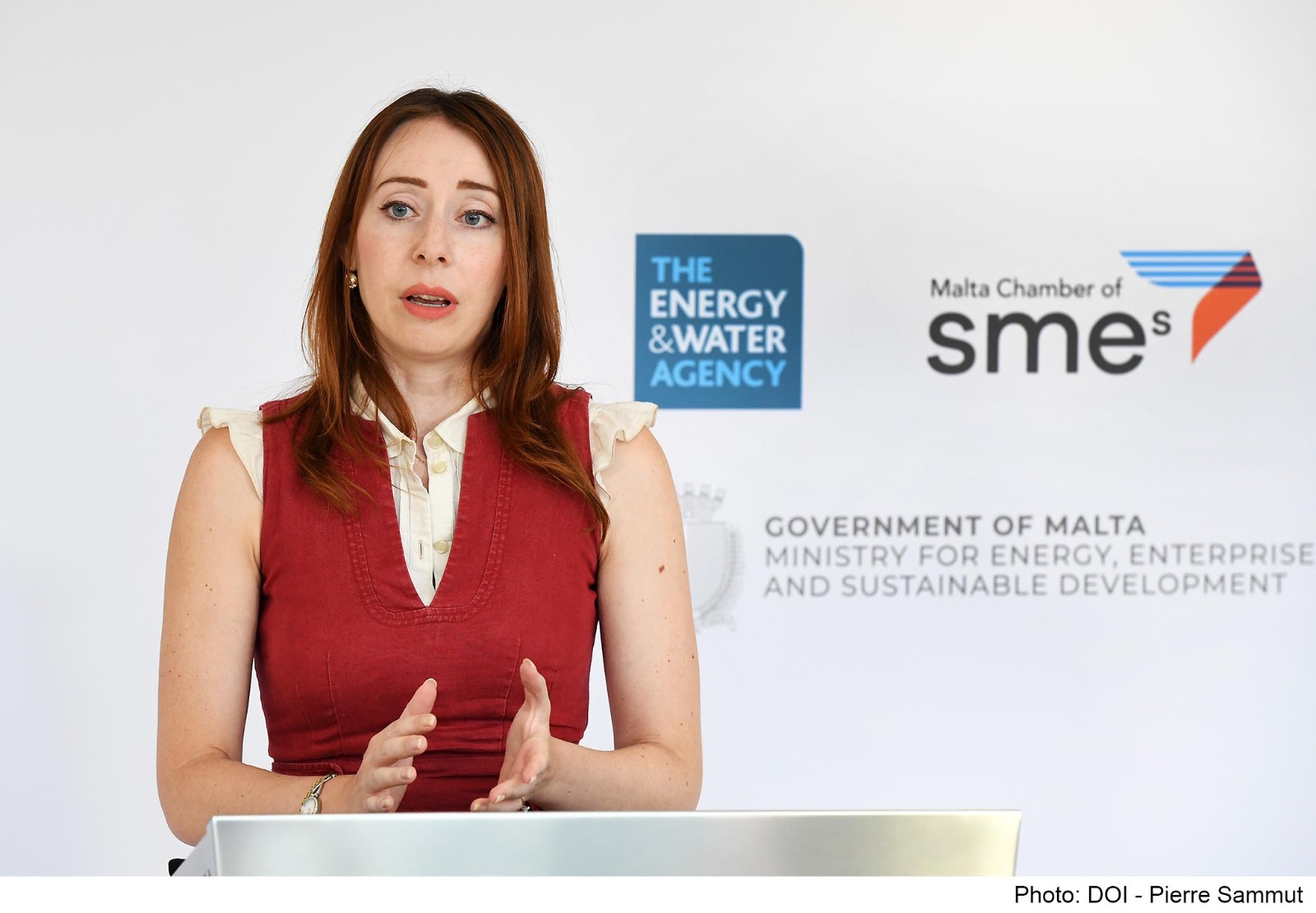 Presiding over this collaboration, Minister for Energy, Enterprise and Sustainable Development Miriam Dalli said that this project will be sustaining two important resources, that of energy and water. "Various enterprises wish to make sustainable changes in their operations, and this pilot project will be assisting these enterprises to make this change, towards cleaner energy operations," said Minister Dalli.
Chamber of SMEs CEO, Abigail Mamo said that the SME Chamber is happy to be part of this data collection exercise and thanked EWA for their trust.
Ms Mamo said that this important data which will be gathered from Maltese retailers is truly essential for the future of our country and we're honored to contribute to this project.
During the press conference, Energy and Water Agency CEO Manuel Sapiano highlighted the Agency's role to raise awareness and provide support in achieving more sustainable work practices. "In line with this, the Agency has often collaborated with stakeholder representative such as the Chamber of SMEs, as they are the ones that have the pulse of the enterprises and facilitate reach out to these targeted groups," remarked Manuel Sapiano.