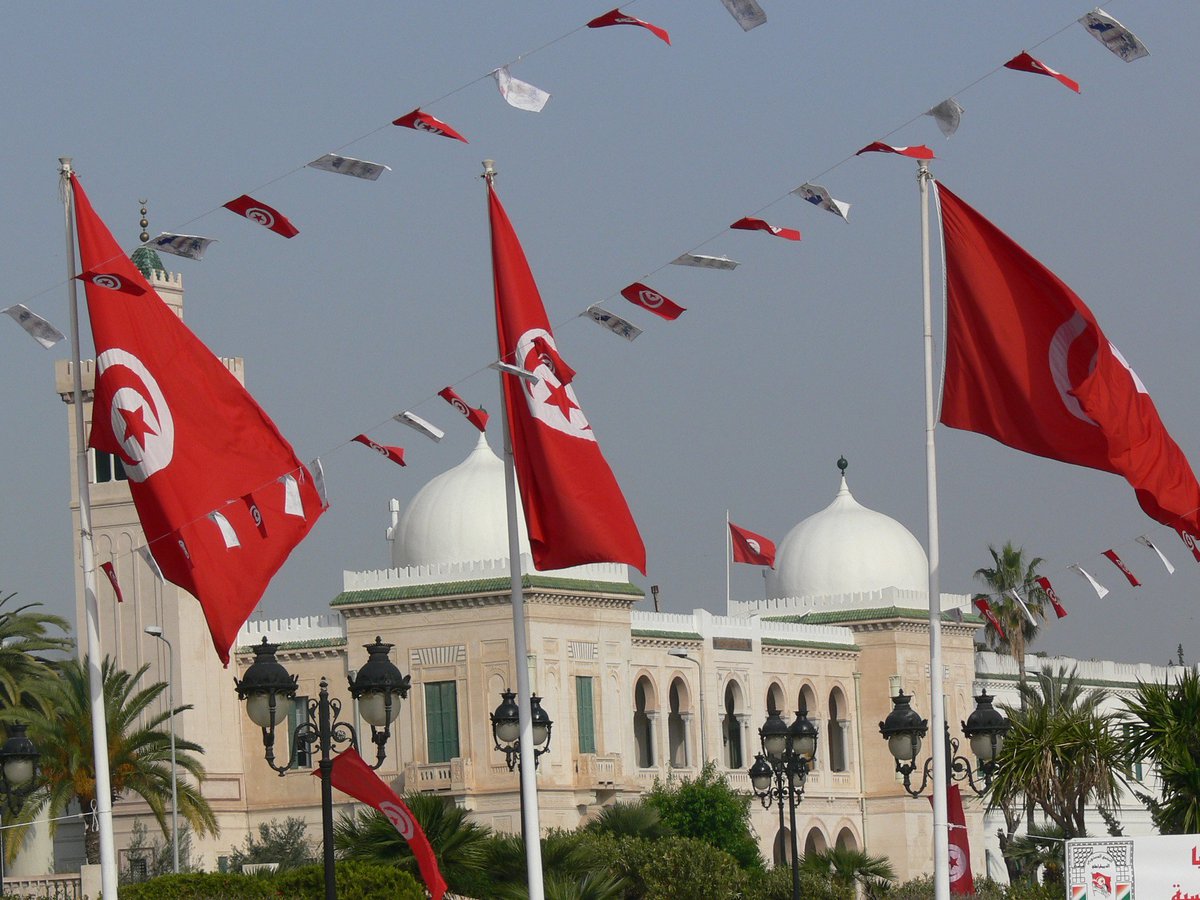 Virtual Business Meeting – Tunisia
30 September 2021
30 September 2021
10:00 am
Online
The SME Chamber is asking members to express their interest in participating in a virtual business meeting that we are organising with our counterparts in Tunisia. The date and time of the meeting will be communicated closer to date.
The aim of this virtual meeting is to explore direct business collaborations and common interests with other businesses based in the area.
Here you will also find an economic overview of the region of the center in Tunisia provided by the Chamber of Commerce and Industry of the Centre.
This virtual business meeting is open only for SME Chamber members. Non-members may join upon enrollment. Kindly let us know should you be interested in joining and we will provide the necessary information.