Your opinion is important! A survey about Wage Regulation Orders
28 September 2023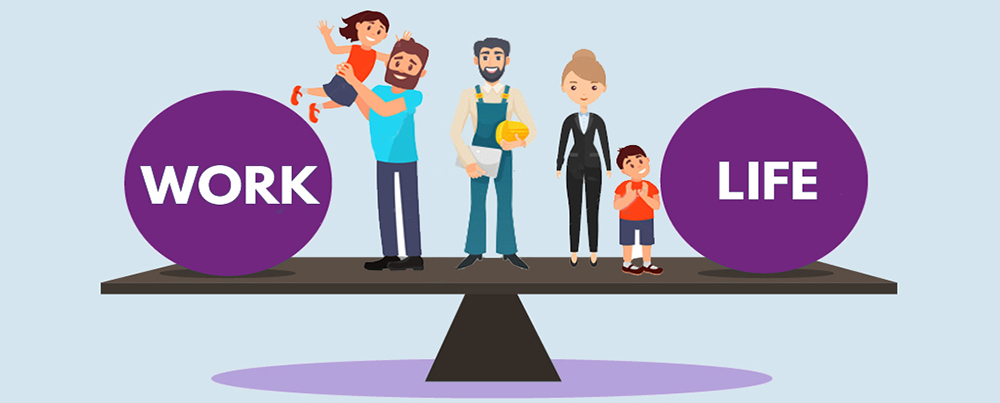 The Department of Industrial  and Employment Relations (DIER) is currently carrying out a study about the Wage Regulation Orders and would like to get the employers' opinion about the current employment law framework.
We encourage to participate and express your opinion in the survey below:
https://forms.office.com/e/dvJWApKVKc
The survey is anonymous and will only take a few minutes to reply.
Thanking you in advance for your cooperation.