Your company's data is the lifeblood for your business – Are you protecting it?
13 November 2020
Famous last words? It won't happen to my company.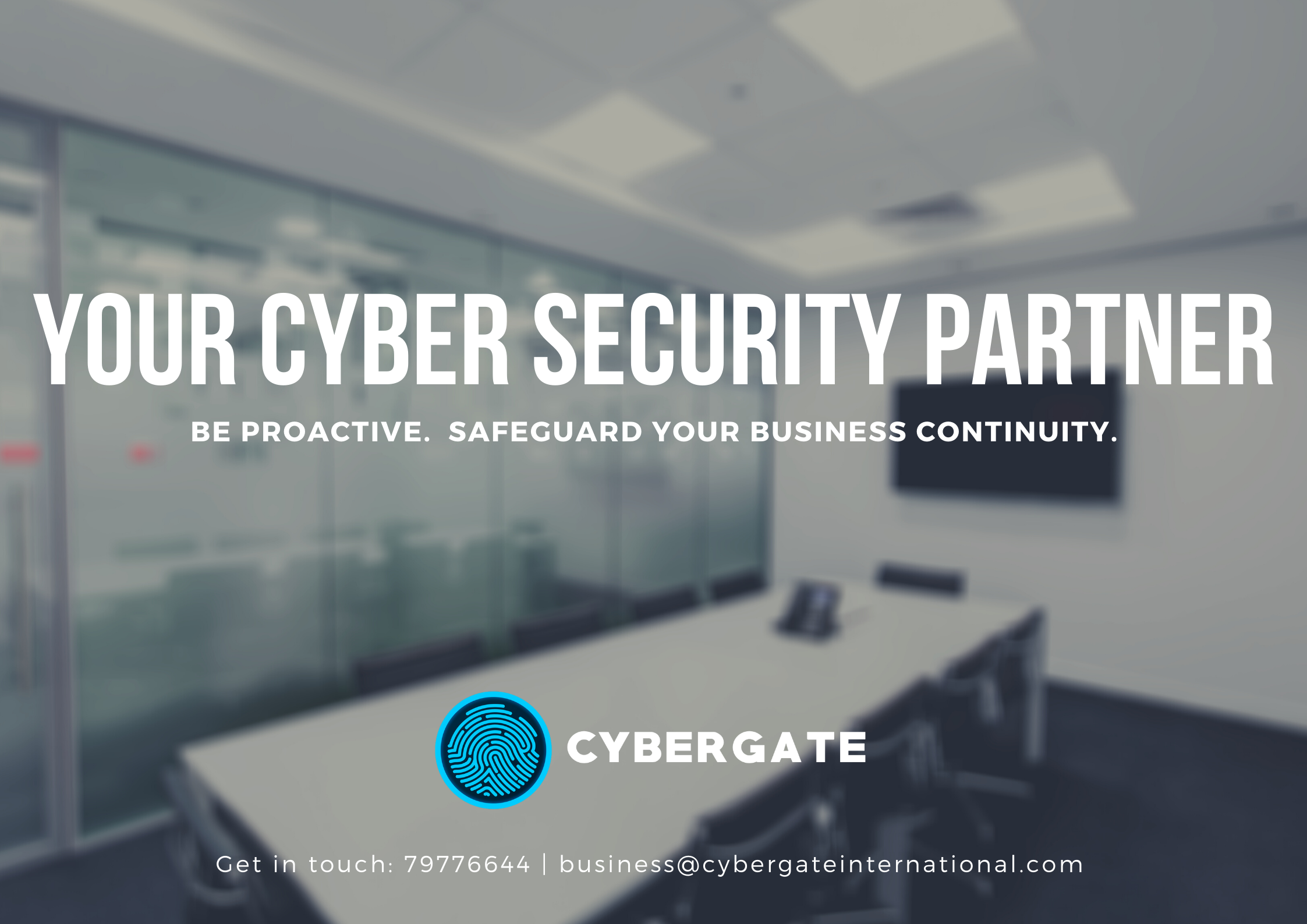 With data fast outpacing oil as the world's most valuable asset, it's never been more important to make sure your company's critical information is secure.
One single breach could cost you more than just the loss of your data. The implications are long and far reaching, from an inability to get your company back online, a huge and sudden expense on expert resources, all the way to dealing with reputational damage causing a loss in business and severely impacting your bottom line. Your data could even be held ransom.
Hacking is a predicament that over 52% of global companies have now experienced.
With the onset of Covid-19, businesses across the globe have been pushed at a phenomenal pace to become wholly reliant on sturdy IT systems and a remote infrastructure. In this increasingly connected world, your customers de-serve the right strategic security solution. Because cybercrime that impacts you, is a threat to them too.
77% of global organisations are not ready for a cyber security incident. And if they succumb to one, it can take any-thing up to 6 months to detect.
Don't become the statistic. Take action now.
Penetration Testing
Test your tech for vulnerabilities. Knowing your company's weak spots in advance gives you time to effectively secure your data infrastructure.
Phishing as a service
Your staff might be your weakest link. Test their ability to spot and flag phishing emails, before they accidentally open the door to hackers and your data.
Cloud Security Assessment
Migrating to the cloud is an arduous task. Security might be the last bullet point on your migration checklist, or even left completely out in favour of operability. Assess your cloud infrastructure and identify your security holes before malicious attackers do.
Cyber Awareness Training
Lower the risk of human error. Give your staff the knowledge and the power to stop cybercrime in its tracks by show-ing them the latest threats and teaching them how to be the first line of defence wherever they are – even if working remotely.
Risk and Vulnerability Assessment
Put your company's infrastructure in a resilient position, with this view of your infrastructure risk land-scape. Assess the specific threats your business' infrastructure might face and discover the solutions that will ensure your data is protected.
Let's talk.
Enjoy 10% Off with the promo code CYBERGATEOCT20.
Email Cybergate on or call on 79776644.