Why companies need market insight?
17 July 2023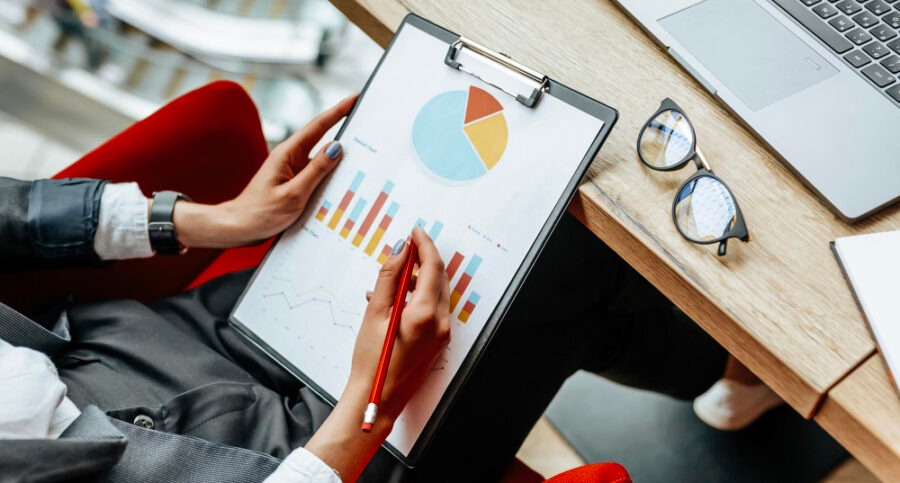 In today's dynamic and highly competitive consumer landscape marketers need to adopt a broader perspective that goes beyond traditional metrics such as marketing spend and sales figures in their efforts to boost business. While these metrics provide valuable insights into short-term success, they often fail to capture the holistic picture of a brand's performance and its long-term growth potential.
There is evidence that data-driven decisions pay off. Businesses who make decisions based on data analysis and insights are more profitable and successful in acquiring and retaining customers. Additionally, investing in data analytics and market research can uncover invaluable insights that enable marketers to make informed decisions and identify untapped opportunities.
Customer satisfaction surveys, brand research, campaign testing, just to mention a few types of market research, and engaging directly with customers and potential consumers provide a wealth of valuable information. However, market research tends to receive less attention compared to other marketing aspects like SEO and paid media. This is mainly due to the availability of new and efficient ways to gather insights rapidly and cost-effectively. Moreover, the lengthy timescale associated with traditional market research may discourage some, but it shouldn't.
By reaching out to people and understanding market trends, consumer behaviour, and economic changes, businesses can obtain valuable insight to create improved products, enhance user experience, and develop effective marketing strategies that attract high-quality leads and increase conversion rates. Market research goes beyond surface-level information, offering insights into the reasons behind consumer actions rather than just what they do. While technologies like big data analytics focus on answering "what" questions, market research provides insights into the "why" behind consumer behaviour. Remarkably, market research surpasses assumptions and provides precise solutions for various business needs.
Additionally, market research offers valuable advantages such as reducing investment risks and identifying potential opportunities and threats. Allocating a relatively small portion of your investment towards researching and testing the market, product, concept, or idea is a wise business decision.
Furthermore, gaining insights into the competitive landscape, their target audience, and their marketing campaigns enables you to shape or refine your own strategies for success. For instance, analysing competitor audience demographics and the distribution of their audiences might reveal that they excel in attracting younger demographics, presenting a clear opportunity for you to focus more on reaching that audience segment.
Market research is a critical factor in driving the growth of companies. When research is integrated into a firm's strategic plans, it enhances the company's ability to navigate the ever-changing operating environment.