What are we to expect out of 2021?
05 January 2021
2021 comes with great expectations.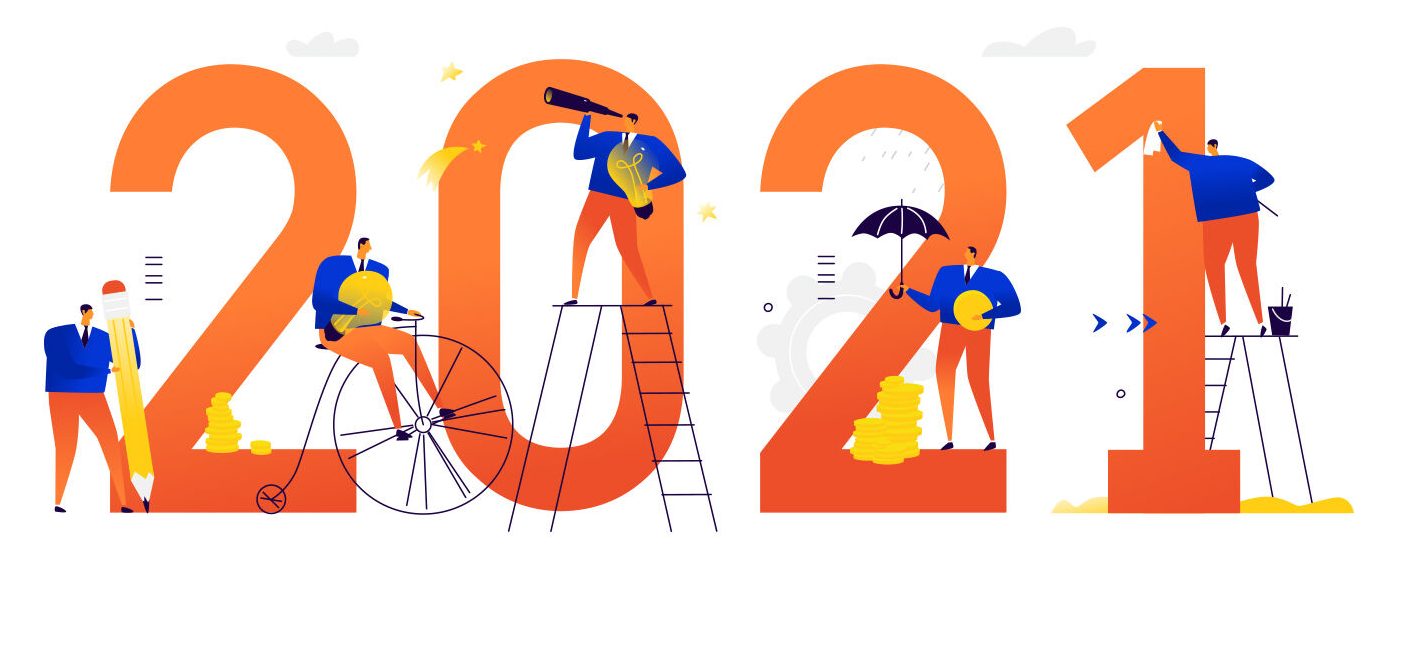 What the country is experiencing at the moment is consistent with what we have become accustomed to as to the Covid trends.
The festivities offered much less opportunities for the general public to socialize compared to what we were used to however many still got together with their families for an adaptation of their yearly celebration. The amount of interaction surely is incomparable compared to normal times yet it's not insignificant and this impact on Covid numbers is something we as a Chamber have been foreseeing.
It is however important that we make all efforts possible at this crucial juncture to turn the page. Businesses will not sustain a prolonged period that goes beyond March to restart. The country must aggressively work to get numbers down within a short timeframe.
Covid is no longer new, we are no longer in the unknown. Covid has become mostly predictable, even with the new variant, and is has become a science we should have mastered by this time.
2021 still started with much uncertainly and this is not excusable. We cannot remain passive, we must take concrete action and make plans based on this science.
One might think that there isn't much one can do but in reality there is much that can be done at national level to give predictability. Many sectors are awaiting from the authorities for their go ahead to start planning a 2021. This is not only true for bars and clubs, which have been closed for months now. This is also true for big sectors of our economy that need to have visibility to plan ahead.
The events sector is one such example. This sector is a major motor of our economy, on which many businesses depend to increase their economic activity – entertainers and performers, clothing and footwear, jewelers and wearing apparel, hair and beauty, transport, organisers and suppliers, etc…
The Maltese economy cannot to have another year like 2020 and if we do not want to have another year like it, clear signals of confidence must be given to businesses.
As the days roll on March continues to approach and little is known of what to expect after, what is for sure is that the expectations are big and these need to be addressed.
A message from Ms Abigail Mamo – CEO Malta Chamber of SMEs