Malta Chamber of SMEs welcomes the draft law for licencing of building, Insists on enforcement
16 March 2023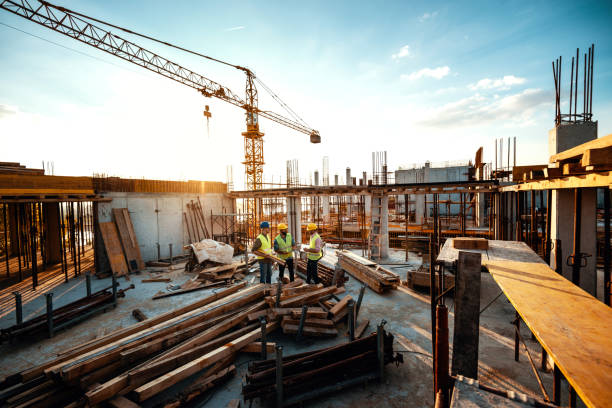 Speaking to ONE News Malta Chamber of SMEs CEO Ms Abigail Agius Mamo said that the SME Chamber welcomes the draft law for licencing of building contractors and stated that this is not the first time we're discussing such law, Ms Agius Mamo insisted that standards of construction and works that touch upon construction needs to be increased in Malta and needs a greater level of seriousness.
It is critical now for the law to be implemented properly and come with an enforcement plan.
The SME Chamber will continue participating in the consultation process.