Wage supplement extended to January 2022
21 December 2021
Following the announcement by Malta's Prime Minister Robert Abela, the Wage Supplement to employees whose companies have been impacted by COVID-19 will be retained in January.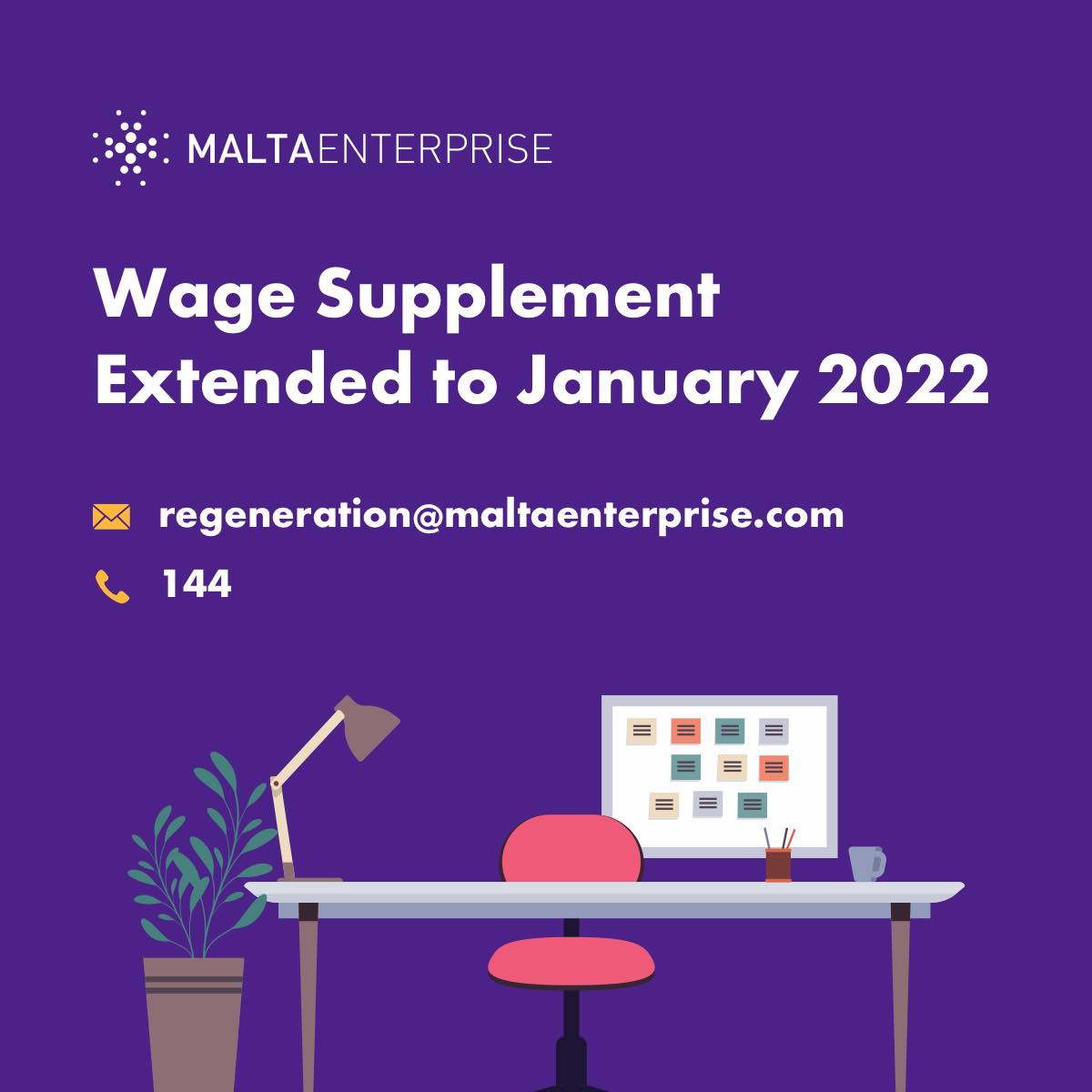 The format and value of disbursement will follow the system currently in place and managed by Malta Enterprise.
The one-month extension was approved by Cabinet and the situation will remain under review in view of the need to sustain Malta's economic recovery amid an uncertain international scenario.