Unlocking the Power of Soft Skills Training: Making the Most of Your Training Budget
02 October 2023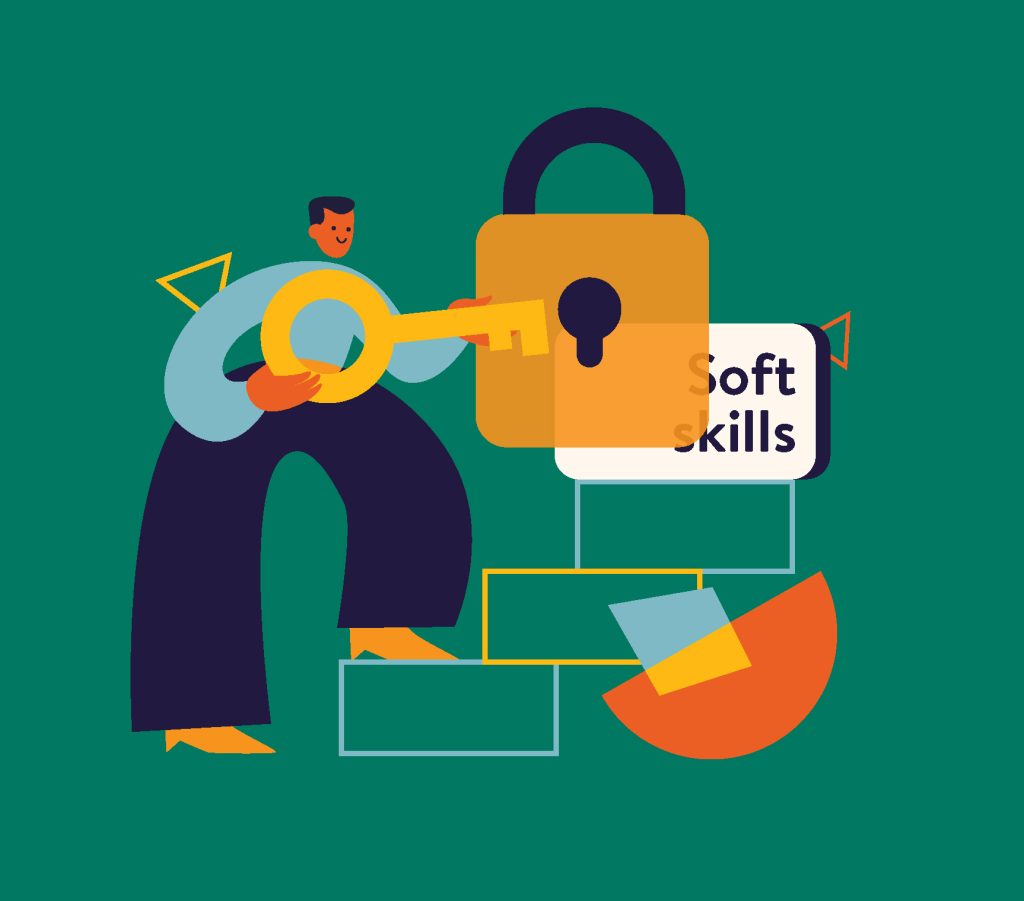 In the ever-evolving business landscape, the success of your business hinges on the skills and adaptability of your workforce. In the midst of the 'European Year of Skills' there has never been a more opportune moment to focus on reskilling and upskilling of employees. While SMEs may have limited resources, there is a valuable avenue often overlooked: soft skills training.
Many SMEs allocate their training budgets predominantly to technical or job-specific training. While these are undoubtedly essential, the importance of soft skills should not be underestimated. Soft skills are needed to do the essential technical skill and in today's fast-paced and dynamic world, the ability to adapt, communicate effectively, collaborate, and lead can set your business apart.
Investing in soft skills training is a strategic move that will maximise the potential of your training budget. The business environment is constantly evolving, with technological advancements, market shifts, and global challenges. Soft skills like adaptability and resilience are crucial for employees to navigate these changes successfully. Skills like effective communication and time management can improve your team's productivity and efficiency by fostering a collaborative and inclusive workplace culture. Employees who can work well in teams are more likely to tackle complex challenges and innovate effectively. Hence, employees with strong interpersonal skills are better equipped to understand and meet customer needs, which can boost customer satisfaction and loyalty – the most important stakeholder of the business.
The added benefit to all of this is that investing in soft skills training shows your commitment to your employees' personal and professional growth, which can improve retention rates and reduce hiring costs. Identifying the specific soft skills gaps within your workforce is essential and can be carried out by conducting surveys, performance evaluations, or employee feedback sessions.
The EU's focus on skills this year means there are ample opportunities and resources available to SMEs for reskilling and upskilling. Many training institutions provide a wide range of courses covering soft skills such as communication, emotional intelligence, leadership, and adaptability. Training funds are also made available and easily accessible.
The success of businesses is closely tied to the skills and capabilities of its workforce. Therefore, business must make the most of training budgets by balancing technical training with soft skills development. This investment will pay off in terms of improved performance, employee satisfaction, and a stronger, more resilient business.
*Sponsored article by Misco Malta