Thousands benefit from Black Friday offers in stores and online
27 November 2020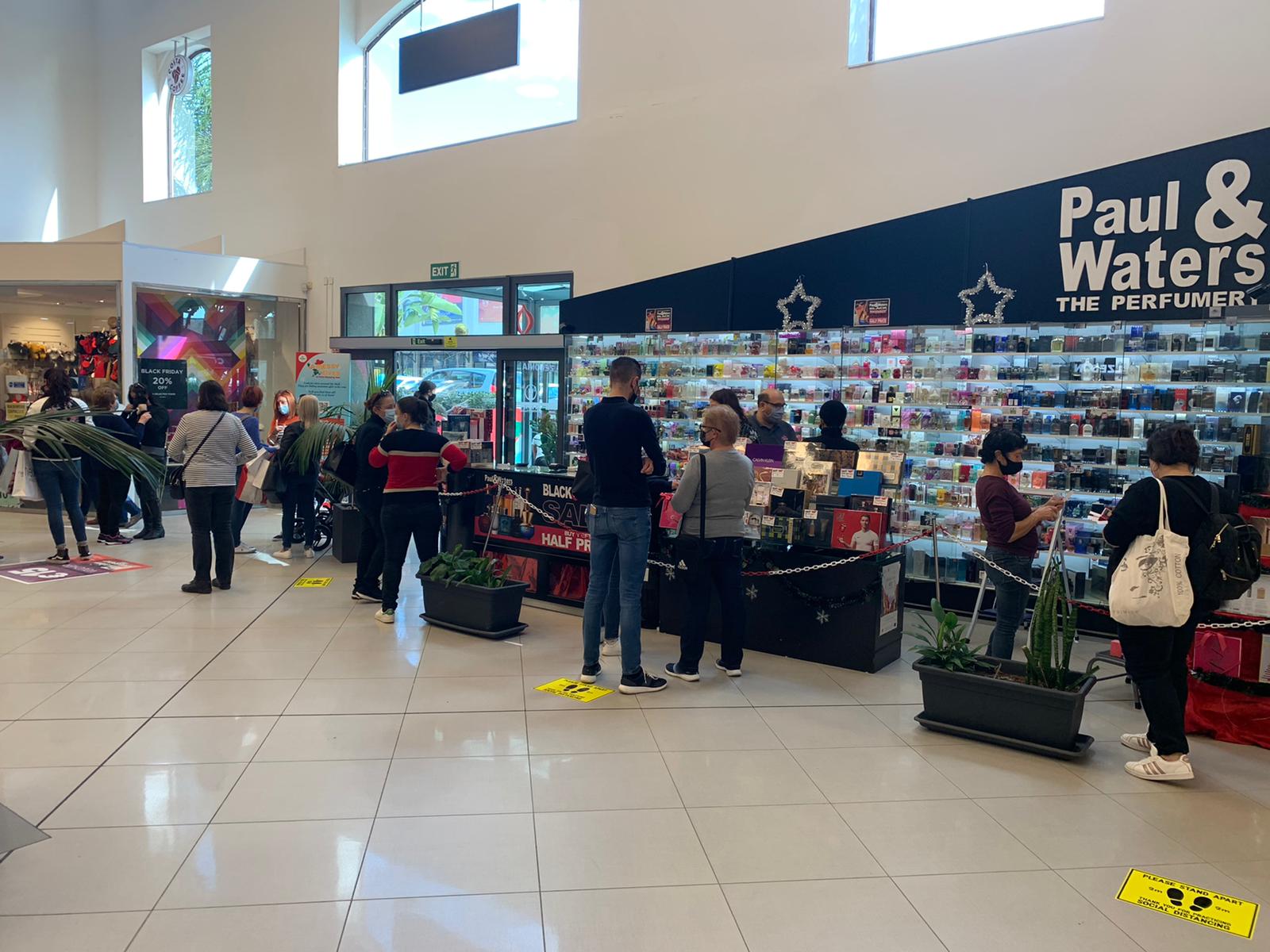 This year, Black Friday is different, adapting to challenges due to Covid-19. Throughout the last few weeks, especially this week, businesses offered several offers and included additional convenience for consumers, extended Black Friday to days or weeks, extended hours,  online offers and this meant safer shopping for consumers.
This morning customers visited shops while both businesses and customers observed all Covid-19 regulations.
Earlier this week, the Malta Chamber of SMEs launched a Guide to local Black Friday Offers with over 200 businesses participating and over 400 outlets across Malta and Gozo.
The SME Chamber's initiative this year is in line with our national priorities and in fact apart from highlighting which stores are carrying the Black Friday discounts, their locality and opening hours, this year the SME Chamber is also highlighting which stores are carrying out offers online and also providing delivery service.
It is very positive to note that an increasing number of businesses participating in the initiative but more than this that businesses have overcome what used to be a national disadvantage and are now able to provide a full service of buying online and delivering.
The SME Chamber emphasis that by supporting local we are supporting our own jobs and families.