The World Intellectual Property Organization Global Awards invites applicants for the 2023 competition
17 January 2023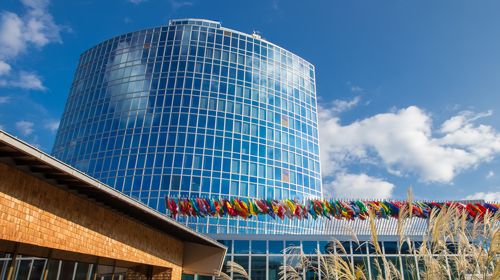 The 2023 annual competition for the WIPO Global Awards is searching for exceptional small and medium-sized enterprises (SMEs) of creators, inventors, and designers that are making smart use of intellectual property rights to achieve their business goals while also harnessing their innovation and creativity for the good of society.
The 2023 competition will run until the 31 March.
It is open to SMEs from around the world, active in all sectors of the economy – be that technology, agriculture, the creative industries or beyond, with applications using all forms of IP, ranging from copyright, to trademarks, patents, and geographical indications.
For further information, please visit the WIPO Global Awards website. https://www.wipo.int/global-awards/en/2023/