The Tender Finding Tool you've been waiting for is finally here!  Introducing TENDERFINDER.MT
25 October 2021
Subscribe today and benefit from 15% Off!  Use the promo code
SME15
.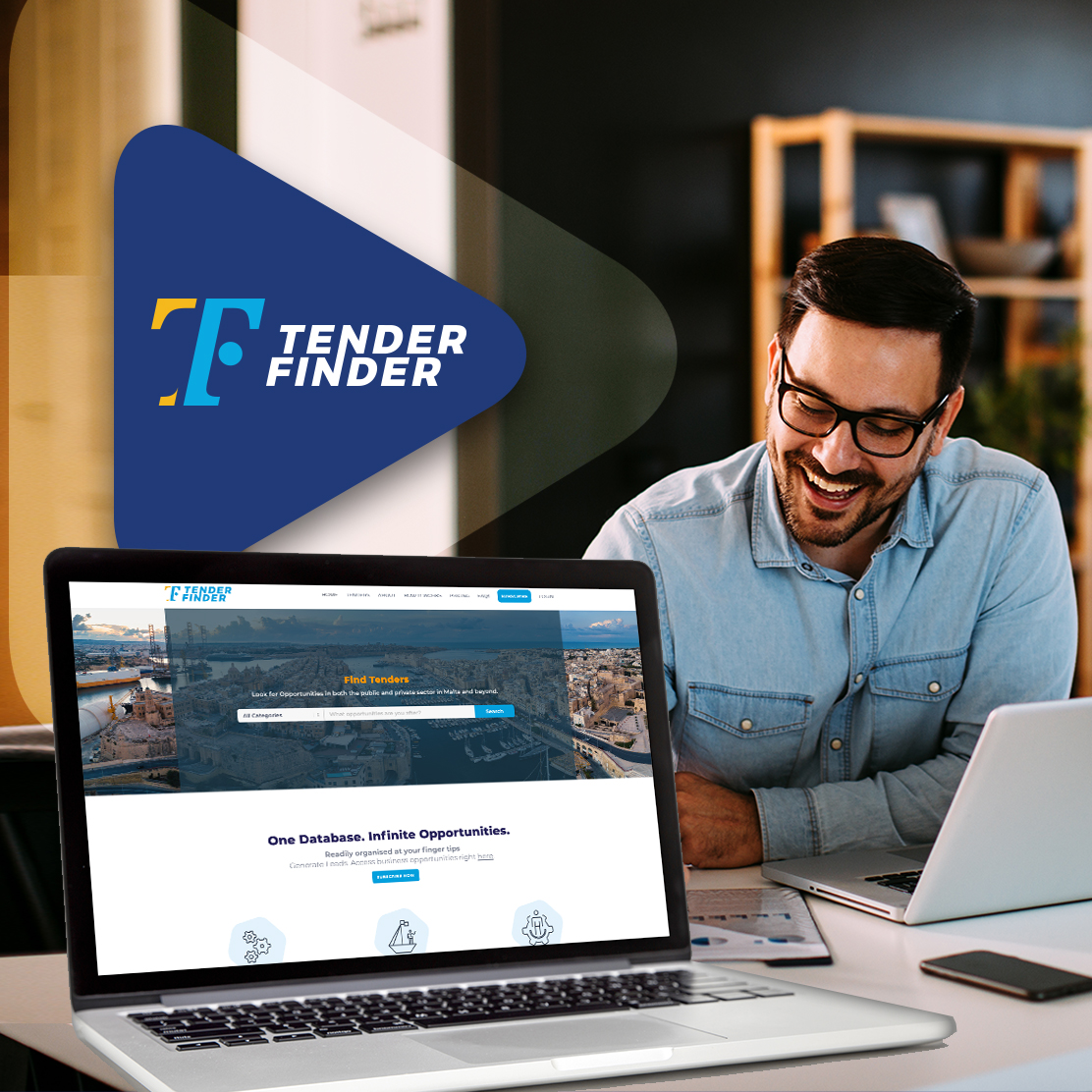 Most businesses find the initial phase of scouting for the right tendering opportunities as complex and very time consuming.  TenderFinder.MT solves this issue, as on a daily basis hundreds of tenders, RFPs, RFQs and EOIs, from more than 25 countries are fetched, organised and categorised in one easy-to-use platform.  The tendering process is intricate and cumbersome in itself, so the initial phase has been tailored to suit busy business people schedules.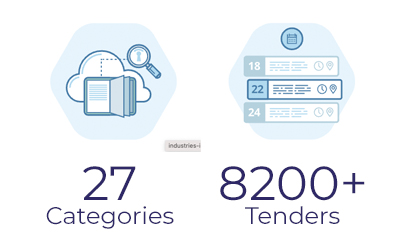 TenderFinder.MT boasts a top notch user experience with a user friendly interface and a smart notifications centre that automatically alerts you with relevant opportunities.  Users can navigate through tenders organised in categories and subcategories, that fit their line of business.  It is the ideal tool to build a solid pipeline and to internationalise, since in addition to tenders coming from the local market (private, public and NGOs) TenderFinder.MT loads tenders from around Europe, with the vision to go fully global.
The benefits of subscribing to TenderFinder.MT include:
Accessing multiple Tender sources from 1 user friendly dashboard

Receiving automated smart notifications

Multi-tiered category organisation of tenders

Accessing thousands of opportunities from various markets and countries on daily basis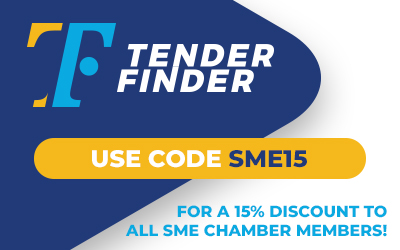 Subscribe today and benefit from 15% Off!  Use the promo code SME15
.