The SME Chamber supports the Events, Entertainment and Arts industry
07 July 2021
Covid-19 protocols unfair on Events sector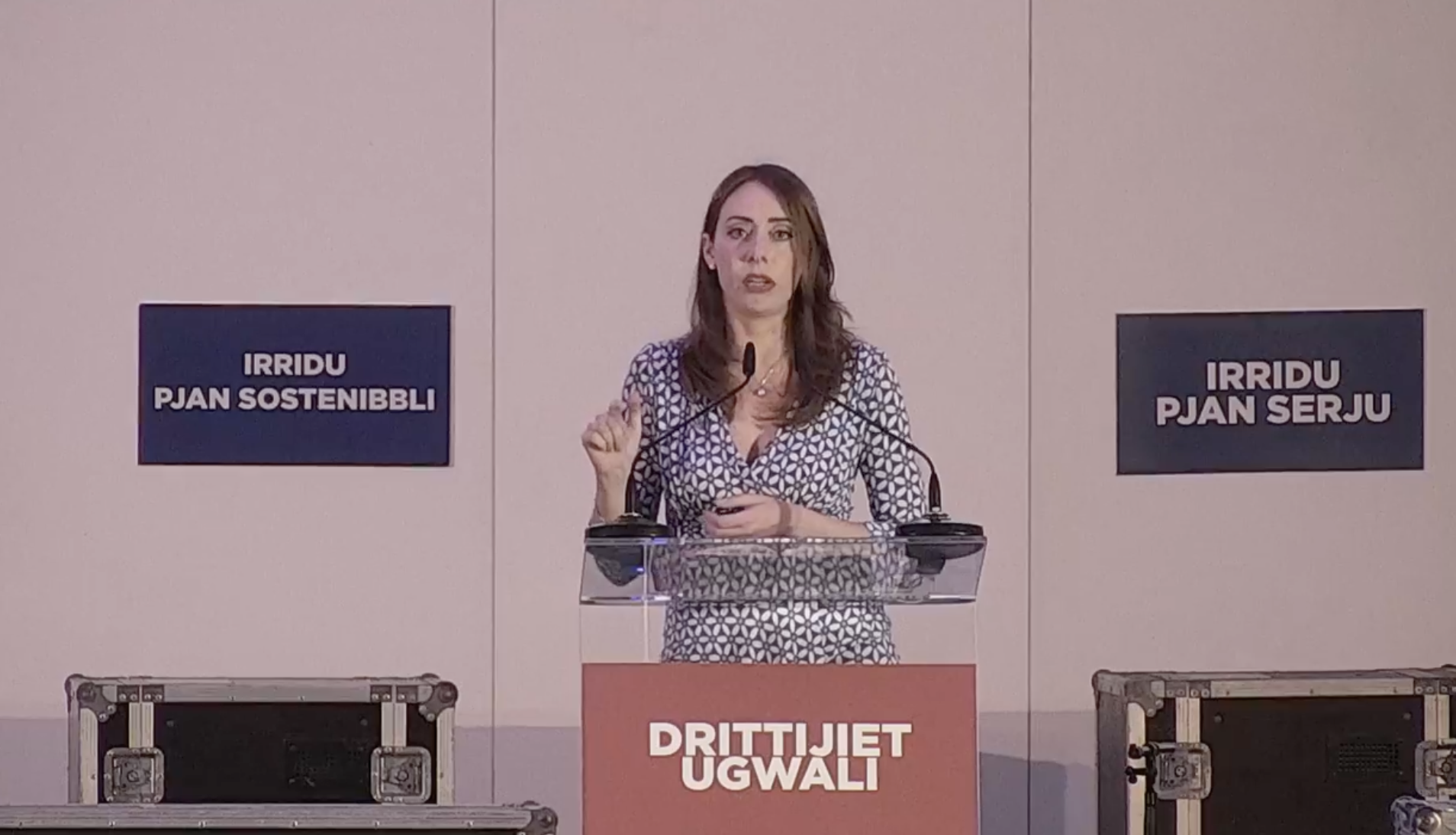 The SME Chamber supported it's members from the Events, Entertainment and Arts industry especially throughout the Covid-19 pandemic. SME Chamber CEO Ms Abigail Mamo joined MEIA during their online press conference to defend their rights.
Ms Abigail Mamo stated that the private sector will no longer tolerate inconsistent and unjustifiable restrictions.
Malta has been moving ahead consistently on the health front and not only is the economy not opening at par, but Health is now even taking on a regressive approach.
Purposefully crippling businesses is not acceptable and hiding behind 'health', without logic, will lead to businesses no longer supporting the strategy.
Mamo stated that it is in everyone's interest to continue this journey together but this was never meant to be a one-sided approach.