THE S.A.F.E. PROGRAMME…IN A NUTSHELL
08 April 2021
Agenzija Sedqa has been offering the preventive programme S.A.F.E. to employers, managers, supervisors and employees for the past 25 years reaching over 25,000 participants in different workplaces around Malta and Gozo.
The programme has been implemented in various sectors that include the Disciplined Forces, Gaming industries, Government entities, NGOs, the Banking Services, Retail, Manufacture, Hospitality and Education sectors, the Aviation and Construction industries and Employers' Association and Unions.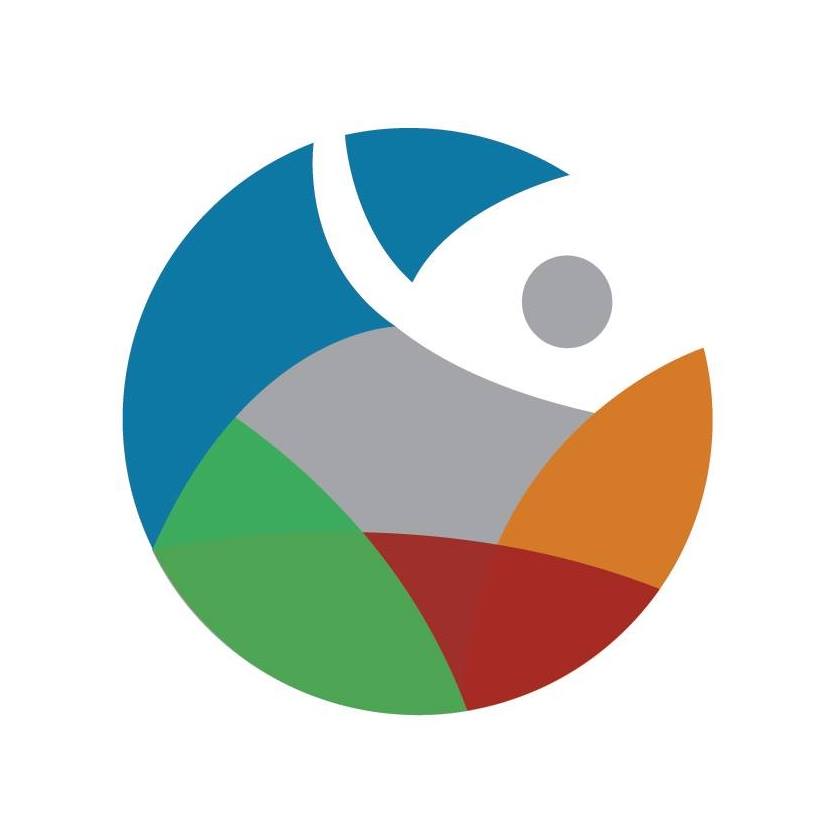 Why implement the S.A.F.E. Programme?
Sedqa believes that addictions undermine healthy and productive workspaces. Sedqa's Substance Abuse Free Employee (S.A.F.E.) Programme promotes addictions free lifestyles whilst helping workers, managers and business owners foster healthy work environments, eliminate stressors and helping with problem resolution. S.A.F.E. is an investment for the workplace and workforce because tackling effectively addiction related issues helps decrease:
Sick Leave
On the job absenteeism
Risks of decrease in productivity
Accidents on the place of work
Conflicts between employees
Staff  Turnover
What is s.a.f.e?
Raises awareness on addictions and self-care by offering training to managers, supervisors and employees on various topics that include: Alcohol and its Effects, Drugs and their Effects, Gambling, Wise use of Technology, Approaching the Employee with Addiction Difficulties,  Stress Management, Bullying at the workplace, Skills for the Parent Employee, Work-Life Balance and Healthy Living Abroad…Be Healthy, Stay Healthy!
Focuses on the introduction or review of the company's Substance abuse and Gambling Policy.
Provides a functional referral system to Sedqa's care services for employees who might be experiencing problems related to substance misuse and/or gambling
You can find further information and testimonials about the S.A.F.E. Programme on:
https://www.youtube.com/watch?v=gaO7o7eWyJg&t=36s
We also encourage you to contact us on 23885110 or send us an email on if you are interested in receiving further information about the S.A.F.E. Programme.