The Malta Chamber of SMEs participated in the launch of the Implementation plan of a number of National Strategies
23 September 2021
In particular the SME Chamber represents a number of Licensed Service Providers in the Adult learning environment which as explained during the launch is built on four pillars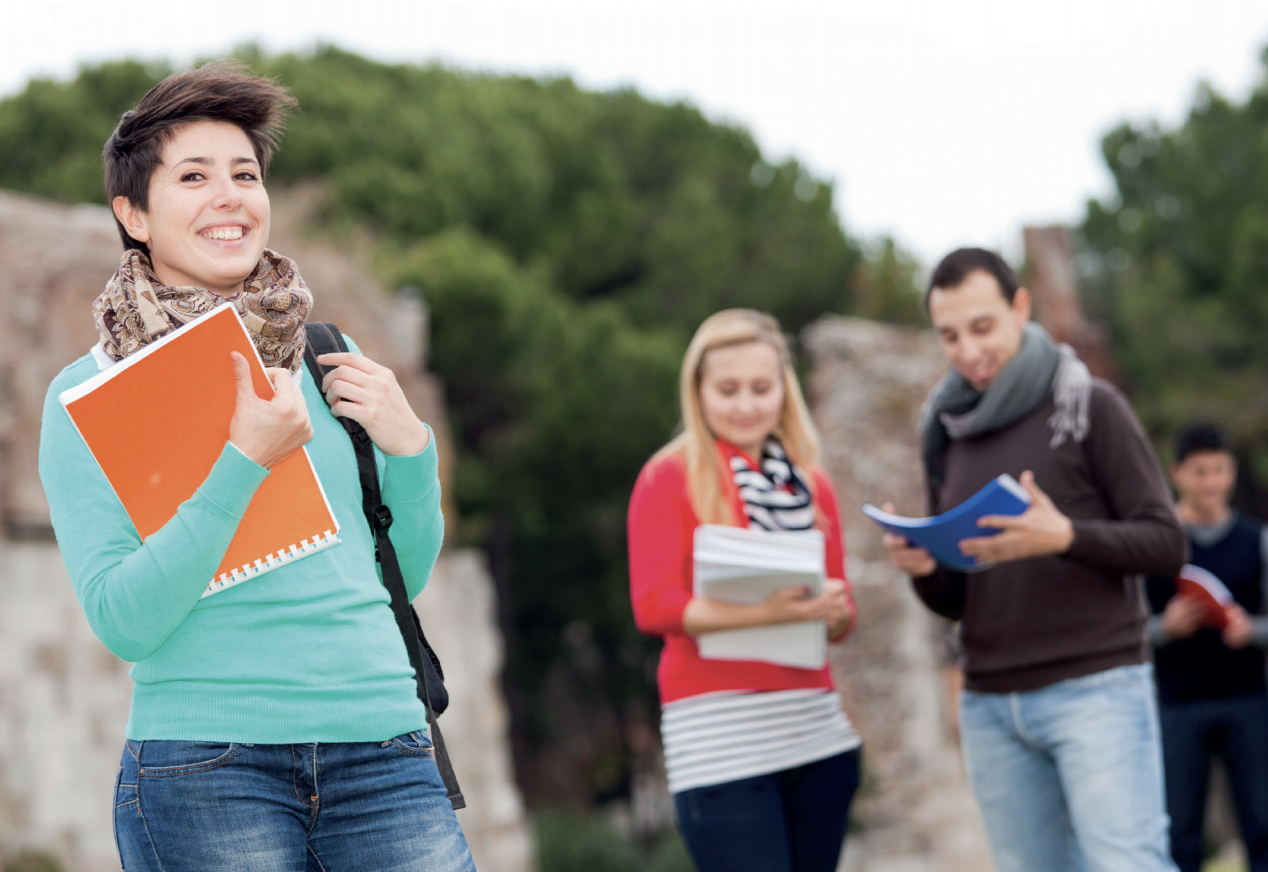 The Malta Chamber of SMEs participated in the launch of the Implementation plan of a number of National Strategies related to the various phases of educational pathways which include;
National Policy Framework for Early Childhood Education and Care;

Early Leaving from Education and Training Strategy;

National Literacy Strategy;

MCAST Strategic Plan 2022-2027; and

National Strategy for Adult Learning
In particular the SME Chamber represents a number of Licensed Service Providers in the Adult learning environment which as explained during the launch is built on four pillars:
Improving educational opportunities for the low-skilled and low-qualified

Diversifying methods and opportunities for learning – Access to online learning mainly

Quality in life-long learning course provision

Support adults to make informed decisions through guidance
The presentation of Adult Learning was delivered  by Mr Alex Farrugia. The private sector did not feature in this presentation.
During this Conference, the SME Chamber highlighted the essential role that licensed private service providers play. When it comes to adult education, many individuals that distance themselves from the public educational system find their way back in through private education due to vast variety, high quality and flexible courses provided.
The Chamber of SMEs called on the ministry on the importance of injecting funds and resources through greater cooperation and support to the private sector should be in place in order not to compete but to support the private sector.
Private service providers are subject to onerous licensing system and regular audits. Additionally, the public sector should not be there to duplicate efforts and carry out activities which are not sustainable but support those that are licensed and are capable of carrying out viable and high-quality activities and services.
The SME Chamber will be keeping a close contact with the Minister for Education Hon. Justine Caruana and Licensed service providers in order to ensure that the private sector forms an integral part of the implementation of these strategies.