The Malta Chamber of SMEs is deeply saddened by the passing of its former Director General, Vince Farrugia
26 February 2021
The Malta Chamber of SMEs is deeply saddened by the passing of its former Director General, Mr. Vince Farrugia
The Malta Chamber of SMEs mourns the loss of Mr Vince Farrugia who served as Malta Chamber of SMEs (Former GRTU) Director General for over 20 years.
As a business lobbyist Mr Farrugia assisted and represented businesses on numerous issues during his long standing career both on a National and European Level.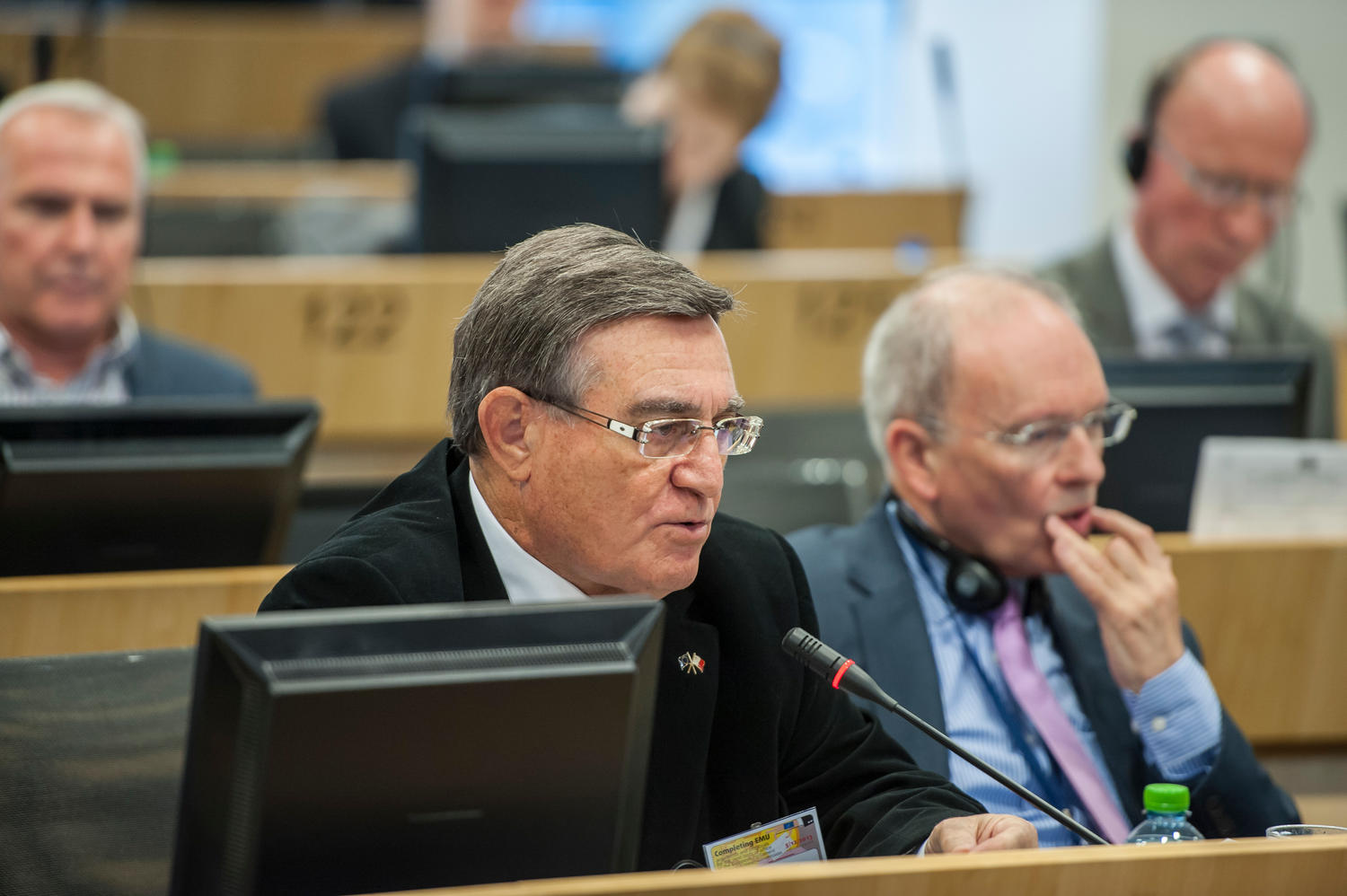 His work and contribution towards the business sector in Malta was also recognised with the highest national recognition, The National Order of Merit.
Whilst thanking Mr Farrugia for his work and contribution throughout the years, our hearts and condolences go out to his wife Mari, his daughter Marie-Klaire, his son Jan Karl and the rest of his family and close friends.
Mr Farrugia's funeral will be held on Tuesday 2nd March at Burmarrad Parish Church at 9:00a.m.