The Malta Chamber of SMEs holds a meeting with the Building Construction Agency (BCA)
13 April 2023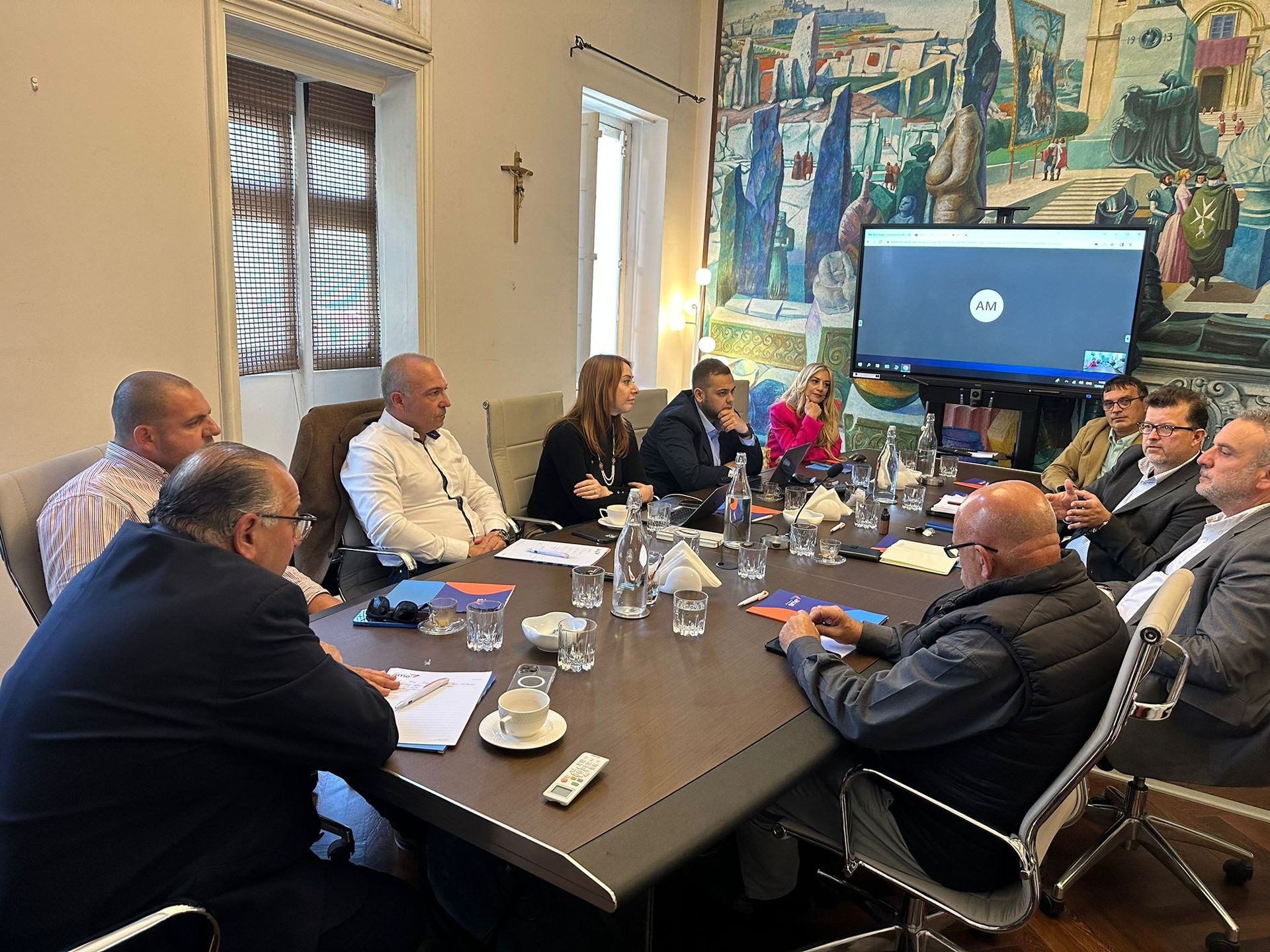 The Malta Chamber of SMEs held a consultation meeting with the CEO Mr. Jesmond Muscat, Enforcement Officer, Mr. Martin Farrugia, and the Policy and Strategy official, Mr. Antoine Bartolo, from the Building Construction Agency (BCA).
The meeting's focus was the licensing within the construction industry and how to move toward the goal of starting the licensing process and elevating the quality of workers in the industry, with the ultimate aim of conducting business with higher standards and lower risk.
The Malta Chamber of SMEs will submit a paper including input and observations regarding the subject to the same authorities.