The first edition of the Malta Business Awards – 24 Businesses chosen as winners
31 October 2022
On Friday evening 24 local businesses received the highest honours in the local business scene at the very first edition of the Malta Business Awards which took place at the Mediterranean Conference Centre in Valletta.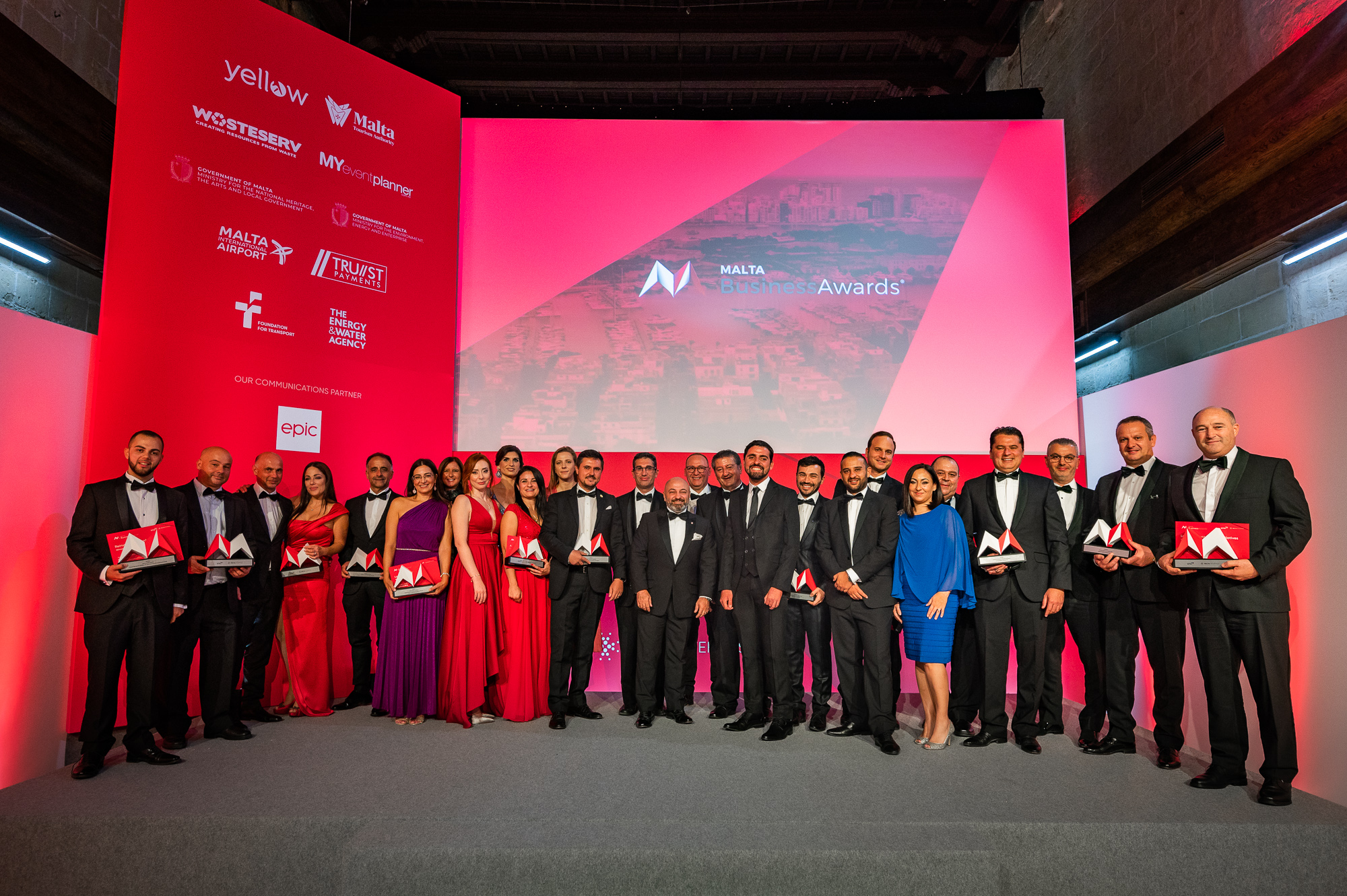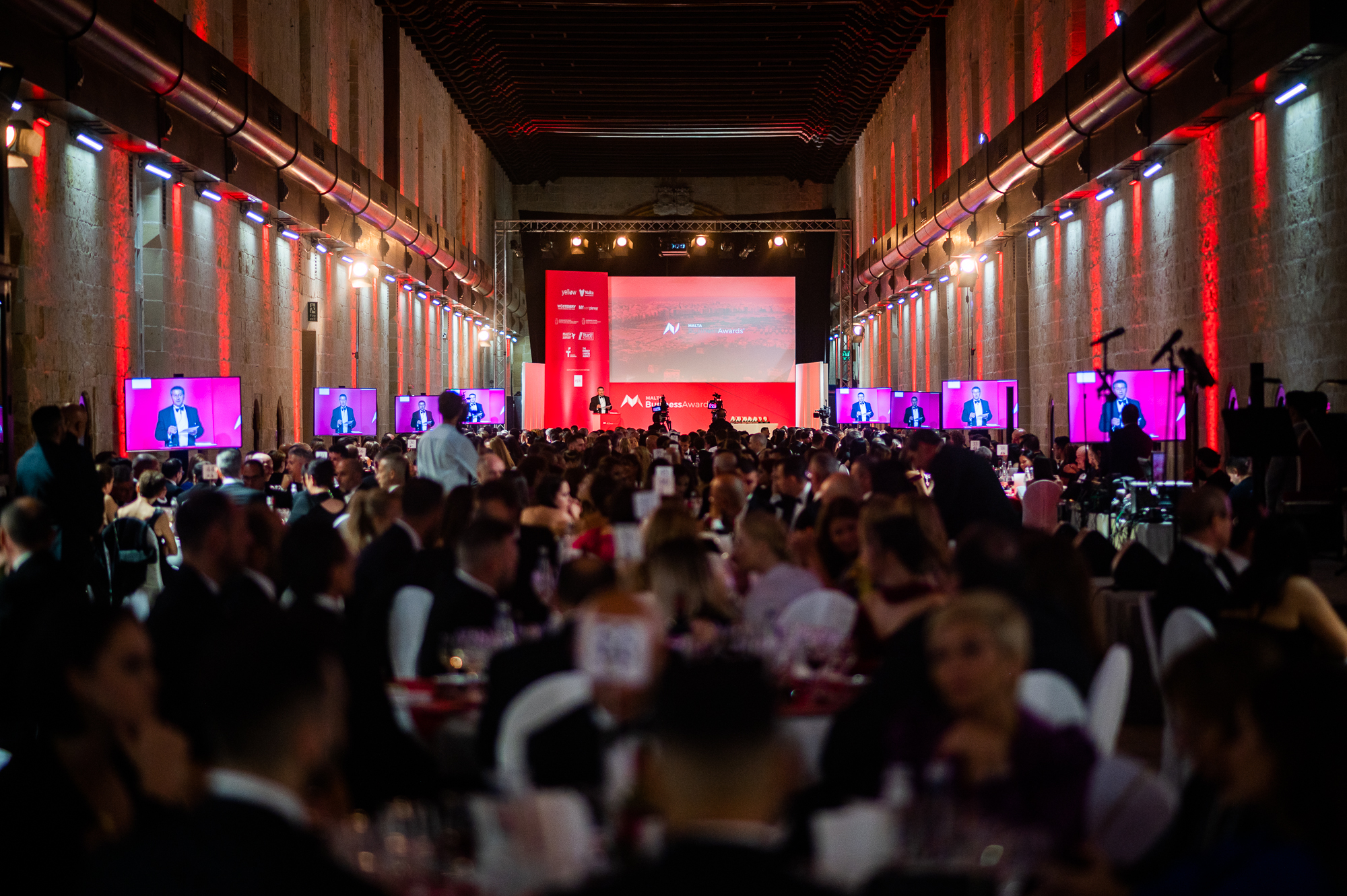 The Malta Business Awards were organized by the Malta Chamber of SMEs in partnership with Malta Enterprise to recognize the work of Maltese businesses, honouring some of the best businesses in various prestigious categories including the SME of the Year, Local Cultural Contributor, Gozo Business of the Year and the highest honour, the President's Choice Award.
With over 300 nominations in the different categories presented, 100 finalists were chosen by independent judges during the first round, with the winners being chosen after a second round of judging following pitches put forward by the finalists.
The event was attended by over 550 people representing local businesses and major stakeholders in the industry.
The Minister for the Environment, Enterprise and Energy , Hon. Miriam Dalli said: "The first edition of the Malta Business Awards served as a showcase of our nation's leading entrepreneurs and businesses, who despite the ongoing challenges still strive to produce and deliver excellent products and services. I look forward to seeing more businesses adopt innovative and sustainable solutions, giving their operations a competitive edge.
Paul Abela, President of the Malta Chamber of SMEs highlighted the fact that Maltese businesses had been waiting for an evening like this for a very long time and that it has now finally arrived.
Malta Chamber of SMEs CEO, Abigail Agius Mamo said that it was a great honour that together with Malta Enterprise such awards were created in order to recognize Maltese business.
Malta Enterprise CEO, Kurt Farrugia said: "Our country has a strong and resilient business community and our mission as Malta Enterprise is to see that Maltese business is further strengthened and that it regenerates itself to be stronger in its future endeavours. Our schemes are designed to support businesses in their path towards growth. Tonight's awards are a celebration of all the good that Maltese and Gozitan businesses and workers have to offer."