The End of the VAT exemption for goods up to €22 – No Transitional Period
22 June 2021
VAT exemption for imported goods below €22 will be abolished without transitional period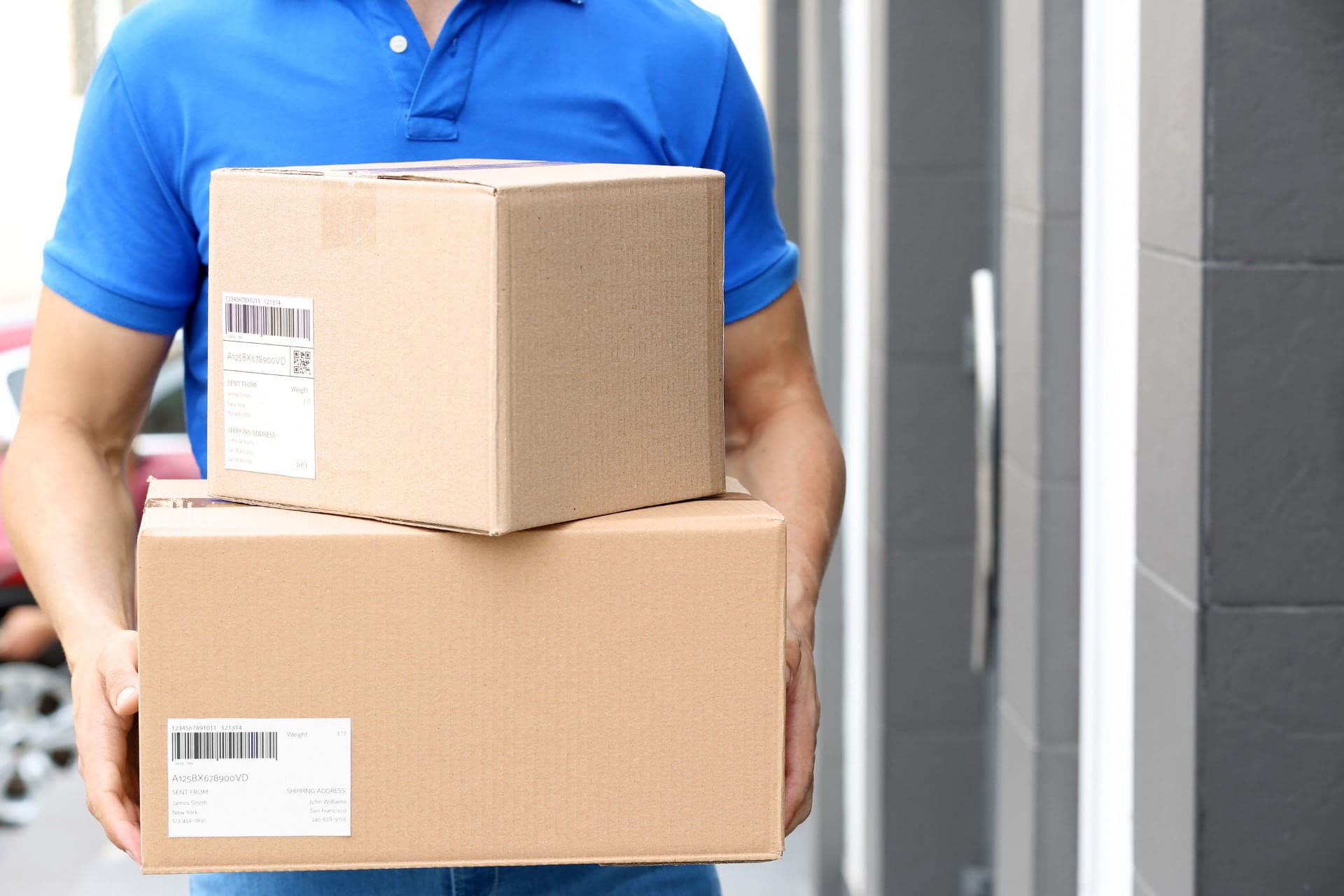 As from 1st July 2021, the European Union will introduce new VAT e-commerce rules to ensure fair competition for EU businesses and reduce the VAT losses resulting from the importation of low value consignments.
Therefore, VAT exemption for imported goods below €22 will be abolished without transitional period.
This means that goods sold before 1st July but arriving to the Union on 1st July or later will be subject to VAT upon import, as the VAT could not have been paid at the moment of sale and the €22 exemption for imports will no longer apply. For these cases, the VAT can be collected under the special arrangements.
Members requiring further assistance can either get in touch on or by phone on 21232881.