The Benefits of Outsourcing your Recruitment Function
01 March 2023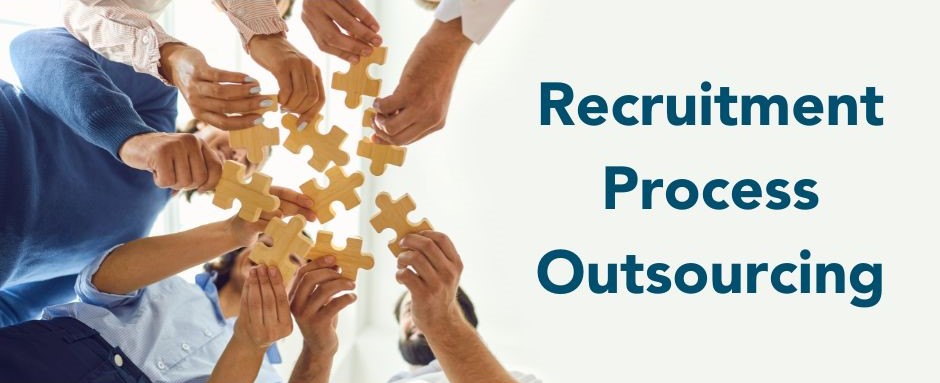 Attracting and retaining the best employees is a challenging task. Organisations depend on the HR team to source and retain the right employees. Sometimes, particularly when the labour market is highly competitive or talent is scarce, even the best sourcing teams may need reinforcements. Many companies consider Recruitment Process Outsourcing (RPO) which is seen as being a partnership to guarantee that the employees are engaged and retained successfully.
The need for Recruitment Process Outsourcing varies from one company to another. Some companies prefer to use RPO services as an extension of their HR team, others may require help with specific recruitment drives on a sporadic basis, whilst others may need to replace their talent acquisition specialist who is on long leave to be able to continue the recruitment processes successfully in their absence.
There are times where a company would require assistance with the full recruitment function including meeting the managers to understand the role requirements and come up with a person profile, issuing recruitment advertising campaigns, shortlisting and interviewing candidates up to making job offers, and onboarding candidates.  At other times, some companies might require assistance in just one part of the process, such as shortlisting the applications received, interviewing candidates, handling skills and psychometric assessments or assistance with onboarding.
Recruitment Process Outsourcing is not only used by companies who do not have an HR function internally, but also by HR teams who need a helping hand in order to focus on the more strategic parts of the HR function in their organisation. RPO is known to offer a higher rate of productivity for the company and reduces the costs of recruitment.
Our experience also shows us that outsourcing someone to specifically assist the company with the recruitment process actually reduces the amount of time spent on recruitment projects due to having a person specifically trained in recruiting individuals focusing purely on this task.
We believe that Recruitment Process Outsourcing is about building partnerships, for this reason developing a strong and lasting relationship is key for us. For RPO to work, the individual working on the project needs to take the time to understand the company culture, employer brand and the different but unique office dynamics. This understanding allows the RPO service to become an integral part of the company's HR team and helps to create a more successful process for the company.
This article is supported by Misco Malta.