SMEs embracing Sustainability and Digitalisation 
24 November 2021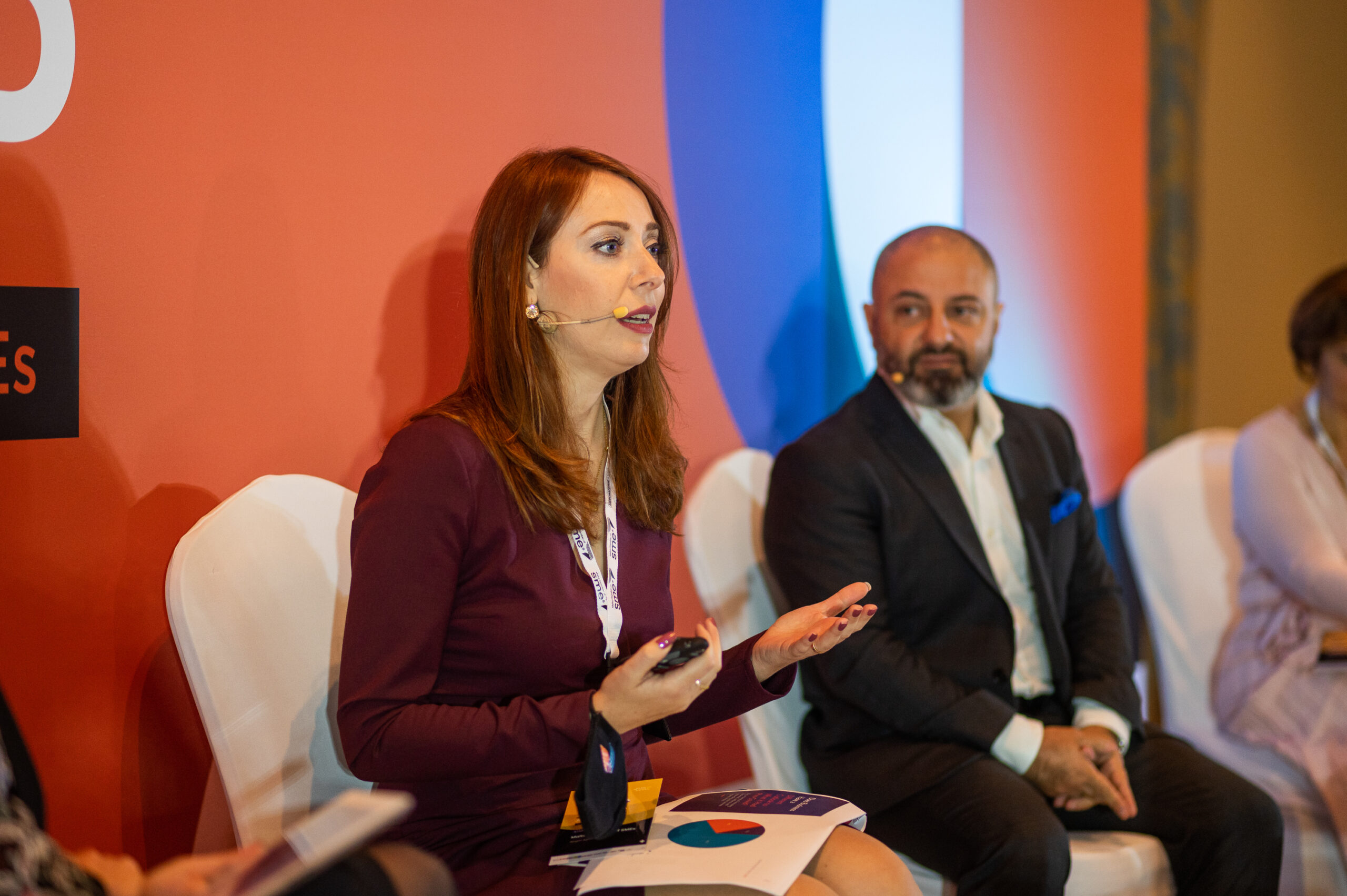 In a recent survey conducted by members, the Malta Chamber of SMEs sought to understand what the investment priorities of businesses are and how far does sustainability and digitalisation feature in these plans. 
66% of respondents confirm that they look at their business differently since Covid started. Building business resilience and protecting businesses against shocks is now something these businesses are actively considering in their business planning. 23% have however answered that Covid did not change their approach to their business and the remaining respondents are still unsure about this. 
Delving a little bit deeper, the SME Chamber sought to understand how these business have a different outlook. 72% of respondents identified their main interest in reducing running costs through lower use of resources and operating in a more sustainable manner. The second highest selection with 53% was for their business to be more digital.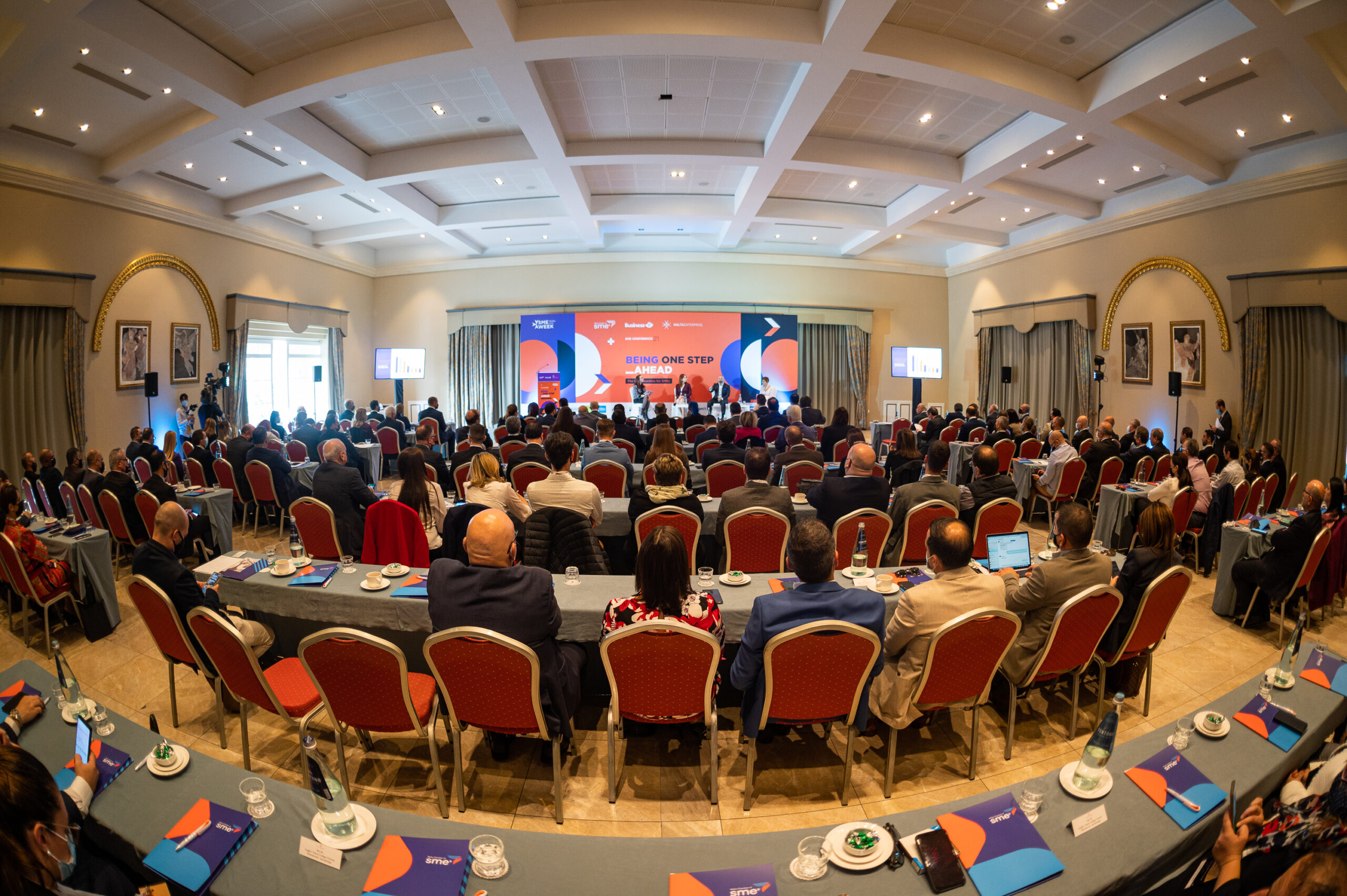 Most businesses, 41%, are currently implementing investments, while 24% have no investments planned at the moment. The relevance of sustainability and digitalisation ranks high for business investment priorities. In terms of how capable do businesses feel in implementing such investments, which one may term as sophisticated and non-standard for many businesses, most businesses do feel that they are quite capable. They do however acknowledge that they might need external assistance to help them implement such projects successfully.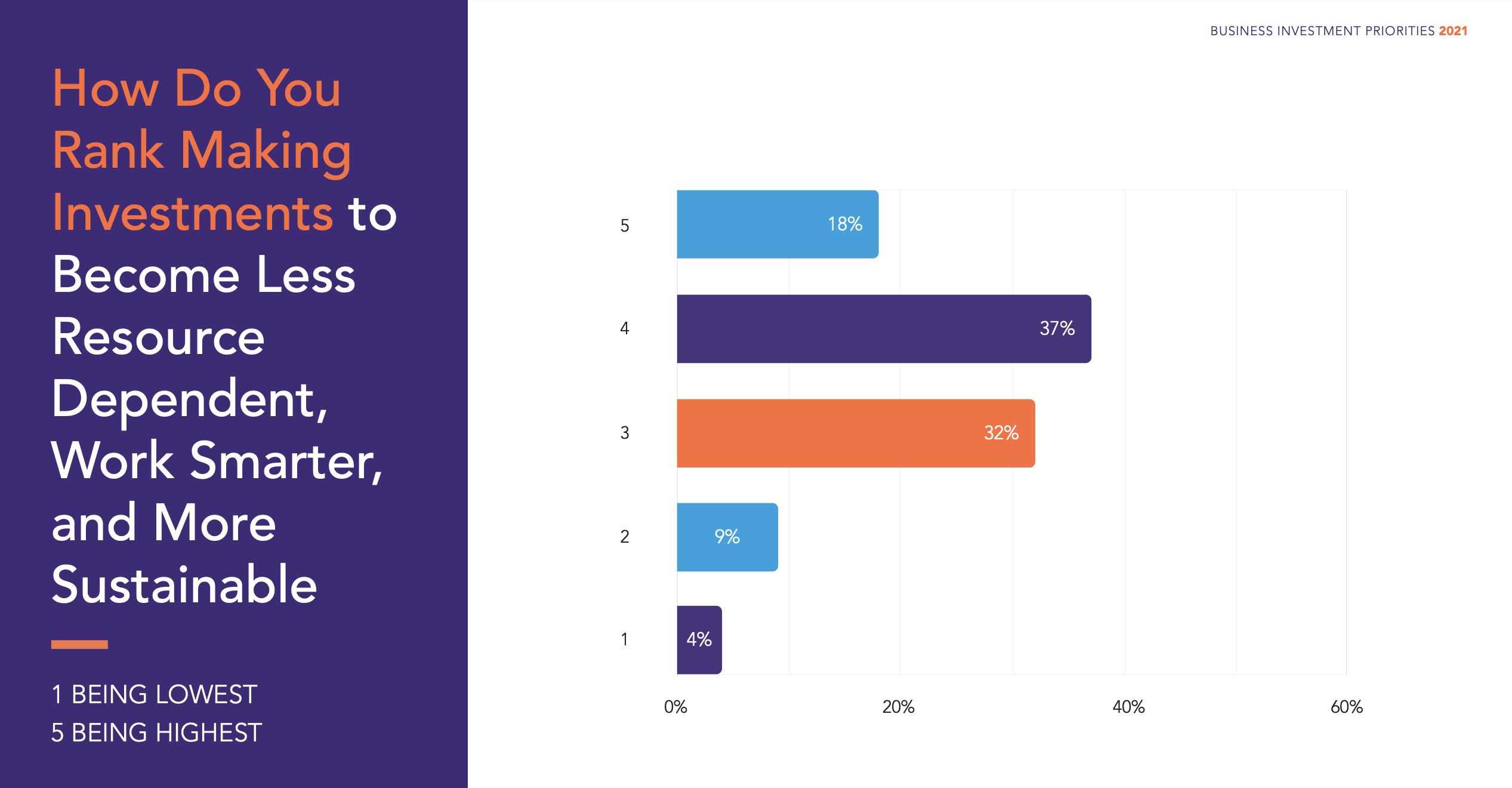 The term 'sustainability' is somewhat non-standard because it is applied to different approaches. In terms of understanding this term and appreciating it, most businesses acknowledge that sustainability is good for business and good for the environment at 57%. 45% chose that sustainability leads to cost reduction and greater profits, followed by an understanding that all businesses can operate sustainably with 40%, 27% believe that it is all about research, sound advice and planning. 17% of respondents associate grants and funding opportunities with sustainability.   
The replies show a very positive trend in business which will certainly boost recovery.