SME Chamber representing the various Wedding Suppliers in discussions
06 April 2021
The SME Chamber is also assisting members in handling client complaints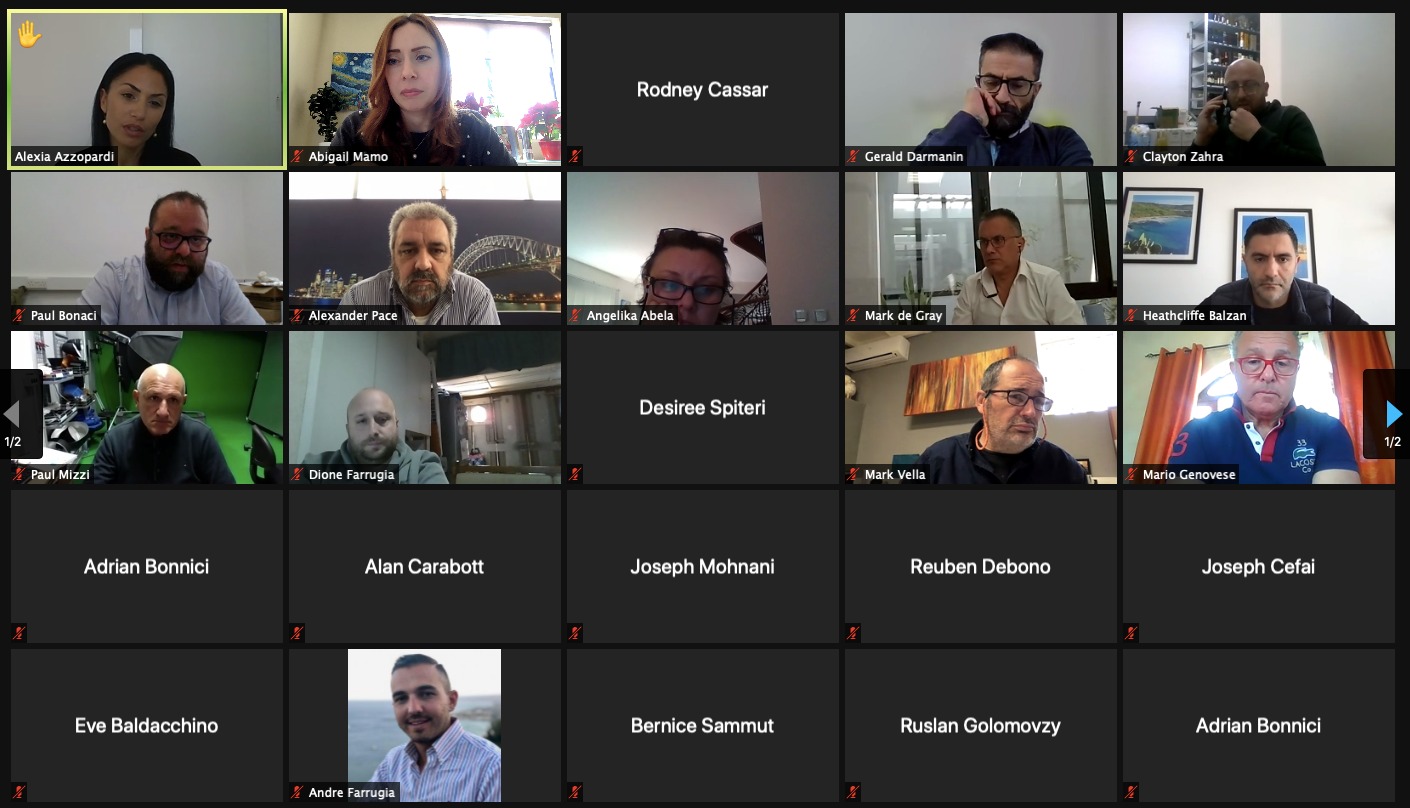 This is one of a number of sectors the SME Chamber has been in constant contact with since the start of Covid.
This has been directed to help manage the consequences.
We have managed to extend the Wage Supplement till end of year, get the deferral on taxes and moratoria extended as well. We are now focusing on doing more in terms of helping this sector with their losses and also restart working.
What are we currently working on?
Consumer issues – Many operators are currently facing couples who are very emotionally charged and unwell at the moment with what they themselves are experiencing. The SME Chamber has proposed extending the refund scheme for couples also for cancelled weddings and increasing the financial assistance per couple. The SME Chamber is also assisting members in handling client complaints.
Planning the way ahead – We are in discussions with the authorities on having a recovery plan for 2021 and setting scenarios to give the sector greater visibility.
Extraordinary Investments and Losses – In order to help limit damages to the sector we have put forward proposals aimed at making up for the extraordinary circumstances the sector is going through.