SME Chamber organises another meeting for the Mosta business community in relation to the current project
04 September 2023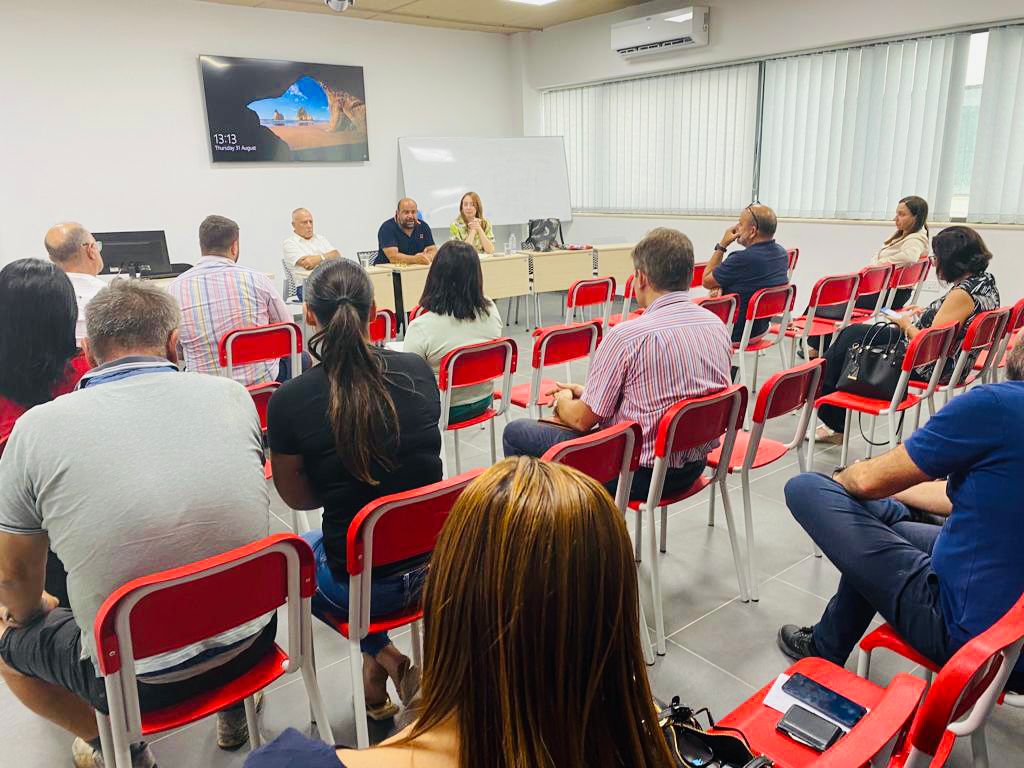 Following a meeting organized by the Local Council as part of the consultation in January, and prior to works commencing, the SME Chamber held a meeting for members now that we are half way through the project.
The meeting was very positive and a number of proposals were discussed with good quality feedback being put forward by members.
The project timeframes were once again explained with concerns raised and addressed. The SME Chamber gladly notes that the project timelines are going to be adhered to and will be passing constructive feedback in order to adapt to the needs of the business community, especially in the run up to the festive season.
Members having additional feedback are to pass this on by the 7th of September on .