SME Chamber organises an information session on the Customs Department new IT system
19 January 2023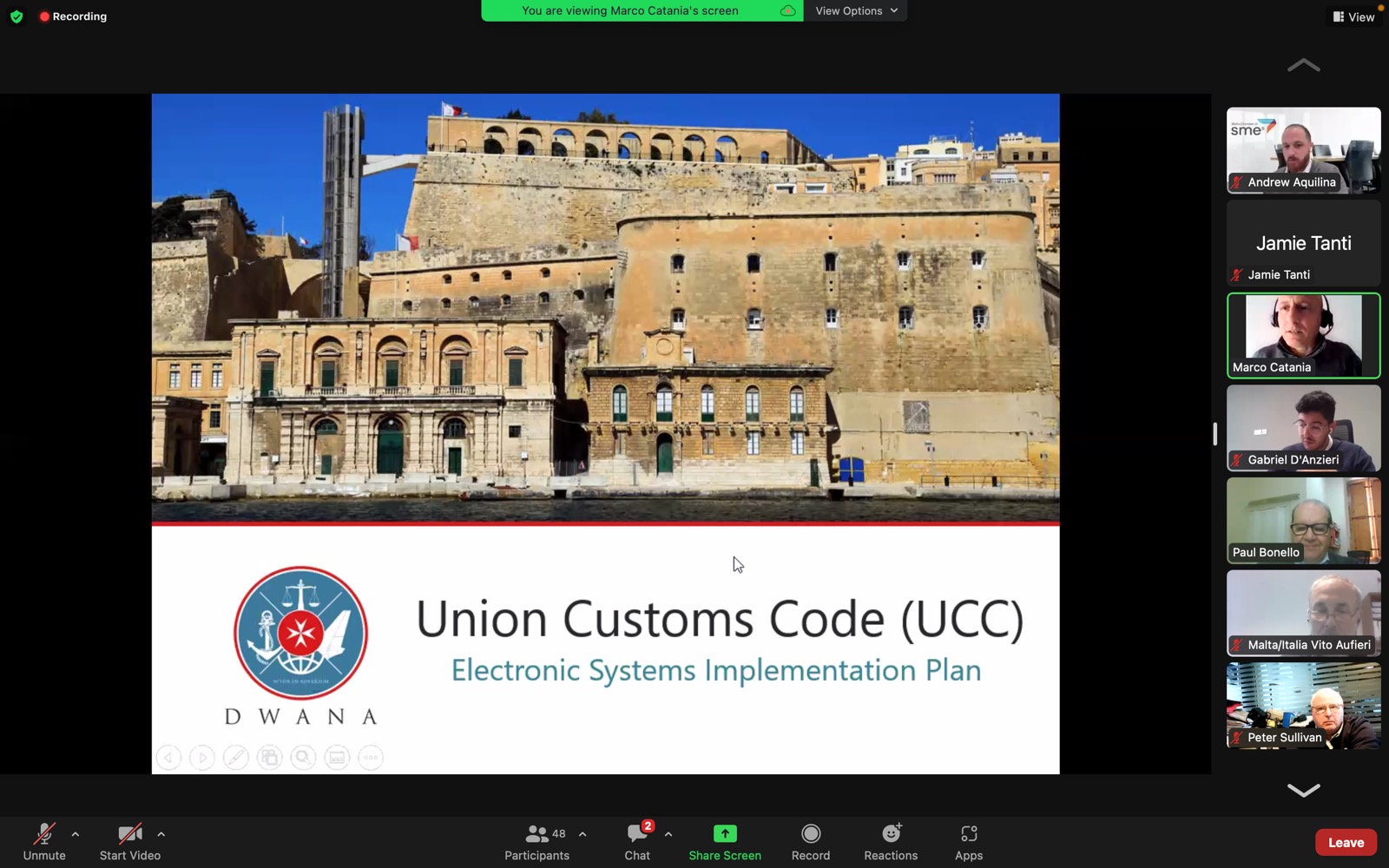 The Malta Chamber of SMEs organised an online information session for its members about the Customs Malta new IT system as during 2023 the Customs department will be introducing changes in its IT systems which will bring about a number of changes to the current procedure.
The aim of this to achieve a paperless customs environment by 2025.
As part of The EU customs work programme shall see the implementation of all customs procedures using electronic data-processing techniques. A new coding system and new data requirements according to the EU Customs Data Model (EUCDM) shall feature in the new Automated Import System (AIS).
During this information session, the Malta Chamber of SMEs, together with the Customs Department highlighted these changes.