SME Chamber organises a webinar for its members in collaboration with Identity Malta
28 June 2023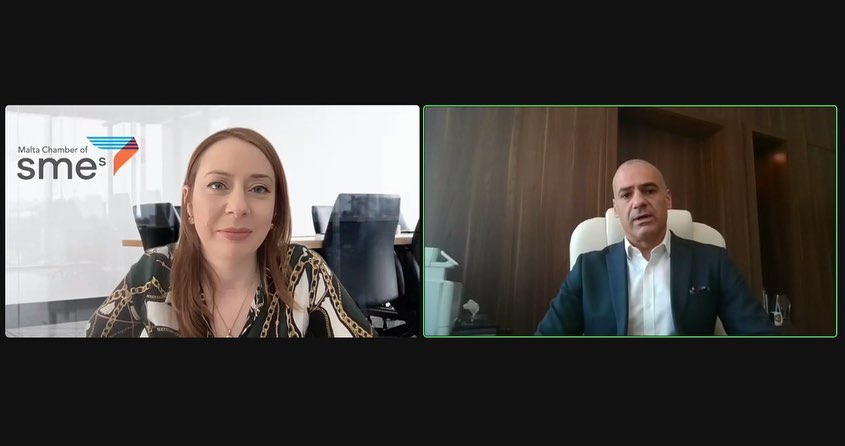 This morning, over 200 members of The Malta Chamber of SMEs gathered for a webinar in partnership with Identity Malta
During this session, our members were provided with valuable insights into the new procedures for the single work permit and student VISA.
Our guests included top officials from Identity Malta, who answered questions posed by our attendees.
Webinar was moderated by
Malta Chamber of SMEs
CEO Ms
Abigail Agius Mamo
and included the participation of Identity Malta CEO Col. Mark Mallia
We are proud to facilitate such knowledge-sharing opportunities and empower our members with the latest updates in immigration regulations.
Members that wish to follow the webinar recording may get in touch by sending an email to