SME CHamber organises a consultation meeting with Fuel Stations Committee on the Energy Taxation Directive
06 May 2022
The Malta Chamber of SMEs today organised a consultation meeting with Fuel Stations Committee on the Energy Taxation Directive.
The SME Chamber focuses in keeping its members updated on EU directives and providing feedback to the relevant authorities.
The Energy Taxation Directive (2003/96/EC) — commonly known as the ETD — is the European Union's framework for the taxation of energy products including electricity, motor and most heating fuels.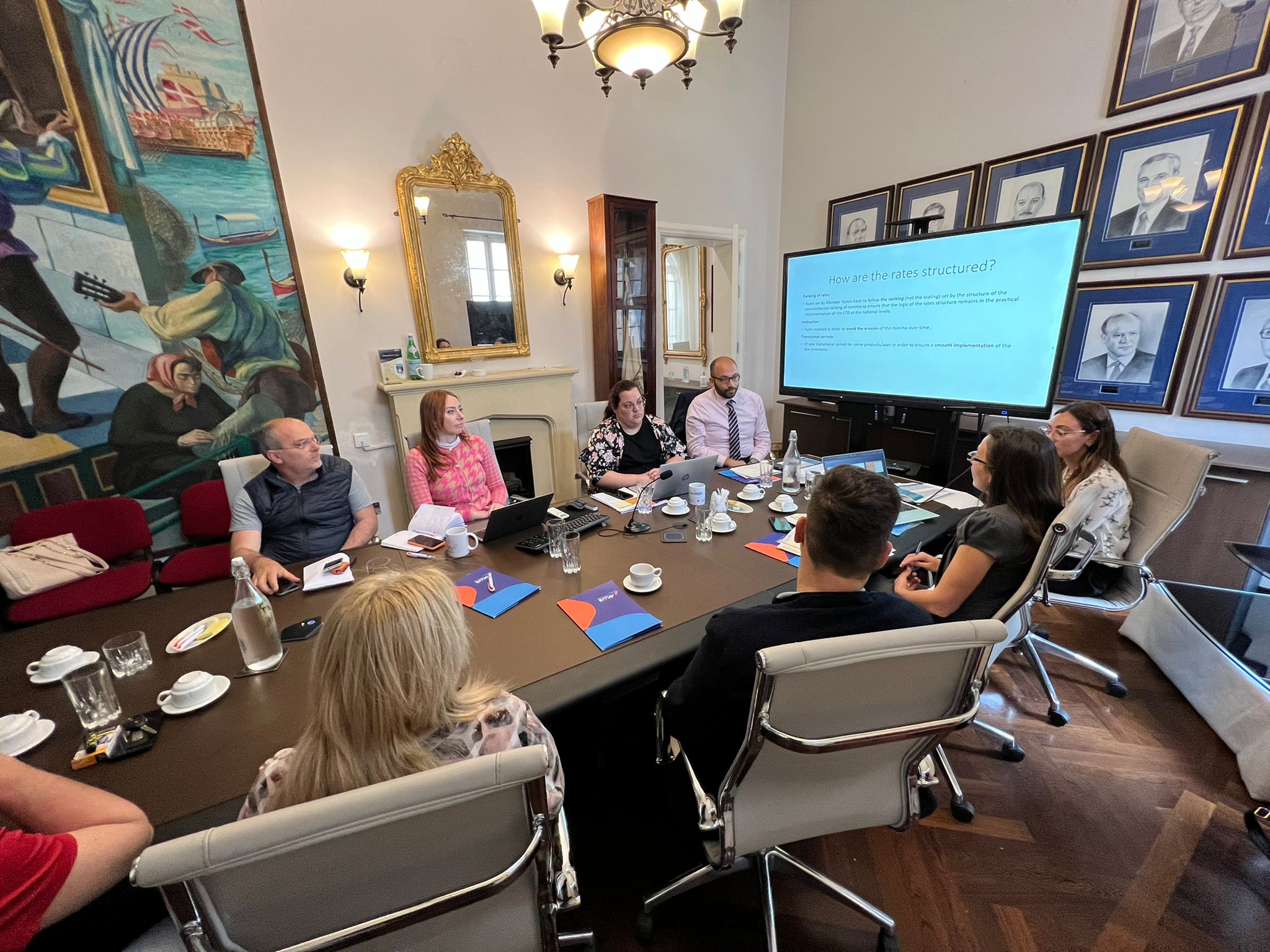 The reforms announced in July 2021 include:
the introduction of tax rates — expressed in euros per gigajoule — based on the energy content and environmental impact of energy products rather than on volume (as is generally the case now); and

a widening of the tax base to include energy contents and processes that were previously not in scope;

the recognition of new energy products such as hydrogen;

measures to prevent the double taxation of stored electricity;

a significant reduction in the ability for member states to exempt or reduce the rate applicable to energy products, processes and sectors;

an increase in the minimum rates of tax to reflect current pricing, and annual adjustments to those minimum rates based on the Eurostat price index; and

a five-yearly review safety net to keep the ETD up to date.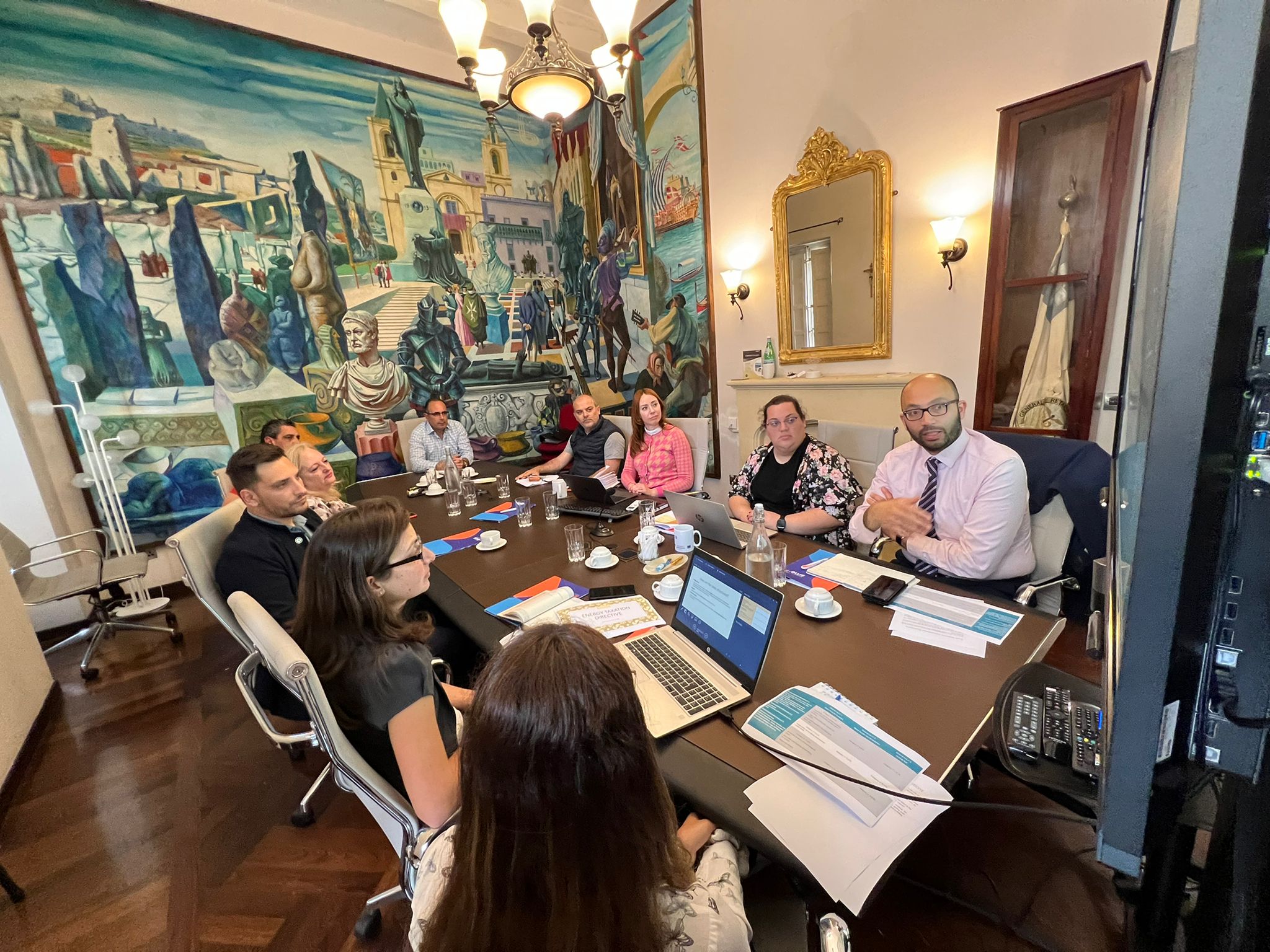 As the new ETD is a revision of an existing directive, its unanimous acceptance by all members of the EU Council is required. Any dissenters are likely to be called upon to suggest other solutions for reaching emissions reduction targets. Provided unanimity is achieved, the ETD should come into force in January 2023. Once adopted, Member States are expected to implement changes to their domestic legislation.