SME Chamber meets newest MEP Cyrus Engerer
17 February 2021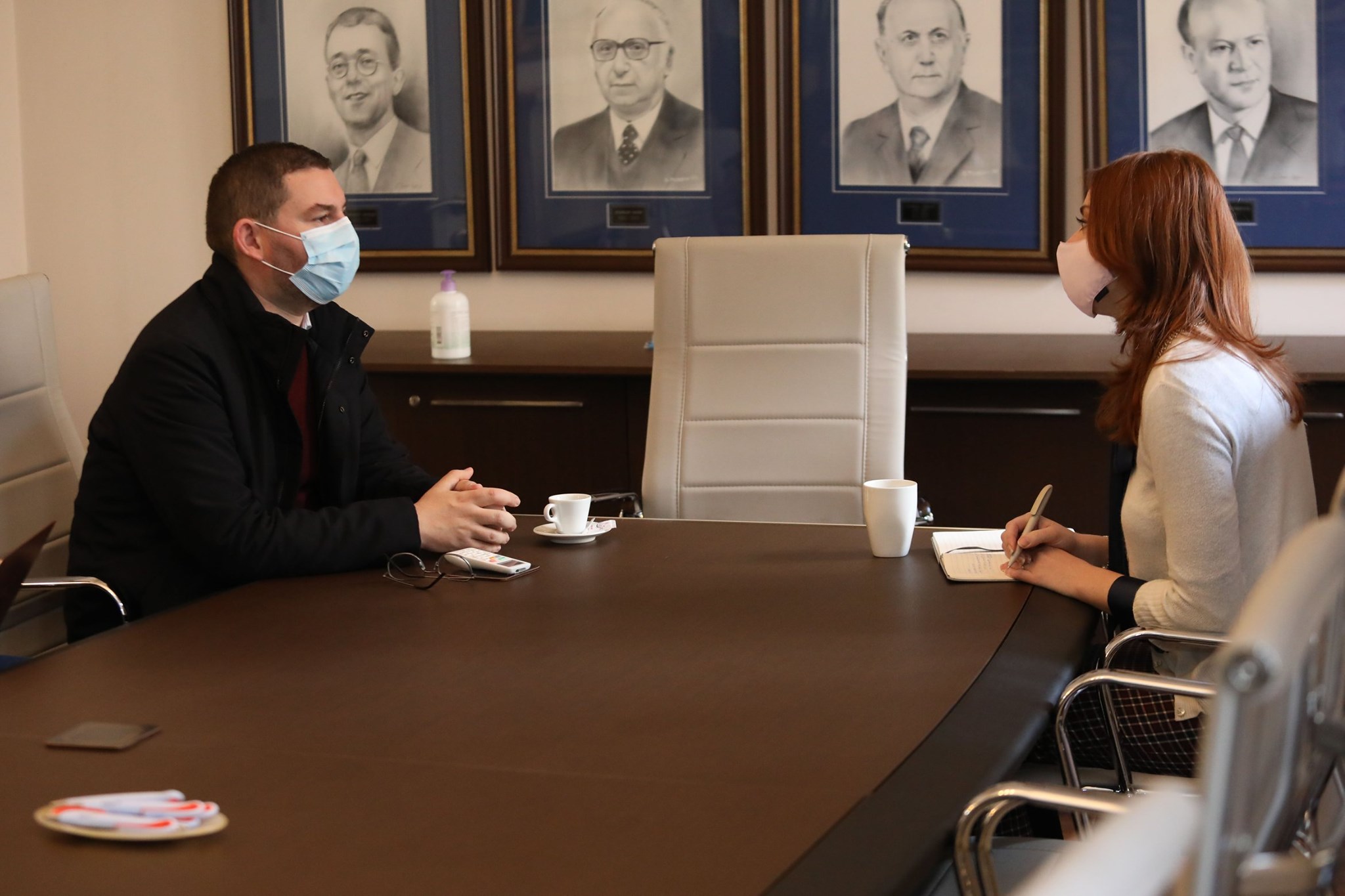 The SME Chamber gladly welcomed an invitation to meet by MEP Cyrus Engerer. MEP Engerer joined the group of Maltese MEPs very recently and he explained however that work by himself and his team is already in full swing since his previous experience in working with EU institutions and structure served him well in finding solid ground fast.
MEP Engerer explained that he is a member of four committees which cover the subjects of environment, food safety, justice and home affairs as well as energy and research.
SME Chamber CEO emphasized how important it is to keep a close contact relationship between Maltese MEPs and the Chamber in view of its wide representation. MEPs should ensure that the most important pieces of legislation that impact businesses should go through a national consultation process through the social partners.
Apart from this, MEPs should be our voice against a one-size-fits-all. Business demographics in Malta show a much larger predominance of micro and small businesses and much fewer medium and large businesses. As such the overall burden of implementing rules would be much heavier on businesses and therefore on Malta.
Mr Engerer agreed and stated that even though this takes up a significant part of his work he ensures to advocate this matter at every occasion.