SME Chamber CEO participates in a conference organised by the Malta Food Agency
22 February 2023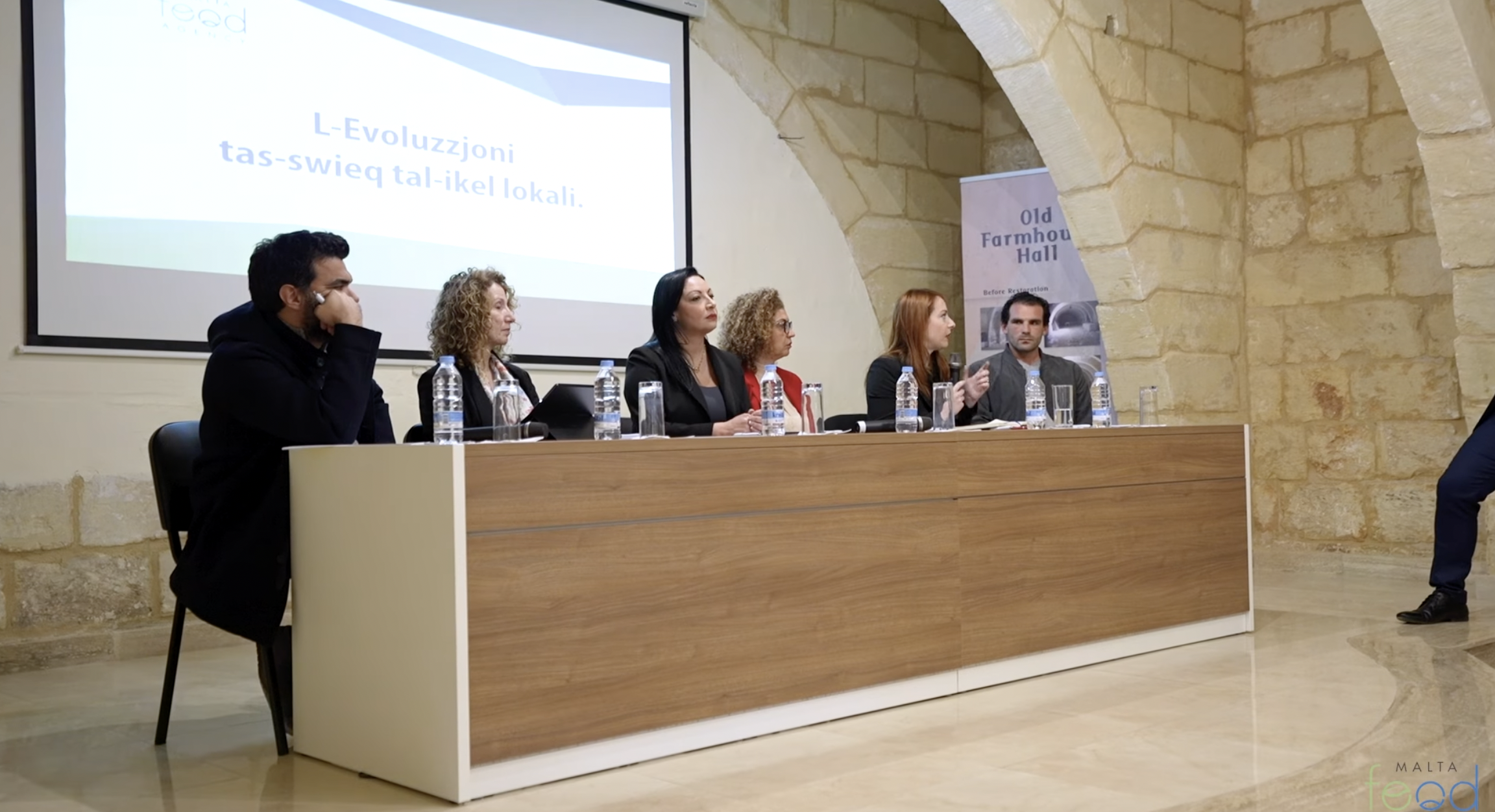 The Malta Food Agency organised a very insightful event, under the theme The evolution of local food markets, which brought together representatives of the supply chain when in comes to local food products.
SME Chamber CEO Abigail Agius Mamo said that in the short time the Agency has been operational it has already managed to set the foundations for the sector to start operating in a healthy manner. Continuing to build on this positive experience, incorporating the whole supply chain is key.
The agency gave an account of the agency's work over the past year to representatives of key stakeholders.
The chief executive of the food agency, Mr Brian Vella, explained the work being done by the agency and the plans for the future to achieve the vision of delivering a quality and valuable local food product in different markets.
In an interesting discussion between those present, the agency consulted with them how we can work together to further evolve local food markets and increase the sustainability of the sector.