SME Chamber and SHE join forces once again to support female entrepreneurs
22 June 2023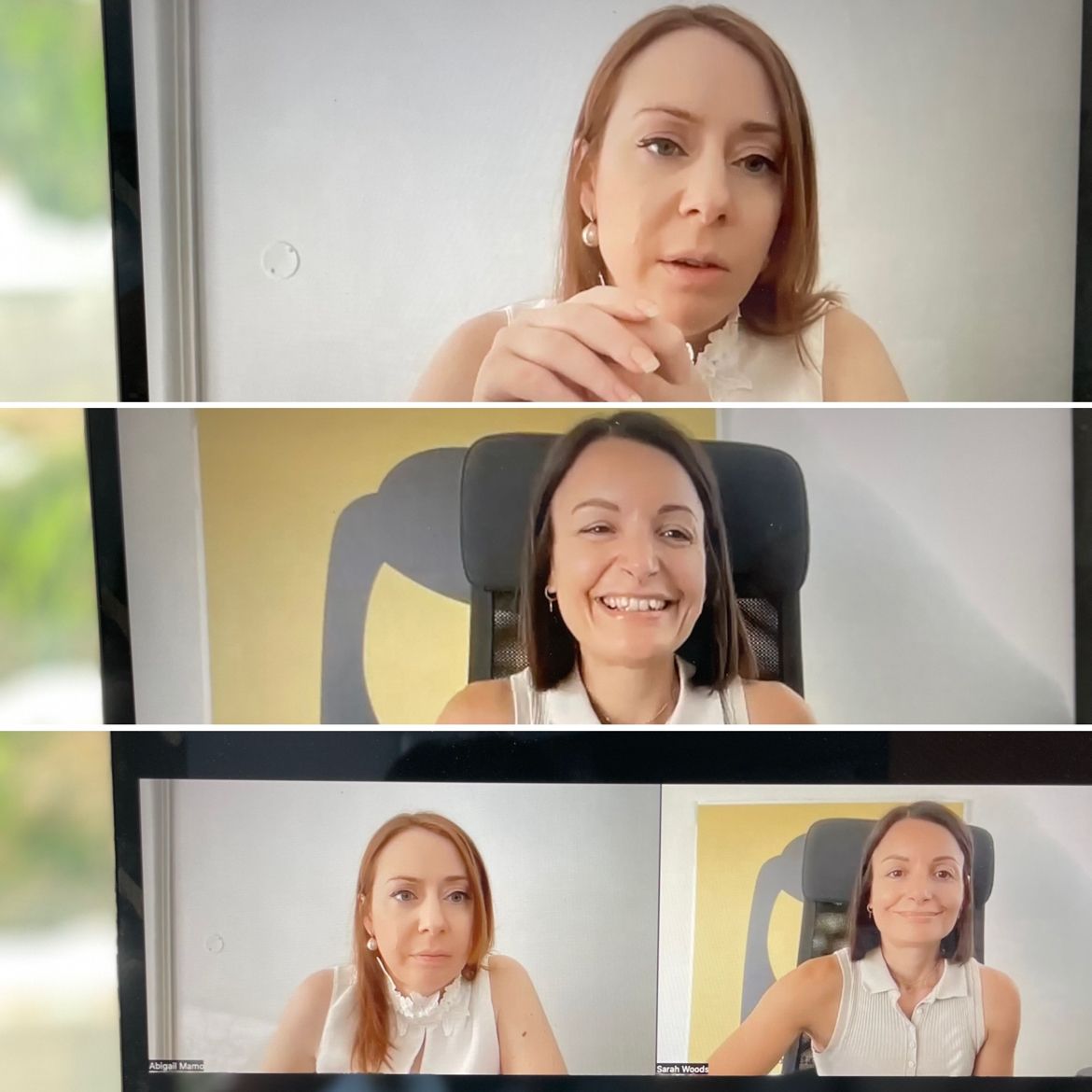 This time focusing on the numerous funds and schemes that are available, specifically on the new ones that have just opened starting this June. Funds and Schemes can greatly support business investments and these have never been accessible as they are today.
What will the grants support?
–
Building Business Plans and Systems Reviews
– Growth, diversification and innovation
– Purchase of tools necessary to run the business
– Hardware, software, eCommerce website, cybersecurity, cloud, subscriptions
– Apertures, insulation, heating, cooling, ventilation, lighting and hot water​
Those interested are engouraged to get in touch with us for support.