SME Chamber and HSBC Malta Foundation organises the 5th webinar on sustainable practices for your business
07 December 2022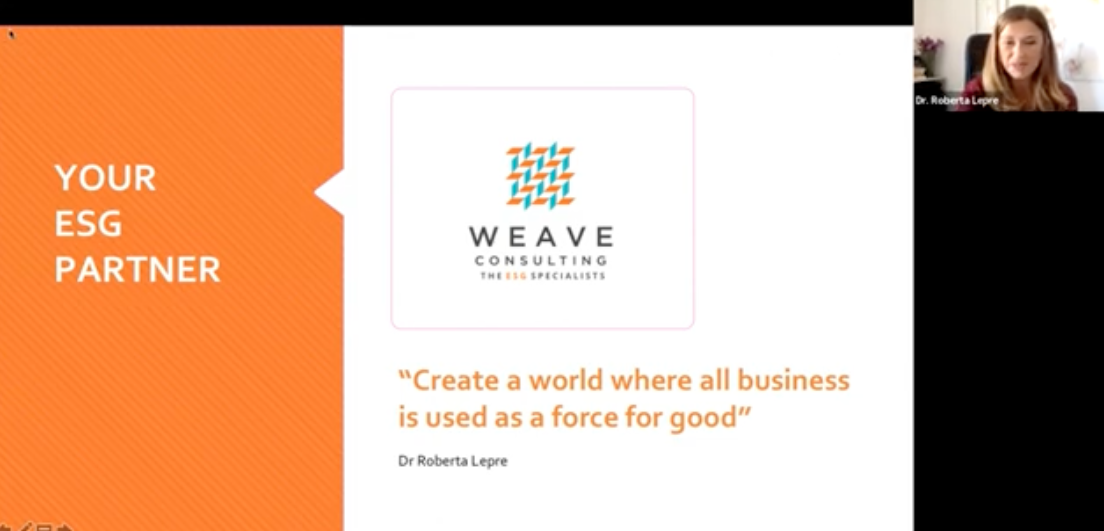 The Malta Chamber of SMEs and HSBC Malta Foundation organised the 5th webinar throughout 2022 entitled Sustainability for Small Businesses.
The webinar was delivered by Dr Roberta Lepre from WEAVE CONSULTING and focused on case studies relating to sustainability and grants and funding schemes available for businesses.
The session was moderated by Mr Glenn Bugeja.
Should you wish to join our next session please contact us on .