Small businesses on the agenda
17 December 2020
Malta Chamber of SMEs officially meets Hon Minister Miriam Dalli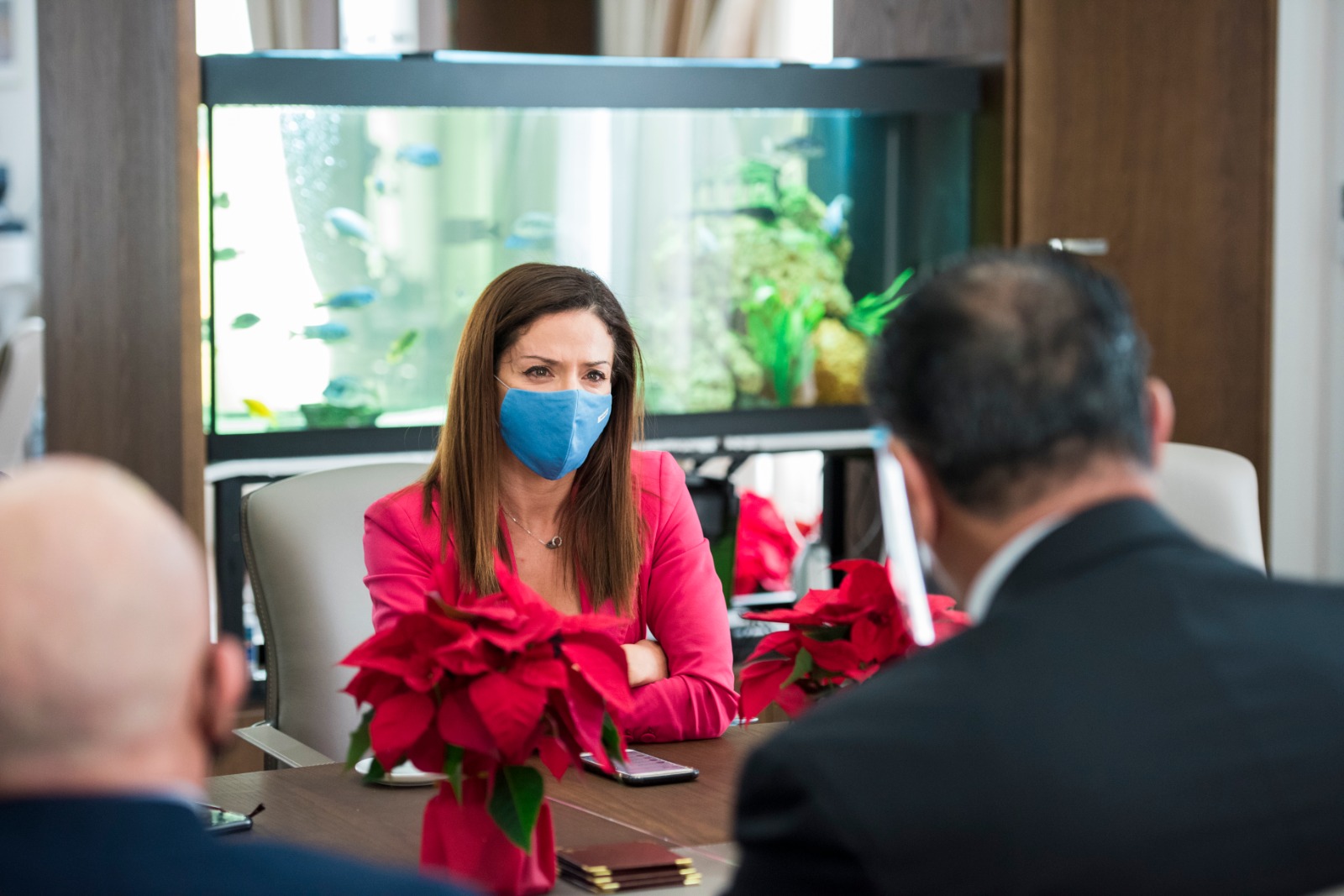 The Malta Chamber of SMEs has officially met new Minister Miriam Dalli to discuss issues falling under her portfolio.
SME Chamber President Paul Abela emphasized how important it is to give businesses the necessary breathing space at the moment, giving them the ability to extend their loan repayments on a long time-frame to give them time to make up for this year.
Mr Abela mentioned Libya as one of the avenues Malta needs to look into in order to make best use of opportunities there for economic regeneration for the good of both countries.
The SME Chamber also emphasised on the need to formalize the economic regeneration plan, including stakeholders and business players in this plan. Businesses should be guided in their investment needs to support the priorities of the country. Aggressive grants should be put in place in order to sustain such investments.
A number of support measures were also discussed in order to set up essential schemes that would help businesses re-invent themselves and change their business models.
The Wage Supplement was another aspect discussed, on which the Minister said that feedback presented by the key stakeholders, including the SME Chamber, was being evaluated and work was ongoing.
Other subjects discussed were Energy Efficient Investments, Tourism and Banking Issues.