Seed Investment Scheme Consultation
14 July 2023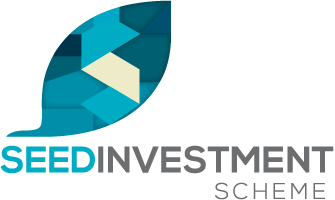 The Seed Investment Scheme (SIS) is designed to assist startups in raising equity finance. It aims to provide locally-based startups with access to funding by offering tax credits as incentives, thereby reducing risks for investors. The scheme specifically targets entrepreneurs and startups with innovative and high-risk digital ventures.
For more information about the scheme, please visit the following link
In order to improve and extend the Seed Investment Scheme (SIS), which is set to expire at the end of 2023, MIMCOL has initiated a targeted consultation process. This consultation seeks feedback and suggestions from stakeholders regarding potential enhancements to the scheme. The consultation will be open until July 31st, 2023.
If you have any comments or feedback, please send them to the email address before the deadline of July 31st, 2023.