Second edition of the Malta Business Awards launched
12 June 2023
Applications open until 31 July on maltabusinessawards.mt
Following the success of the first edition, the second edition of the Malta Business Awards is being launched today by the Malta Chamber of SMEs in collaboration with Malta Enterprise and the Ministry for the Environment, Energy and Enterprise.
With the launch of the awards, applications opened which will remain open until 31 July.
The launch was carried out by Enterprise Minister Miriam Dalli together with Malta Enterprise Chief Executive Kurt Farrugia, President of the Chamber of SMEs Paul Abela and Chief Executive Abigail Agius Mamo.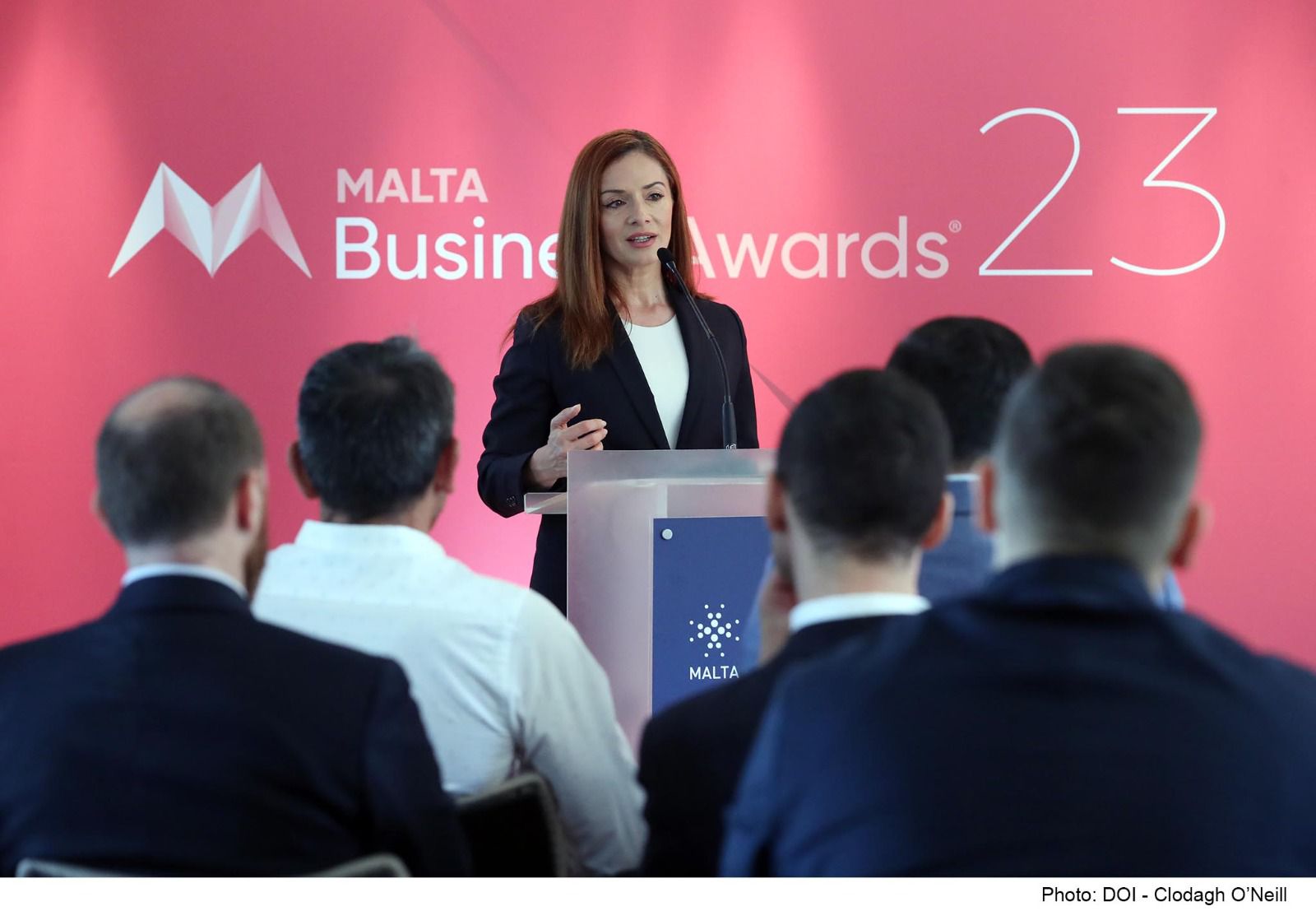 Malta Enterprise Chief Executive Kurt Farrugia explained that these awards are a tool for businesses to showcase the work they have been doing. We look forward to seeing applications and encouraging businesses to apply. As Malta Enterprise we are very glad to continue supporting initiatives that drive innovation and sustainability in business as we believe this is the way forward.
Minister for the Environment, Energy and Enterprise Hon. Miriam Dalli said that economic growth is driven by the dedication and hard work of enterprises in our country.
"This should also serve as an inspiration for our businesses to be more sustainable, digital, meet the needs of their customers and ensure competitiveness. We want every business in Malta to achieve and exceed its own goals where the services and products offered will be of excellence, which not only serve our country's customers, but also abroad," Minister Dalli said.
She continued that the Malta Business Awards serve to show us success stories, where one learns from the other. "Above all they are an opportunity for each enterprise to see how it will improve its service and processes."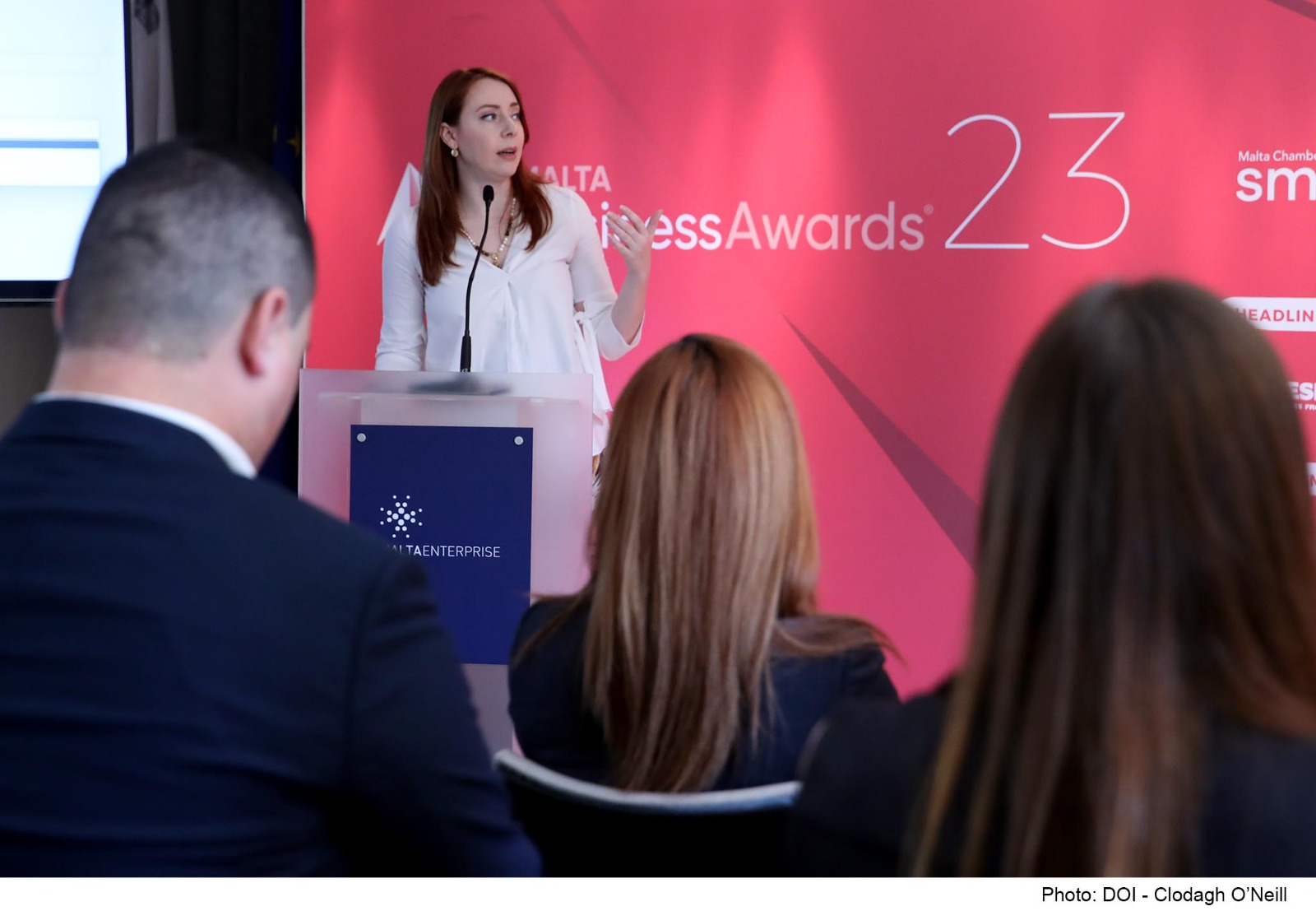 The Chief Executive of the Malta Chamber of SMEs Abigail Agius Mamo urged businesses to apply for the Malta Business Awards by 31st July at www.maltabusinessawards.mt
Agius Mamo explained that companies can apply for more than one prize. It also announced that the first selected companies would be announced on 11 September and the finalists would be announced on 30 October. The final evening will take place on 1 December 2023.
For more information about the Malta Business Awards one can visit www.maltabusinessawards.mt.