Rent subsidy scheme for warehousing extended to SMEs
21 December 2021
Companies can receive a subsidy of up to €75,000 over three years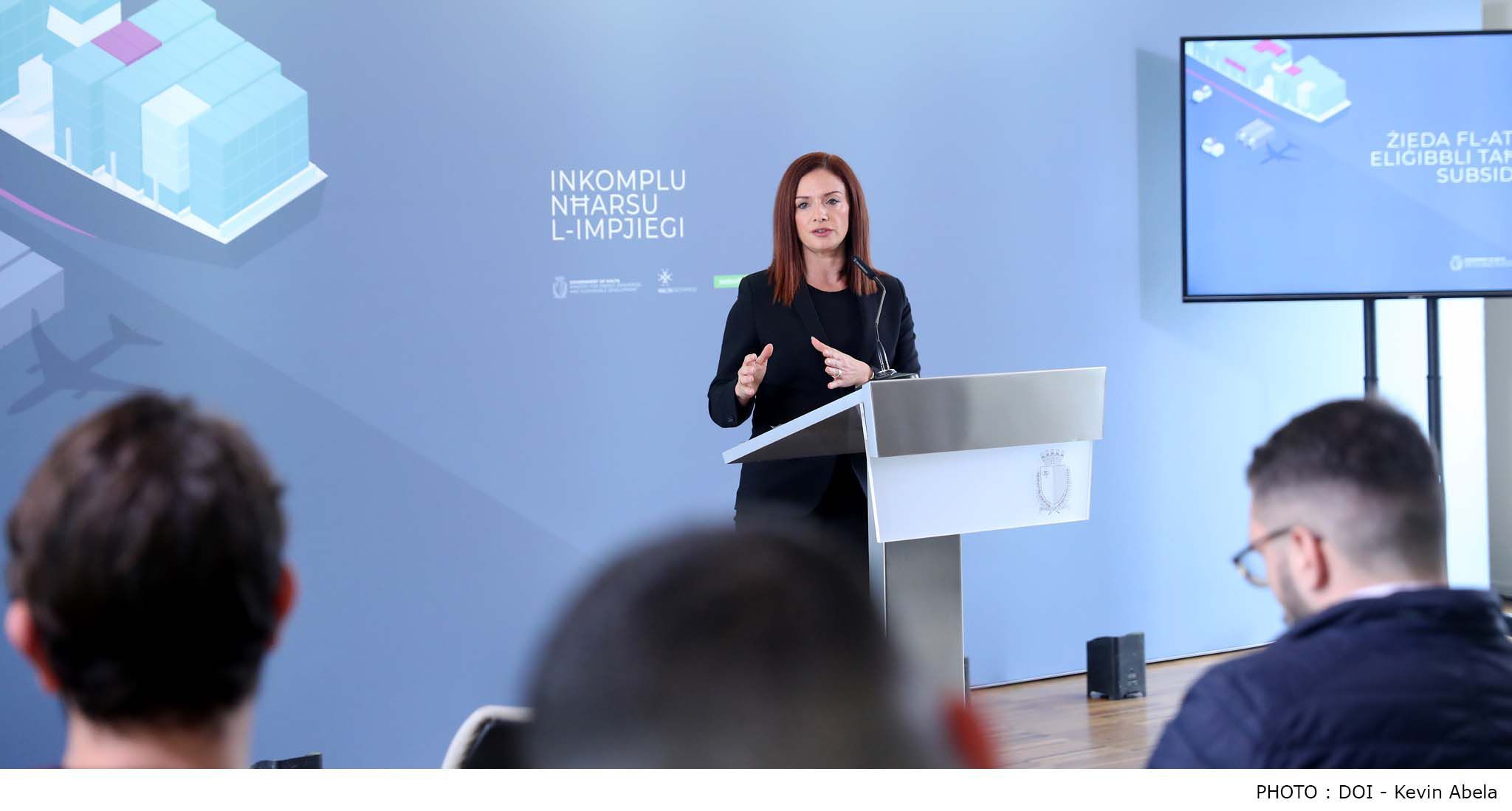 The Ministry for Energy, Enterprise and Sustainable Development announce the extension of the rent subsidy scheme to help small and medium-sized companies increase their warehouse space.
This scheme was one of the Malta Chamber of SMEs Budget proposals as an assistance due to the increase in international freight cost.
The Government has decided to widen the eligible activities that may be supported through the scheme, which is open to enterprises in need of industrial space to: start a new business; implement growth plans; manage increases in orders; optimise supply chains and innovate processes to increase efficiency.
Eligible businesses include SMES in the following sectors: manufacturing; maintenance and Repairs of Motor Vehicles; repair of Machinery and Equipment, industrial activities related to the above and busniess activities requiring temporary storage facilities to optimise supply chains, and/ or mitigate supply fluctuations and cost fluctuations.
Companies seeking to rent an industrial premises can receive a subsidy of up to €75,000 spread over three years.
Addressing a press conference,  Minister Miriam Dalli and Malta Enterprise CEO Kurt Farrugia said the scheme was being extended to all companies to help mitigate the rise in freight costs. So far, this scheme has been aimed at manufacturing companies, vehicle maintenance companies and the industry sector.
With this extension the scheme aims to help a wider range of businesses, especially bulk import operators.
More details about the scheme can be found on businessfirst.com.mt