Re-opening the doors of the Malta Fairs and Convention Centre (MFCC)  
24 November 2021
The Malta Chamber of SMEs takes this opportunity to wish the MFCC and the events sector well and to reassure them of our unwavering support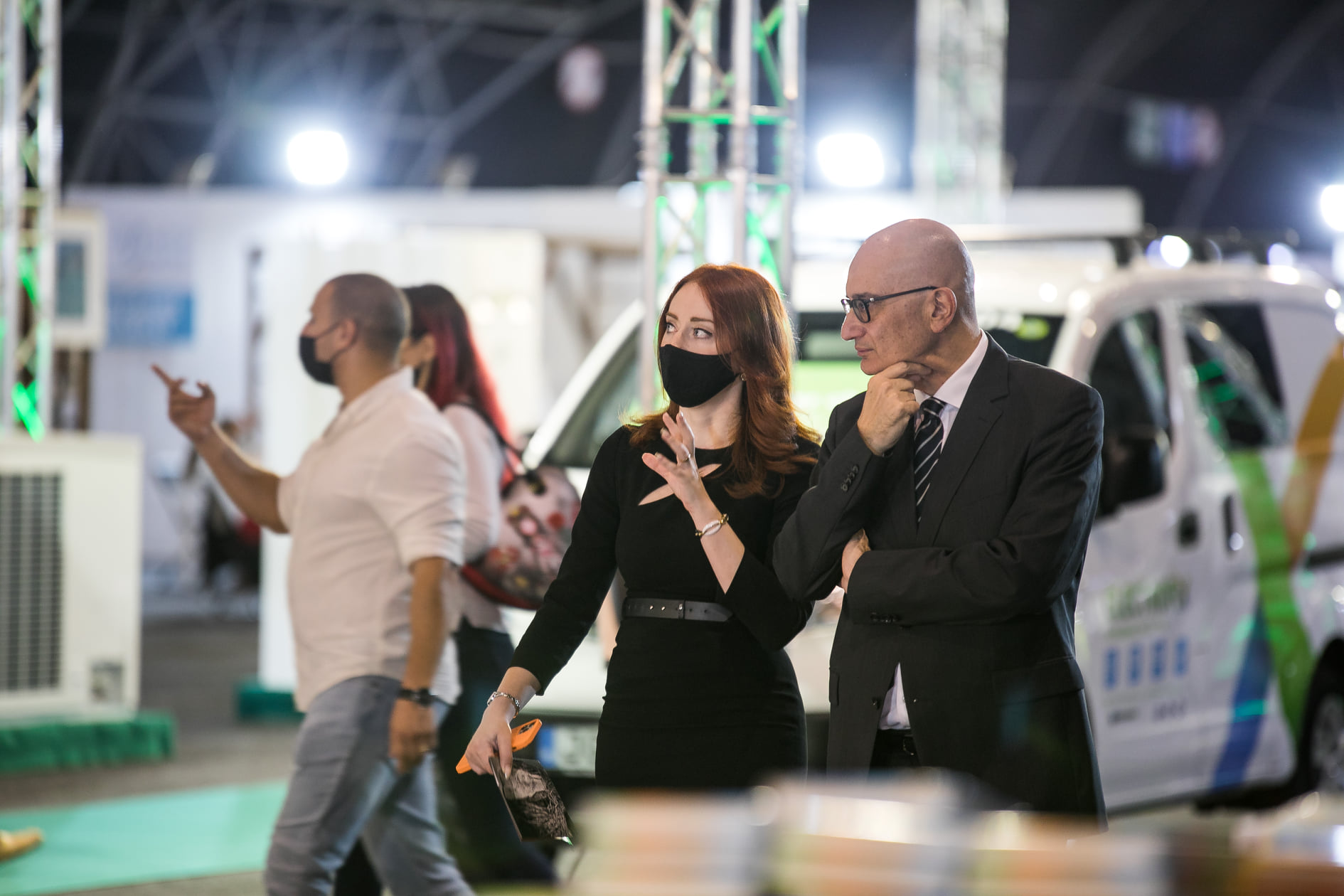 Over the last weeks Malta has reached another significant milestone, opening the doors of the MFCC, which is synonymous with large-scale events, after over 20 months of forced non-operation due to Covid. 
Together with MFCC CEO Anita Mifsud and the Minister for Tourism and Consumer Affairs, Hon Clayton Bartolo, SME Chamber CEO Abigail Agius Mamo opened the doors of the MFCC for the Home and Lifestyle Fair.  
Everyone has suffered the effects of Covid but some had to make a bigger sacrifice, of putting everyone's health above their own livelihood. The events sector and all the sectors related to it and work with it had a very rough time during Covid. The Chamber of SMEs' CEO stated that the path was unbearable and that the SME Chamber knows this because we went through it with this sector step by step.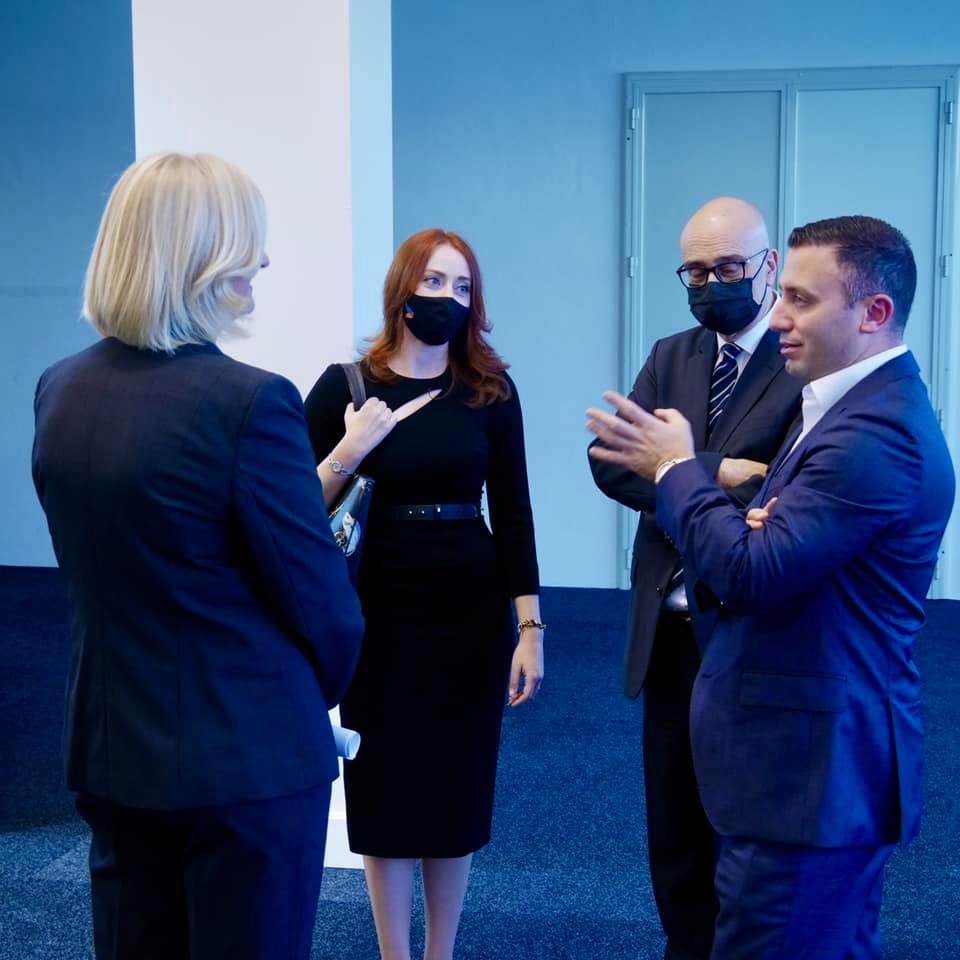 'There was a time when we thought that a day like today would never come as there was no end or solution in sight. With everyone's patience and very hard work we achieved this remarkable goal together and this is cause for great national celebration' stated Abigail Agius Mamo. 
Fairs were taken for granted pre-Covid yet we have all missed them. The experience of having all the services come together under one roof, having ongoing offers and pairing all this with informative talks, is something that consumers should make the most of. 
The Malta Chamber of SMEs takes this opportunity to wish the MFCC and the events sector well and to reassure them of our unwavering support.