Qatar Free Zone opportunities for Maltese businesses
11 February 2022
QFZ is dedicated to providing companies in the free zones—or considering opening operations in Qatar's free zones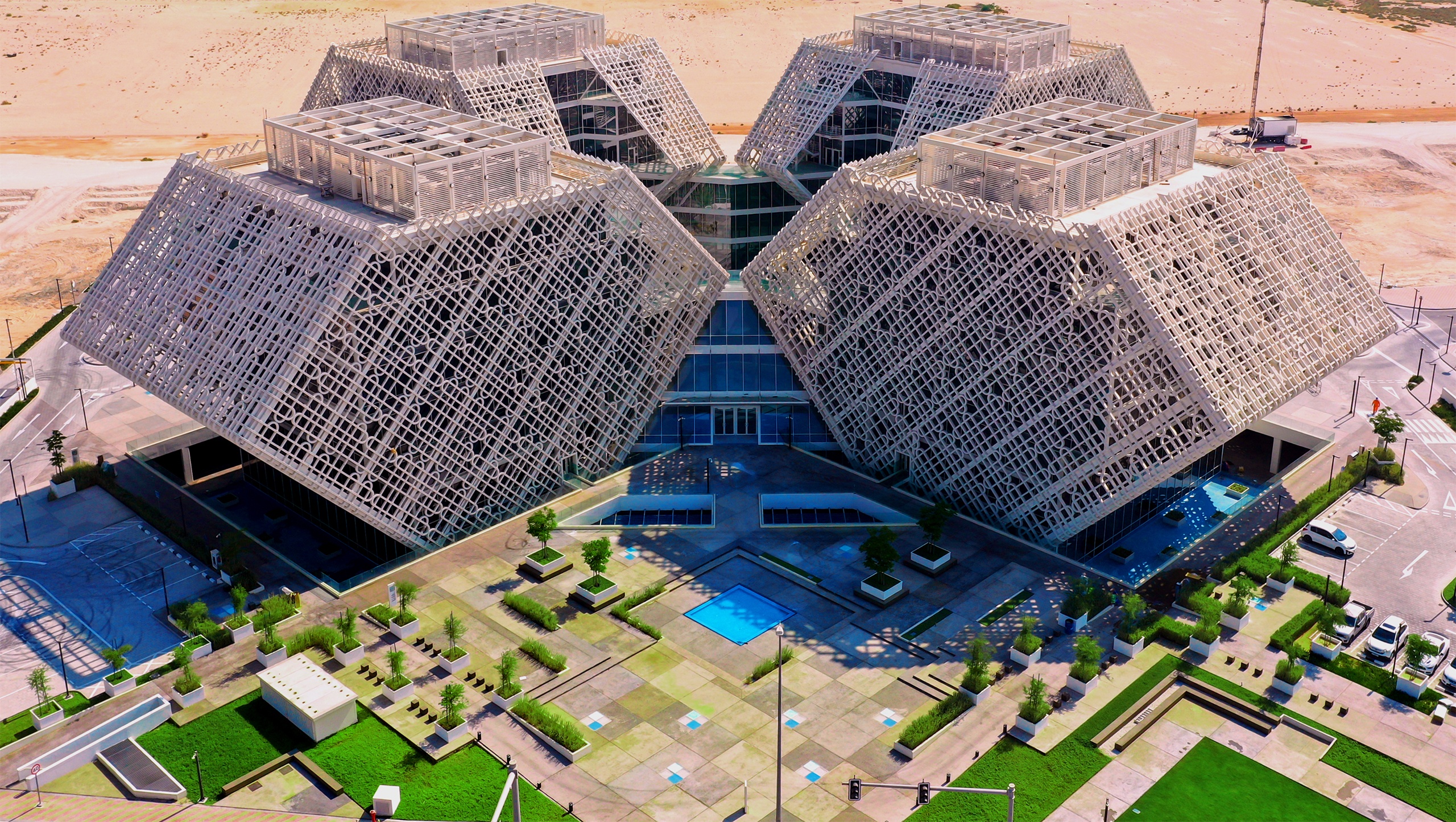 Malta's Ambassador in Qatar have recently met with H.E. Ahmad bin Mohammed Al-Sayed, Minister of State, Chairman of the Board of Directors of the Qatar Free Zone. In this meeting it was agreed to strengthen the cordial relations between our two countries, especially enhancing bilateral ties in trade in addition to possibly attracting Maltese investment to the Free Zones in Qatar.
The Qatar Free Zone (QFZ) is run within the structure of a business-friendly regulatory environment, with a legal system based on common law and backed by strong IP and data protection regulation. The government has recently set new laws and regulations to continue liberalizing the economy and encouraging investment, while strong institutions ensure investors are able to take best advantage of this environment. Additionally, the government has taken major reforms to support attraction of FDI to the country and recently established the Investment Promotions Agency (IPAQ) to promote Qatar as a preferred destination location for foreign direct investment.
QFZ is dedicated to providing companies in the free zones—or considering opening operations in Qatar's free zones—with top-of-the-line services and opportunities, including brand-new infrastructure, tax exemptions, partnership opportunities with Qatari entities, access to investment funds for eligible companies and a wide range of land plots including different building options in both zones to meet all needs.
Unlike many free zone developers, QFZA oversees Qatar's free zones as an independent regulatory body, providing a one-stop shop for the entire set-up and management process.
If you're interested in the Qatar Free Zone kindly contact us by email on ">