Press Release: SME Chamber augurs for stability for the well-functioning and advancement of the Education sector
24 January 2022
SME Chamber and its members look forward to experiencing it being led with the seriousness and commitment that is required and expected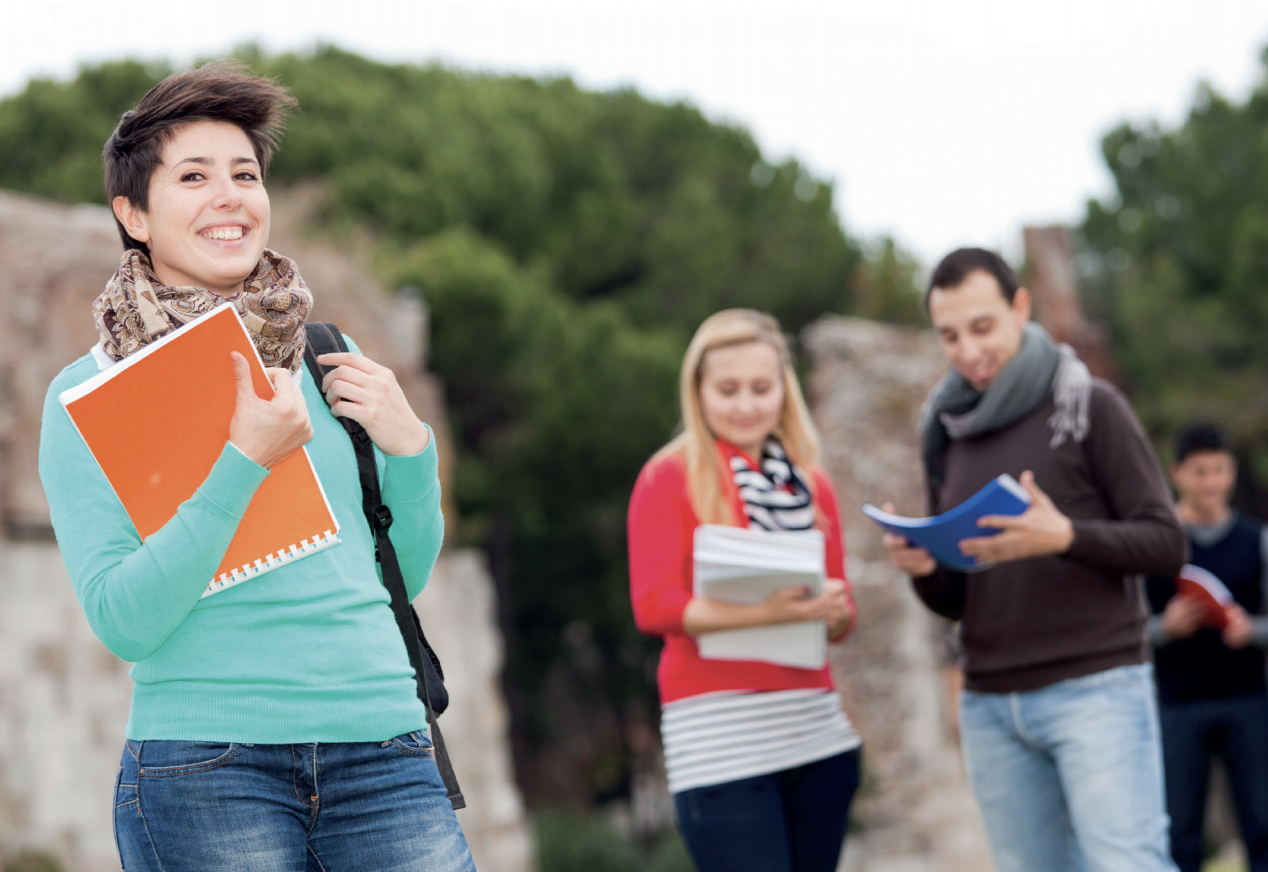 The Malta Chamber of SMEs, in representation of a number of sectors directly dependent and affected by the Ministry for Education, amongst which licensed private educational institutions, wishes to pass on its congratulations to the new Minister Hon.Clifton Grima and Permanent Secretary Mr. Matthew Vella.
While auguring them all the success in their new role, the SME Chamber and its members assure them with their cooperation and commitment to drive the private education sector forward.
It must unfortunately be said that the Ministry has been marred by a lot of turbulence and this has made work and collaboration extremely difficult, with energy and initiative not achieving the desired results. Education is the most important pillar on which our society and our economy is built on.
As such, the SME Chamber and its members look forward to experiencing it being led with the seriousness and commitment that is required and expected. This will enhance the quality in this sector and we are fully committed to contribute in this regard.
The Malta Chamber of SMEs has full faith in the capabilities of the new Minister and Permanent Secretary. It is important that our policy makers at large invest in full in supporting the stability in this Ministry as its functions are crucial.
The Malta Chamber of SMEs firmly believes that both Hon. Dr. Clifton Grima and Mr.Matthew Vella are more than capable with improving the education state of affairs in Malta. Both Dr. Grima and Mr. Vella have always kept an open line of communication and closely collaborated with the SME Chamber with the aim of finding a workable solution for issues faced.