Press Release: Businesses reach expectations overall for Black Friday
27 November 2020
Black Friday was still exceptional when compared to the rest of the year and sometimes even comparable to last year's Black Friday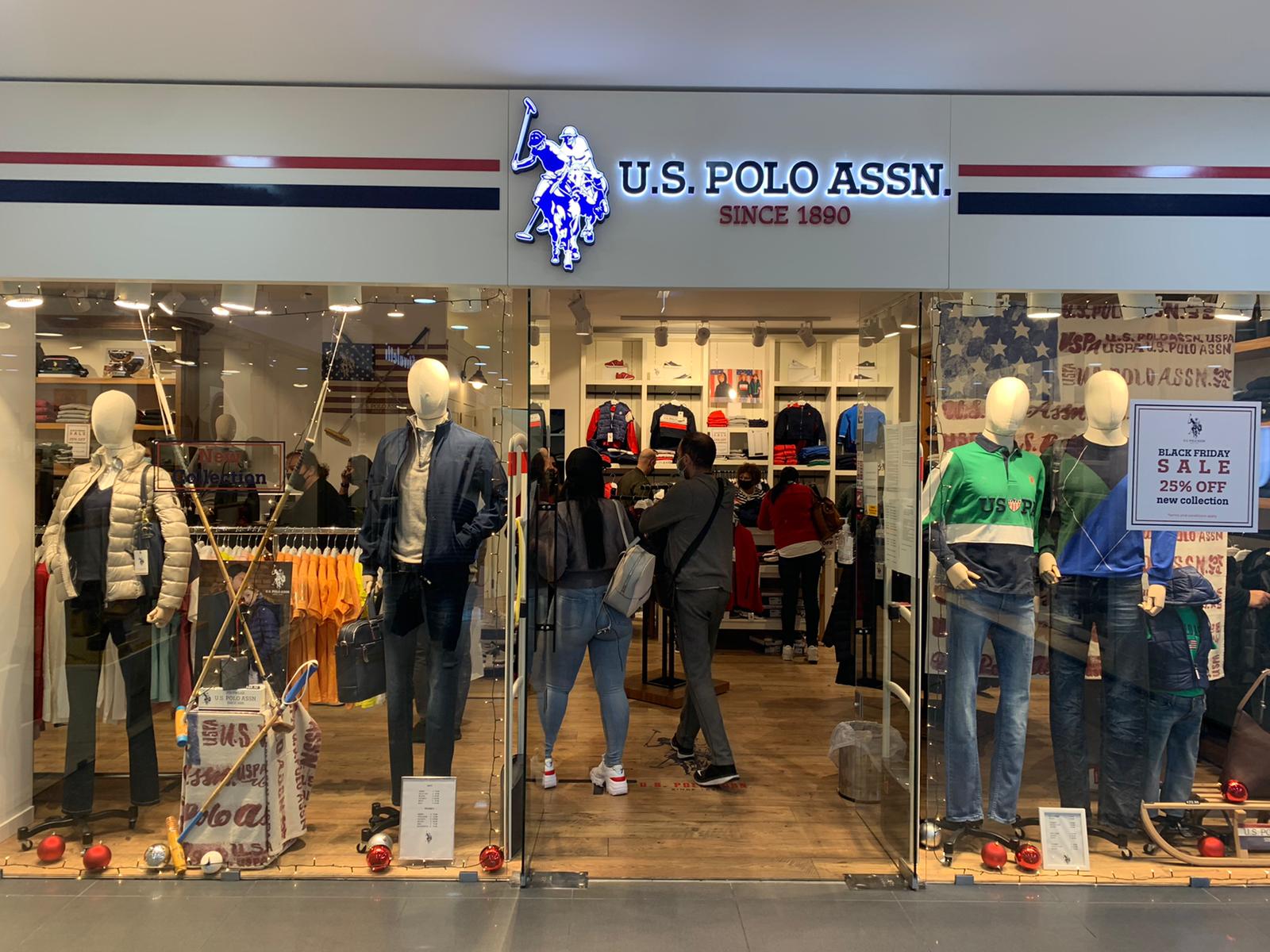 This year was expected to be a tougher year with all the challenges Covid brought with it. Businesses were therefore managing their expectations, however they still worked much harder to secure the best outcome.
Even though initial reactions vary, Black Friday was still exceptional when compared to the rest of the year and sometimes even comparable to last year's Black Friday.
Starting from the most positive the Home Electronics sector did very well. Businesses reporting levels close to or exceeding Black Friday of last year. Home related businesses also did quite well. Most of the businesses said that people are spending more time at home and therefore home investments have remained strong.
The clothing sector had less positive results however overall they are content with the results so far. Casual clothing did better in this category and most businesses say they reached 50% to 85% of Black Friday of last year. These businesses also expect business to continue picking up today as people can focus more on their purchases after work.
The Elegant and occasion wear unfortunately did not fare well at all. People appear to have little scope in buying occasion wear with the different way in which people will be experiencing the festive season this year due to the Covid restrictions.
Online shopping increased, even dramatically in some cases, this Black Friday. Apart from this, businesses also reported having on the shopfloor additional staff specifically to help manage people and ensure the health guidelines are followed.
An interesting fact is that businesses planned for a larger number of days during which to run their Black Friday offers this year and that is one way in which some businesses will manage to reach their targets compared to last year, on a longer number of days.
In fact, most Black Friday offers do not end today and keep extending over the weekend and sometimes even beyond. Through the SME Chamber's 'A Guide to Black Friday', consumers will be able to see which days the offers will continue to run on and plan their shopping accordingly.