Press Release BUDGET 2023: A budget of continuation that safeguards Malta from energy price hikes but more action on other crucial challenges for business missing
24 October 2022
The Malta Chamber of SMEs welcomes the continued confirmation that the Government will be extending the safety net of protecting Malta from the international hikes of energy prices. This is by far the biggest threat Malta is facing at the moment.
Another positive element found in this Budget is the extension and widening of the Rent Subsidy Scheme, as proposed by the Malta Chamber of SMEs, that will help Malta mitigate the impact of freight costs. Positively noted is the work being done to tackle issues with banking services and the increased importance being given to aesthetics in the development of buildings.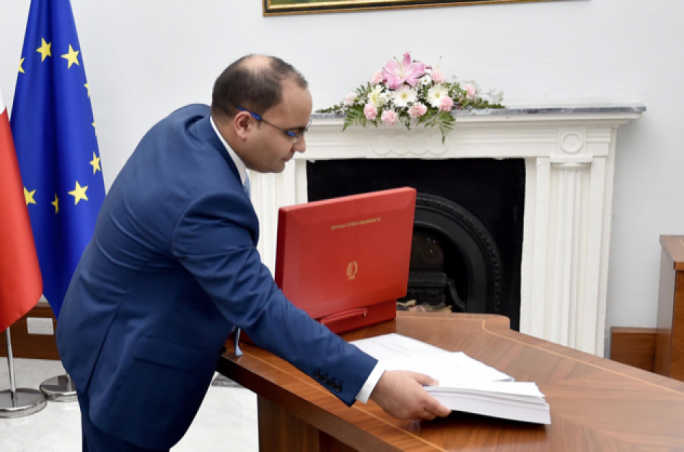 Apart from this the budget is a continuation of the 2022 budget, where it concerns SMEs.
Disappointingly, the Budget fails to effectively tackle other major challenges which are choking businesses. Very serious issues have merely been given a mentioned in this Budget speech, which falls too short from the action that Malta should be taking at the moment, as a stage of implementation.
The serious employment crisis, suffocating bureaucracy and impossible traffic, merited more than simply being mentioned in this budget. These issues are seriously affecting productivity and we cannot afford to start thinking of policies now, with no solution, nowhere on the horizon.