Preparing for the legalization of Cannabis
05 May 2021
MAKING 
CANNABIS

 VERY ACCESSIBLE AND NORMALIZED CAN LEAD TO INCREASE USE AND INCIDENTS OF INTOXICATION AT THE PLACE OF WORK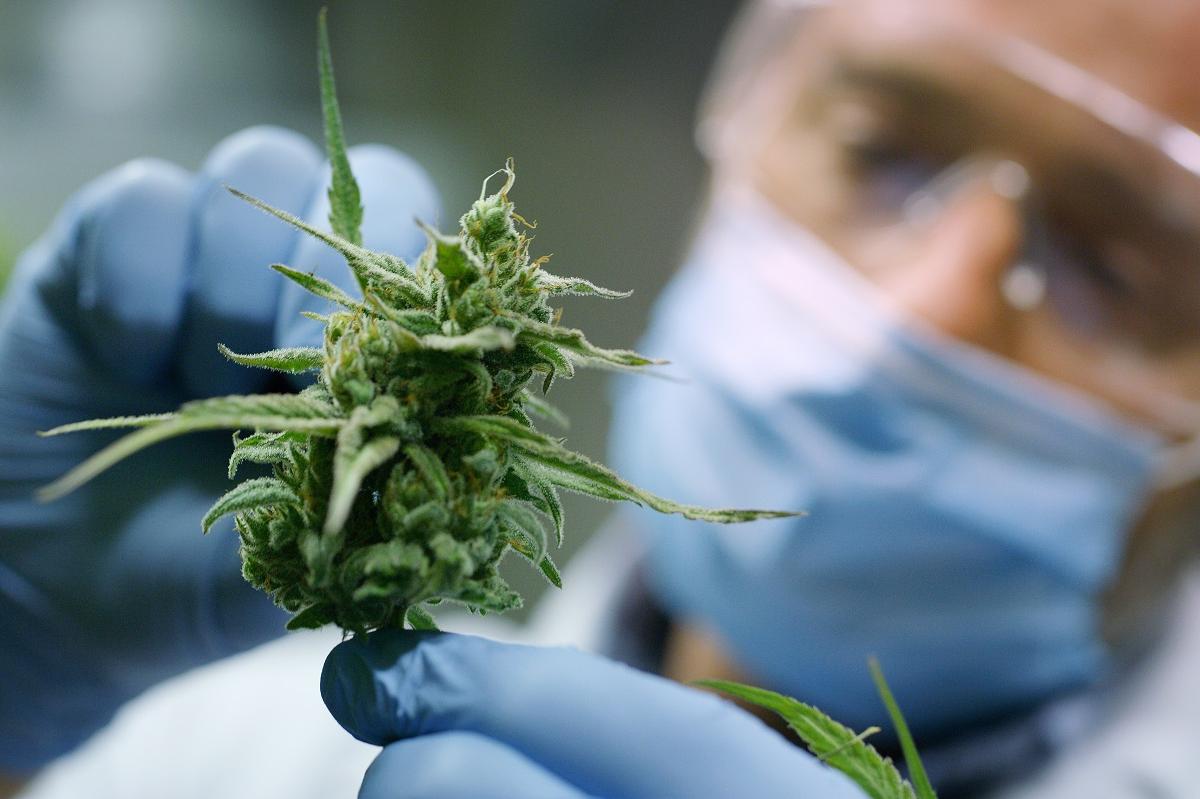 Whilst the legalization of cannabis surely offers interesting opportunities from a business point of view, more importantly however the SME Chamber appreciates above all the decriminalization aspect, its leaglisation also represents a significant concern for most businesses.
From what is available in terms of proposed plans in the white paper, it is clear that any policy action and legislation in this direction requires a realignment to find the right balance between the original scope of such a legislative move, also in terms of priorities though an analysis of the opportunity cost of the collateral damage this will create in comparison to what will be gained. This does not mean that totally scrapping legislative plans is necessary but rearranging it and planning adequately for it is extremely necessary for this legislation to result in more benefits than harm.
So far employers have expressed a multitude of concerns on how it will impact the workplace. While intoxication and impairment is today already an issue that employers need to deal with sometimes due to alcohol or other substances, the SME Chamber believes that making cannabis very accessible and normalized could increase use and incidents of intoxication at the place of work, leading to an increase in frequency when employers will need to handle such situations and at the same time an increase of incidents for the same reason.
It is unfortunately evident that there is a very wide gap that needs to be bridged before laws related to the acquisition and use of cannabis can be enacted.
In general the effects of the drug are not known in enough detail and instrument to curtail abuse appear to be underdeveloped.
From a legislative point of view a general update of the legislative framework on controls and enforcement needs to be carried out.
Apart from this however there are lack of tools of how the employers and the authorities will be able to carry out relevant assessments and take the necessary action. How to assess the level of impairment one might have following the use of this drug is an unknown as the testing available does not provide enough detail to be able to do so. It is imperative that proper guidance on the limits of use and the length of time before one returns to work during which no use can occur must be clearly specified, with appropriate testing being able to back this.
There is significant potential that employers will be burdened by the additional exposure the legalised use of cannabis will bring. Lack of clarity and room for subjectivity and interpretation will only complicate matters further when taking disciplinary action. The law must provide for a clear and strong mechanism to be able to tackle such cases effectively.
People holding certain jobs considered higher risk should be banned from the use of the drug in view of potential dangerous repercussions one might have at the workplace, with lives of colleagues and clients being put in danger.
Employers would also be able to subject all employees, should this be deemed necessary, to regular testing in order to avoid incidents and protect the workplace. Failure to abide with such requests would result in disciplinary action and also potentially dismissal. In line with this free testing must be put in place in order to facilitate the process and to mitigate the multiple burdens created by the upcoming law on employers.
Apart form this, other logistical considerations must be made to curtail abuse and not encourage a wider takeup of the drug. This includes:
A WIDE AWARENESS CAMPAIGN ON THE HEALTH IMPLICATIONS, BOTH SHORT TERM AND LONG TERM, OF THE DRUG

REDESIGNING WHAT WOULD BE ALLOWED TO BE KEPT AND USED IN THE STRICT TERMS OF WHAT THIS LAW SEEKS TO ACHIEVE

REGULATE THE SALE OF THE DRUG IN ANY SHAPE, FORM OR USE, FOLLOWING CONSULTATION WITH BUSINESS REPRESENTATIVES
The SME Chamber will be submitting a more detailed reaction to the white paper, in the coming days.