Position Paper on the National Policy for Electric Vehicle Public Charging Infrastructure
08 October 2021
the government should incentivise the private sector to invest in this infrastructure and possibly enter to market to offer charging pillars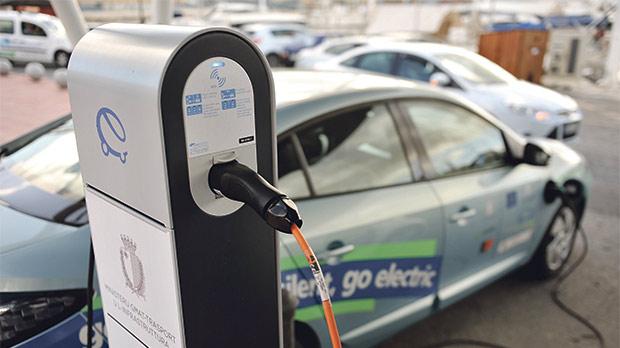 The Malta Chamber of SMEs through its wide representation in the Transport Sector has submitted its position paper on the National Strategy for Electric Vehicle Public Charging Infrastructure. The Policy document was issued by the ministry for Energy, Enterprise and Sustainable Development.
The SME Chamber believes that as much as possible the government should incentivise the private sector to invest in this infrastructure and possibly enter to market to offer charging pillars made available to the public.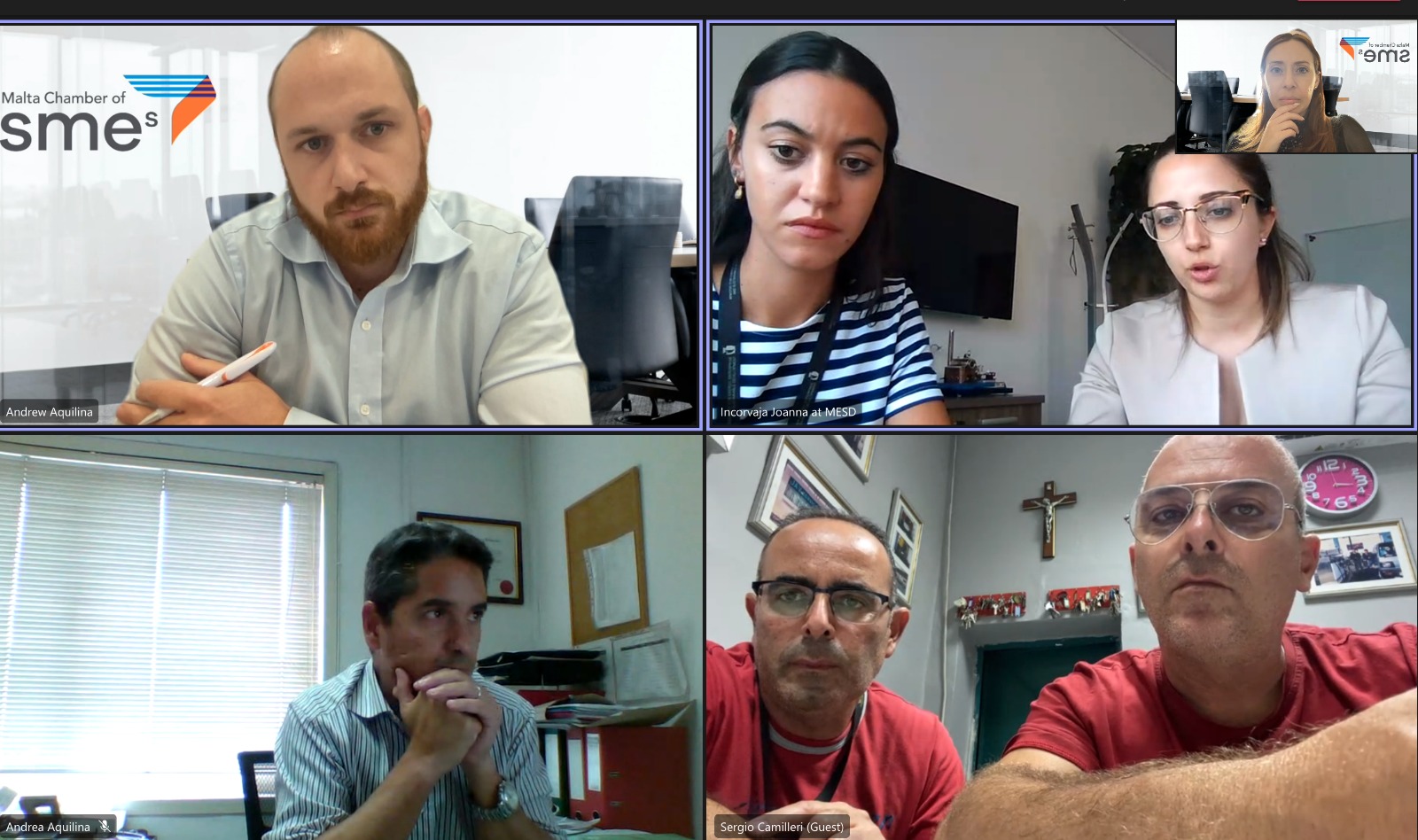 The SME Chamber insists that the government needs to assist the private sector when it comes to investing in fast chargers and the ancillary infrastructure involved, including sub-stations and dedicated cables. The Malta Chamber of SMEs therefore proposed, aggressive schemes to assist the private sector in making the investment.
More importantly the SME Chamber noted that the government should only act as a facilitator and should therefore not compete with the private sector when it comes to more advantageous premium rates and feed in tariffs.
The SME Chamber also noted that its members operating fuel stations, have shown interest in investing in this infrastructure and are willing to contribute towards the government targets, that of providing adequate infrastructure, complementing the electrification of vehicles in Malta.
The SME Chamber also recommended that strategic points need to be identified in order to ensure that key localities in Malta and Gozo are adequately equipped to cater for an influx in electric vehicles, such as the airport, highly touristic areas. Moreover the public infrastructure should also be able to cater for the different vehicles which includes heavy and large passenger vehicles.
Together with the policy document, the government also published the regulations for the authorisation of Charging Service Providers. The SME Chamber maintained its position that the government should facilitate the market. In this regard, the SME Chamber recommended that authorisation fees and other fees for every charging pillar are completely waived, during the first five years of implementation in order to incentivise further the private sector to enter the market.
The Malta Chamber of SMEs will keep following closely this topic and is currently expecting a second policy document aimed at addressing the private sector.