Paul Abela re-elected as Director of SME United
09 December 2021
Petri Salminen elected as new President of SME United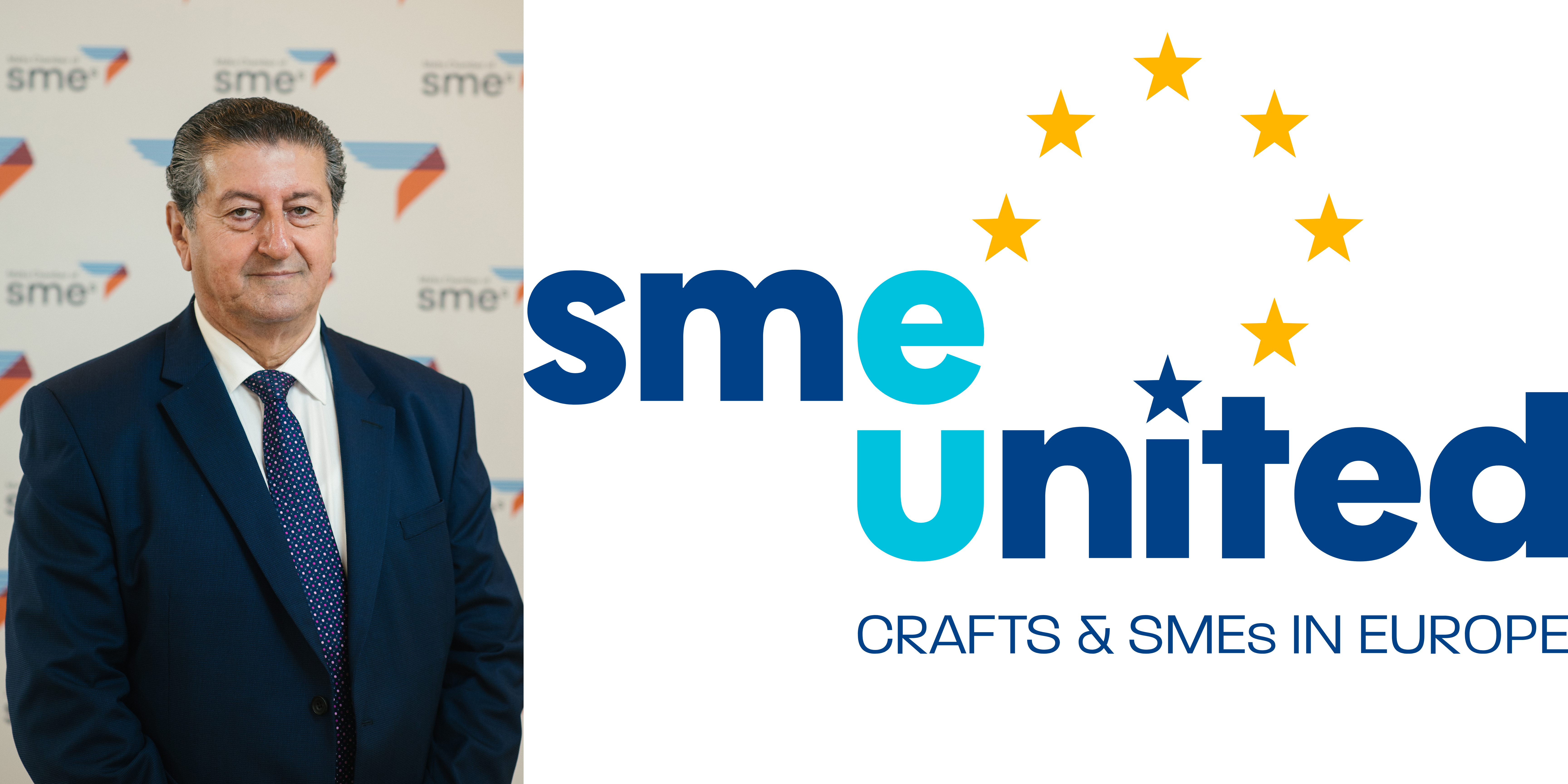 Malta Chamber of SMEs President Mr Paul Abela earlier today was re-elected as Director of SME United during its General Assembly which was held online.
SMEunited, is the European association of crafts and SMEs in Europe with around 70 member organisations from over 30 European countries. SMEunited is a recognised employers' organisation and European Social Partner and acts on behalf of crafts and SMEs in the European Social Dialogue and in discussions with the EU institutions.
Mr Paul Abela was re-elected after receiving 68% of the eligible votes. Mr Abela thanked everyone and stated he'll keep on working for SME's at this European platform.
During this meeting Petri Salminen was elected as the new President for 2022-2023 of SME United. Mr Salminen stated the focus would remain on the recovery of SMEs following the pandemic crisis and allowing them to make the digital and green transformation.
In his acceptance speech, President-elect Salminen referred to the current situation SMEs are facing, mentioning the need to build an environment where SMEs can innovate, invest, and create jobs.