Lack of harmonised rules in between countries on travel restrictions making travel unattractive
22 July 2021
Decisions taken in the EU are one of the main causes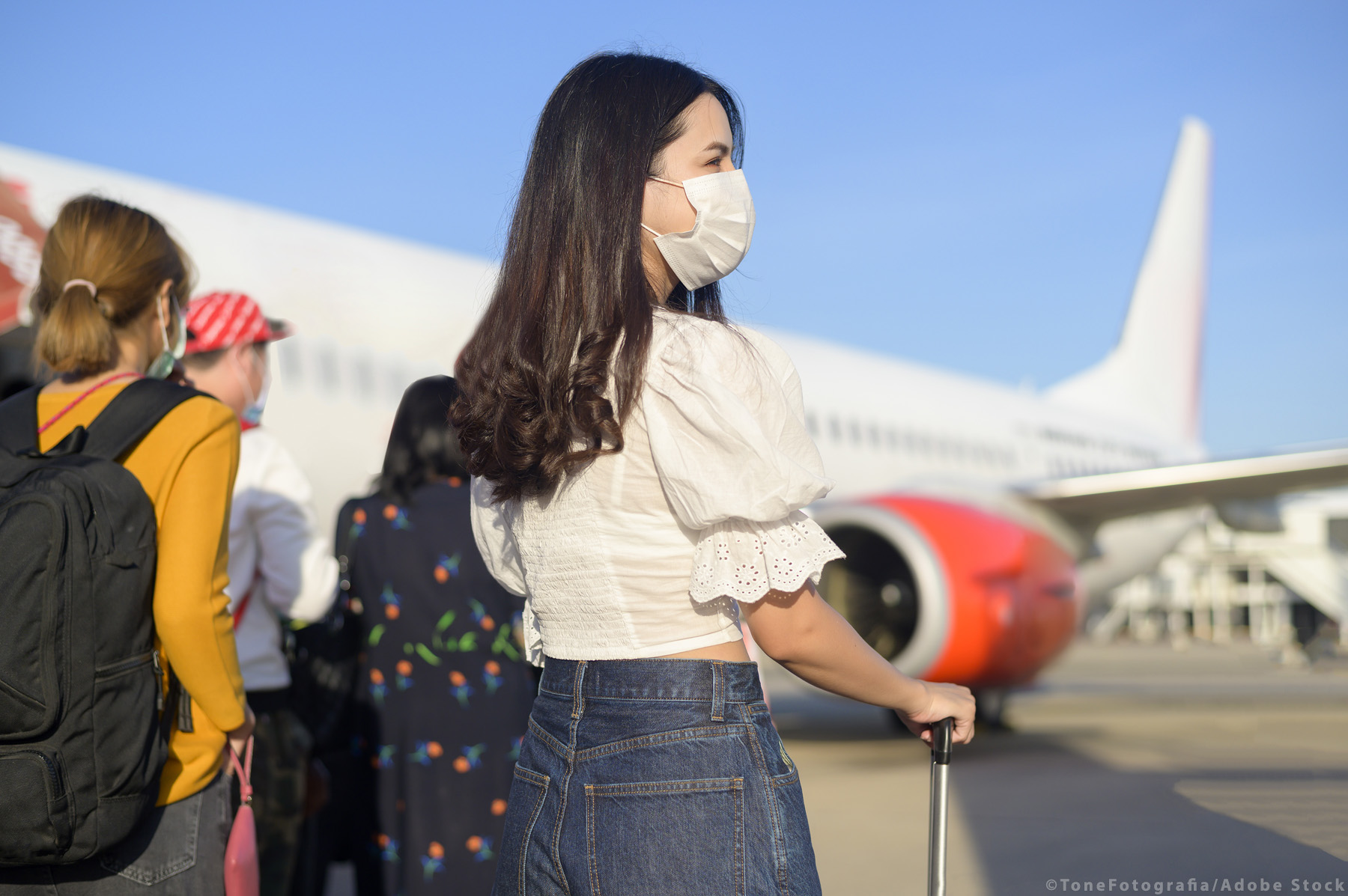 Global travel demand is creeping back into the limelight, even if most people are still only considering familiar destinations closer to home.
In these turbulent times, demand fluctuates from day to day based on everchanging travel restrictions. However, only 1 in 5 consumers plan to travel internationally in the next 12 months, clearly emphasizing the persistent impacts of COVID-19 decimating the industry.
Industry recovery is solely dependent on travel restrictions worldwide. Increasing emergence of variants of concern has slowed recovery even further. However, health concerns are on the decreasing trend, as vaccine rollouts coinciding with herd immunity are major players involved.
While some factors are inconsistent, travel restrictions have widely remained steadfast in preventing a quick recovery, with around one third of people blaming restrictions for lack of travel.
Safety of travel has been proven to correlate with how each country has managed the pandemic, with facets like cleanliness standards, traveling by airplanes etc. being less of a worry for countries with low infection/mortality rates.
However, 1 in 5 consumers planned an international vacation last May, revealing the underlying urge to travel abroad. The most popular type is multi-centre vacations e.g. cruises. COVID-19 testing is also a major issue, partly down to cost while also attributed with inconvenience, and the fact that each country has different restrictions makes travelling complicated, and less care-free. There is a great lack of consistency and clarity e.g. vaccine certificates, and how some countries are ahead of others; with the US notably behind on vaccine certificates.
Latest polling has shown broad support for vaccine passports, particularly in Asian countries, therefore further proving how a vaccine standard could encourage fast recovery. Despite the slower predicted recovery of leisure travel, 'workations' are becoming increasingly popular, resulting in a spike of flexible-date searches on Airbnb.
Business travel is much more controversial, as many corporates are predicting different outcomes, however the Middle East is a clear strong-point with the strongest demand.
In terms of markets, Europe is the only market in which travel restrictions are a greater obstacle to travel than health risks, possibly attributed to the spike of infections in early 2021 and revealing the urge of the market to recover. Research has shown people in countries with more advanced vaccine rollouts believe the situation is better globally, and are more keen to travel, particularly in the UAE.
The lack of unilateral decisions taken in the EU is also a barrier.
France has seen consistent levels of travel over time, with stable intent to travel internationally seen in how one in three consumers were looking to enjoy a vacation abroad, but most focus on domestic. Germany contains ever-increasing numbers of those seeking to travel overseas, with the outbound travel higher than their EU neighbors, however these upticks are in leisure travel only, with business travel notably stagnant. Restrictions in the UK are out of step with ones of the EU, and ever-changing volatile traffic light system has put off brits from travelling overseas, a large barrier to international travel in the UK, with most people fearing quarantine, due to their current reputation of changing countries' status from one day to the next. Furthermore, in the US numbers of Americans planning to travel internationally are at the highest levels in months, with travel restrictions being less of a limitation for them. 
Data has also suggested that demand will mostly come from Millennials age group during the next 12 months, as they make up over half of those planning a holiday abroad. Older generations have shown stagnant or even decreasing demand despite being more likely to be inoculated, possibly as they want more reassurance.
 Travelers intending on taking three or more trips in the next year have shown to be much more likely to travel on an international holiday or for business; a clear segment for travel companies to target. This segment of people is most likely to be Americans, and least likely to be Australians.
Article by Julian Gatt – Summer intern at the Malta Chamber of SMEs