Over 400 applications received for the 2nd edition of the Malta Business Awards
01 August 2023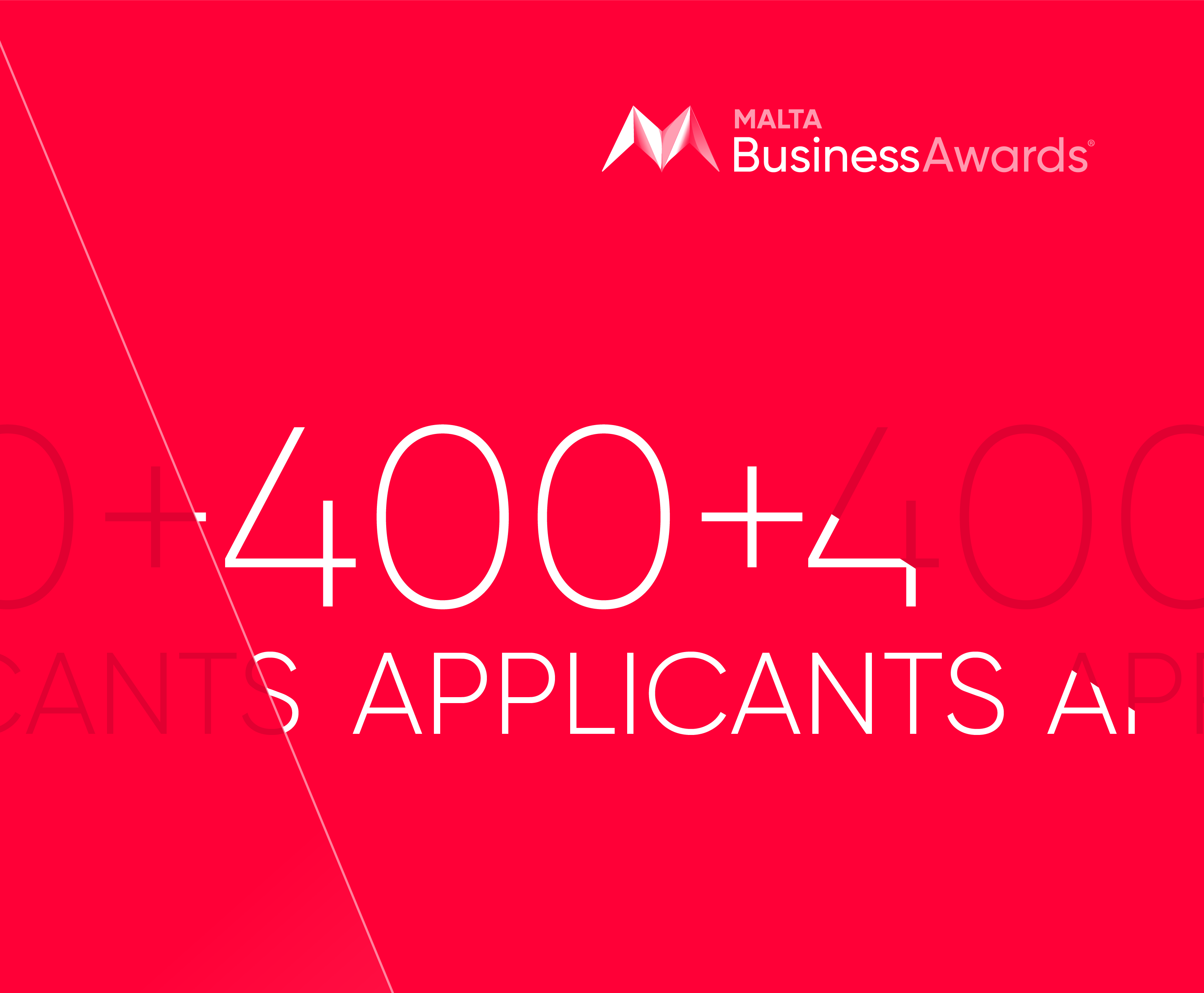 As the application process for the Malta Business Awards 2023 closed on Monday 31st July, a record number of 400 applications were received for the 2nd edition of these prestigious awards. This meant an increase of over 30% in applications over the first edition.
The Malta Business Awards are organised by the Malta Chamber of SMEs in collaboration with Malta Enterprise.
The application process which started on the 12th of June, kick-started  the process for the 2nd edition of the Malta Business Award. All the applications received will now go through the first part of the adjudication stage by 3 members of the adjudication board for each award. The shortlisted companies will be announced on the 11th of September and the finalists will be announced on the 30th of October following the second stage of adjudication.
The 4 award categories are, Distinct Initiatives,Green Ambassadors, Celebrating Business & Business Innovation.