Open Nomination: Electoral Commission
29 January 2021
Deadline Friday the 5th of February 2021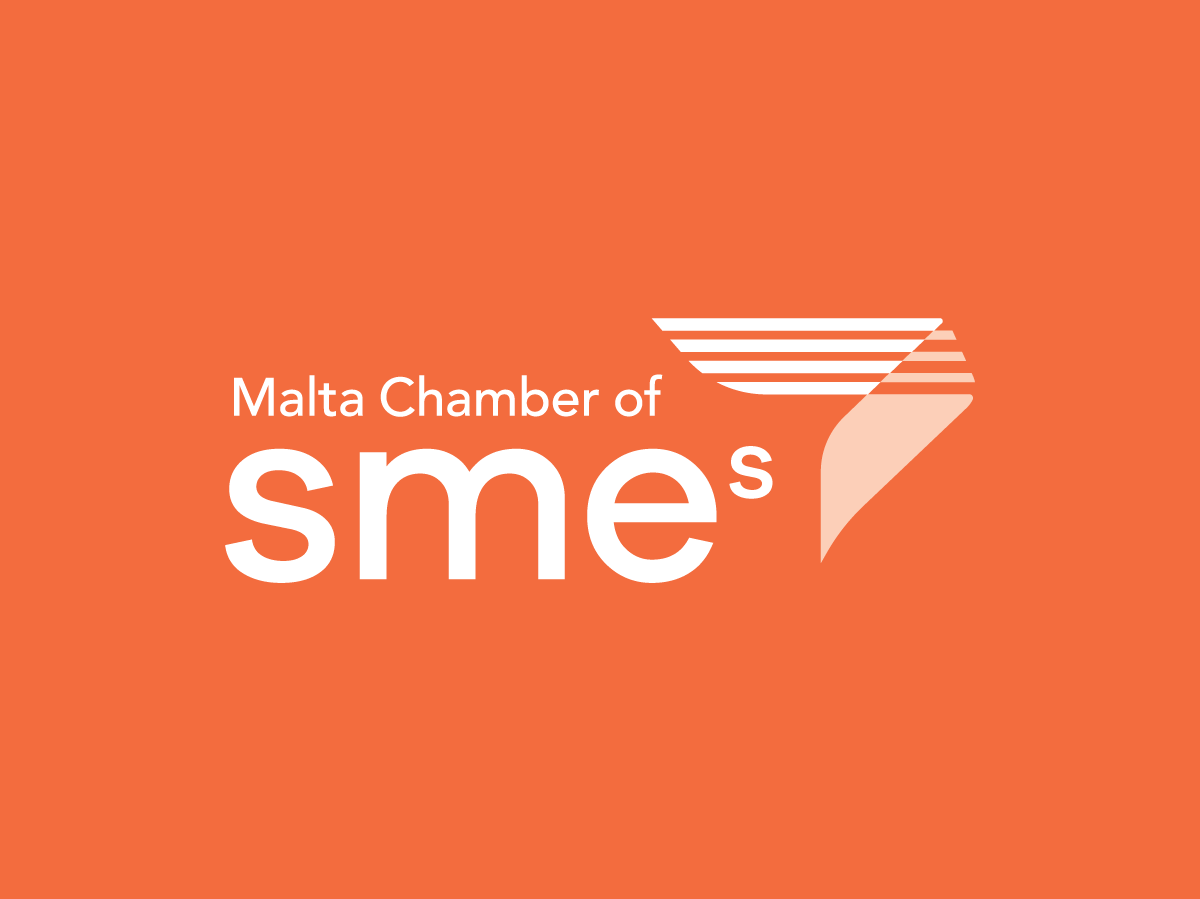 In line with article IX of the SME Chamber Statute.
The Executive Council is inviting and accepting nominations by Members of persons willing to form and part of and serve as the Electoral Commission. 
The Electoral Commission has to meet within six (6) days from the publication of the result and appoint a Chairman from amongst its Members. 
None of the Members of the standing Executive Council or any candidate for election may form part of the Electoral Commission.
The Terms of Reference of this Commission are the following:- 
Fix the date to receive nominations for the Executive Council;

 

Verify that the nominated Members have the right to contest the elections;

 

Send the names, in alphabetical order, to all the Association Members;

 

Supervise the elections on the established days;

 

Communicate the election results.

 
Nominations should be sent on by not later than Friday the 5th of February 2021 at 17.00 hours.