Open Consultation – Integrated Nutrient Management Action Plan
20 July 2022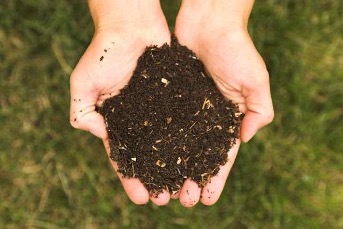 The European Commission is inviting contributions to an open consultation on an Action Plan for better management of nutrients for a sustainable approach.
This Action Plan's suggested extra EU-level action is required to enhance food security, safeguard public health, and maintain the ecosystem.
The Action Plan, announced in the EU Biodiversity Strategy and Farm to Fork Strategy, will help achieve the European Green Deal's 2030 target of reducing nutrient losses by 50%, while ensuring no deterioration in soil fertility. The objective of the two Strategies is to reduce fertiliser use by at least 20%, while enhancing the resilience of the food systems.
The submission deadline is August 26, 2022. For more information on the consultation please refer to the Servizzi Ewropej F'Malta website. Alternatively, you can go directly to the Commission online consultation webpage.